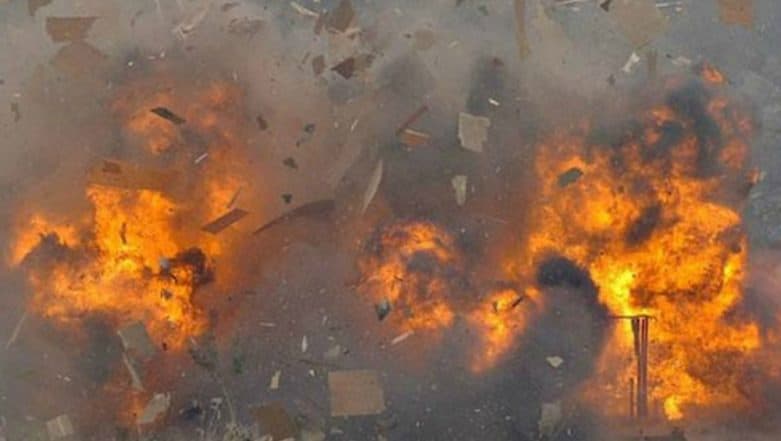 Bogota, January 17: At least five people died in a massive explosion in near General Santander police academy to Columbia's capital Bogota on Thursday, said Mayor Enrique Penalosa. He also informed that ten others had been injured.
Initial reports reveal that the explosion took place outside the General Santander police academy and left five people immediately dead. Soon after the explosion, emergency services were pushed in, and helicopters reached to normally tightly controlled facility.
According to the eyewitnesses, the explosion was so loud that it destroyed windows in adjacent buildings. Some vehicles were also charred, surrounded by debris on the academy's campus.
At least five people killed and 10 injured after car bomb explodes at police academy in Colombia's Bogota https://t.co/FPgTp3b46s pic.twitter.com/E7u3qI9UfV

— Al Jazeera English (@AJEnglish) January 17, 2019
Though not much of the damage has been calculated, security forces have cordoned the area for now. Also, they speculate that Leftist rebels from the National Liberation Army might be involved behind this attack, as they have been attacking police amid a standoff with conservative President Ivan Duque over how to re-start stalled peace talks.
President Ivan Duque took to Twitter and wrote, "All Colombians reject terrorism, and we are united to confront it", adding, "Colombia is sad, but does not to bend in the face of violence". No one claimed immediate responsibility for the attack as of yet.