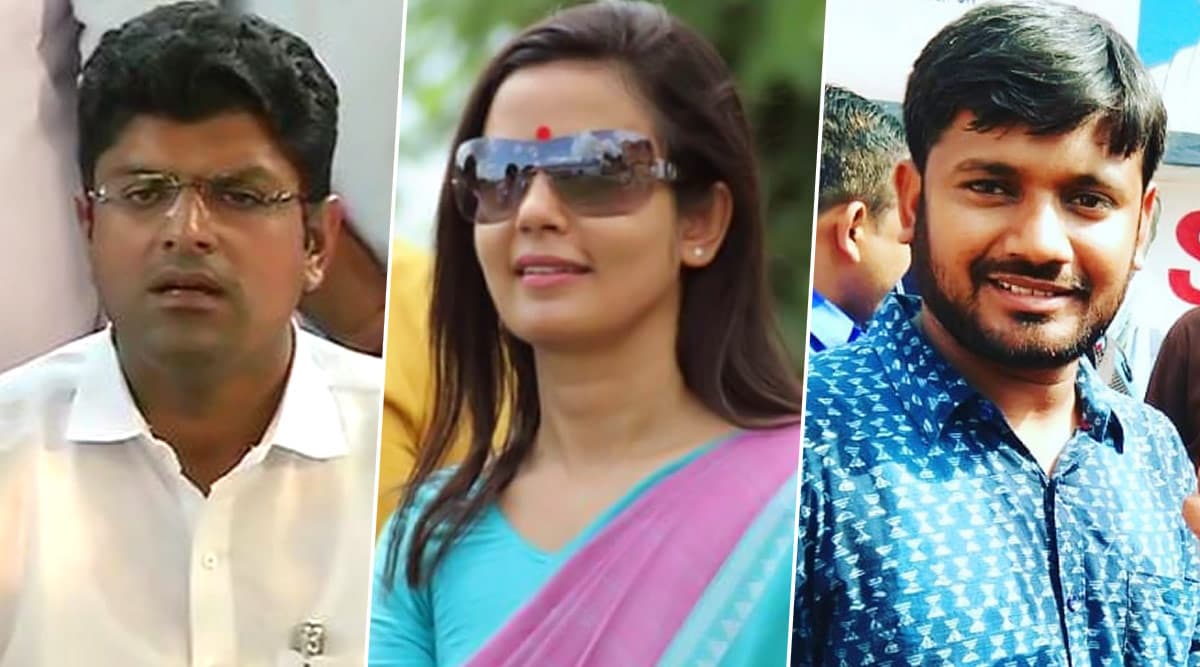 Forbes India on Saturday released a list of 20 people across the globe who could bring a change in the year 2020. A total of seven Indians are included in the list. Indians who are featured in the list include, steel baron Aditya Mittal, Deputy Chief Minister of Haryana Dushyant Chautala, Trinamool Congress MP Mahua Moitra, Leader of Communist Party of India Kanhaiya Kumar, Chef Garima Arora and political strategist Prashant Kishore. India's renowned business family – Godrej- is also named in the lists. Infosys Ranked 3rd in Forbes 'Best Regarded' Companies List.
Indian origin Comedian Hasan Minhaj is also part of the Forbes India list of 20 most influential personalities of 2020. Mittal was named in the list as he recently acquired Essar Steel. Forbes wrote, "A successful entry to India, reduction in Chinese capacity and a strong lineup of technologically advanced steel would allow Mittal to be a part of a far more profitable empire in the next decade." Forbes has kept the Godrej Group in the list as the magazine considered that the conglomerate could see a host of their businesses sell their products to developing markets in the next decade. Forbes India Celebrity 100 List 2019: Virat Kohli Displaces Salman Khan From The Number 1 Position.
The Forbes also considered that Chautala could create a stronghold in Haryana in the coming years. Based on the fiery speech of Moitra in the Lok Sabha, Forbes wrote, "With the Centre drawing flak over social unrest and economic slump, Moitra is likely to become one of the foremost voices of dissent among the opposition, both inside Parliament and on the streets. The magazine termed the Kumar as a powerful orator who could make a mark in Indian politics in the future. Meanwhile, according to Forbes, Kishore's space role in the political space is set to grow bigger.
The other international names included in the lists are - Environmental activist Greta Thunberg, Sweden's Prime Minister Sanna Marin, Footballer Anssumane Fati Vieira and UK PM Boris Johnson. Sri Lankan President Gotabaya Rajapaksa and Saudi Arabia Crown Prince Mohammed bin Salman are part of the Forbes list.