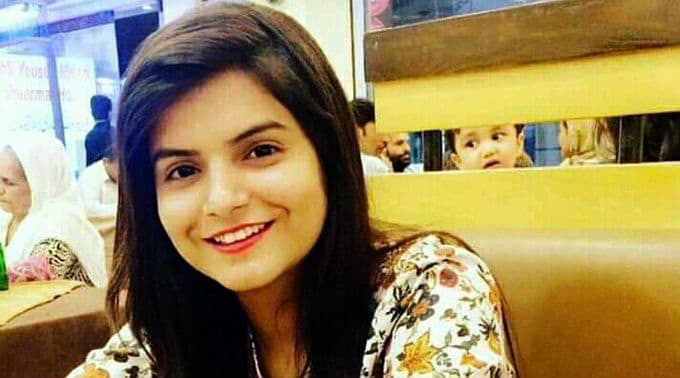 Karachi, November 7: Nimrita Kumari Chandani, the Hindu medical student in Pakistan who was found dead under mysterious circumstances in September, had not committed suicide, reveals the autopsy report findings disclosed on Wednesday. The final year student of Bibi Aseefa Dental College in Larkana was "raped before being murdered", revealed the post-mortem report.
The forensic team which conducted the autopsy was headed by Dr Amrita of Chandka Medical College Hospital (CMCH). In her report, the doctor has claimed that semen traces were found on the deceased's body as well as her clothes. Further, the autopsy revealed that the culprit had forced himself on her.
The suicide angle has been ruled out, as the woman died of asphyxiation. The possible reason of her death could be strangulation or hanging from a cloth. Either of the two causes of her death could be substantiated through circumstantial evidence by the probing team, Dr Amrita said.
Nimrita's death had sparked a row in Larkana and neighbouring parts of Sindh, with several students' groups, civil society members and minority rights' activists staging demonstrations. The state government headed by the PPP was forced to order a judicial inquiry into the matter.
The probe is being conducted under the watch of the Larkana District & Sessions Judge. The preliminary probe has led to the arrest of two accused who were the deceased's classmates. One of them, Mehran Abro was considered close to Nimrita, but their relations have soured when the deceased asked him to marry her, reported Pakistani media citing the investigation.