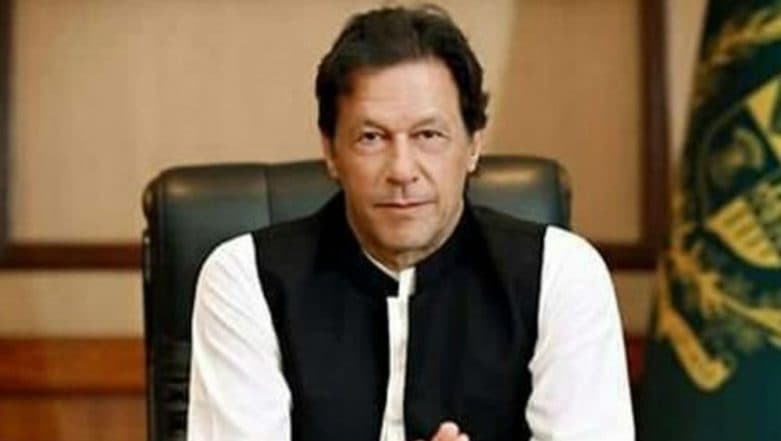 Paris, February 22: Pakistan remains "grey-listed" by the Financial Action Task Force (FATF) - the global body assigned to crackdown on nations which adopt inaction to curb financing of terror activities. The watchdog has given Islamabad an extension period till October this year, to comply with its action plan. Failing to which, it would be "blacklisted" -- severely hampering the nation's bilateral trade and commercial activities.
In a major embarrassment to the Imran Khan government, the FATF has slammed Pakistan for the lack of action taken against the terror groups operating on soil. The statement issued by the Task Force mentions Jaish-e-Mohammed (JeM) which recently executed an attack in Jammu & Kashmir's Pulwama, claiming the lives of 40 Indian security personnel. Pakistan Extends Ban on Jamaat-ud-Dawah, Falah-e-Insaniyat.
Pakistan "does not demonstrate a proper understanding of the the risks posed by Daesh, AQ, JuD, FIF, LeT, JeM, HQN, and persons affiliated with the Taliban", the Task Force said in a statement, while it also condemned the "violent terrorist attack" in Pulwama.
FATF's reprimand against Islamabad comes in the backdrop of India launching a campaign to diplomatically isolate the erring neighbour, which has continued to abate cross-border terrorism in J&K.
Prime Minister Imran Khan, however, has denied the allegations of Islamabad's role in the terror attack in Pulwama. In a statement issued on Tuesday, he offered the Indian government to conduct a joint probe if they have "actionable intelligence" which suggests the involvement of a Pakistani national in the February 14 strike.