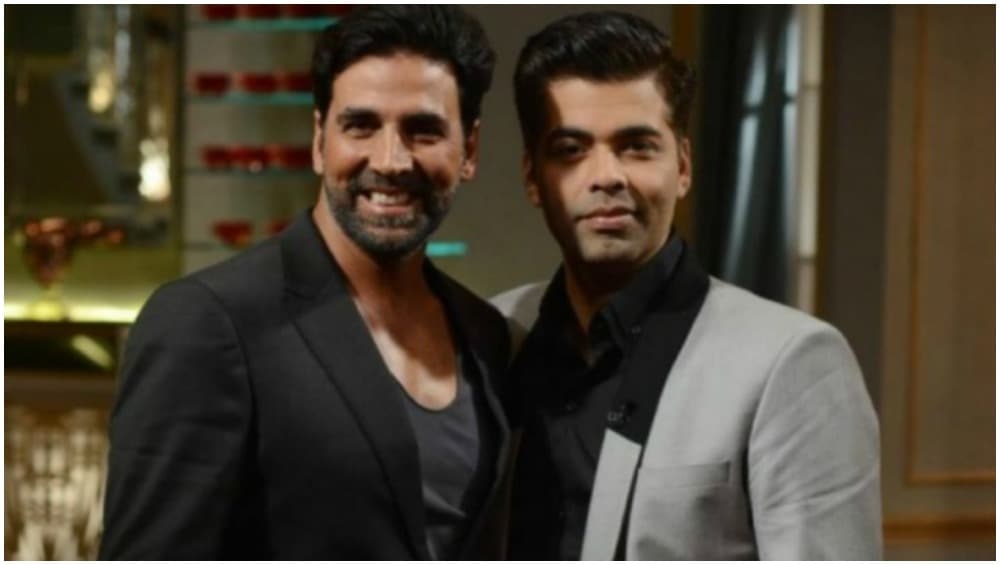 Akshay Kumar and Karan Johar came to the rescue of stuntmen who were injured during a rehearsal gone wrong during the launch of the song Chandigarh Mein...from Good Newwz. Stuntmen have one of the toughest jobs in cinema and often their contribution to the art goes missing. The stuntmen in Hollywood are batting for a separate category to be added for stunts in the Academy Awards. Coming back to the story, as per a report by Mid-Day, stuntmen, Bittoo and Hari Singh, were injured during the rehearsal and an air ambulance was arranged for them. Vin Diesel's Fast and Furious 9 Shoot Halted After Stuntman Gets Injured on the Sets.
Bollywood's veteran stunt director Sham Kaushal told the tabloid, "I sent three members of my team for the rehearsal. It was important to check if the wire work was smooth and performing the stunt was a safe proposition. As part of the stunt, Bittoo and Hari Singh were attached to the winch machine and were performing [stunts mid-air]. But during the second round of rehearsals, the machine collapsed due to a technical malfunction and the boys had a freefall from a height of nearly 10-12 feet."
"Akshay paaji was at a shoot in Hyderabad, but was keeping a constant check on the boys. On Friday, he and Karan's team arranged for an air ambulance so that Bittoo could be flown down to Mumbai. Now, he has been advised two months of bed rest," he added. Akshay Kumar Pulls Funny Pranks On Kareena Kapoor Khan And Kiara Advani, Watch Good Newwz' BTS Video.
At many times in the past, Akshay has preferred to do his stunts on his own, no matter how dangerous they were. He has played the role of a stuntman in the movie Kambakht Isshq. Back in 2017, he had launched an insurance scheme for stuntmen in Bollywood.