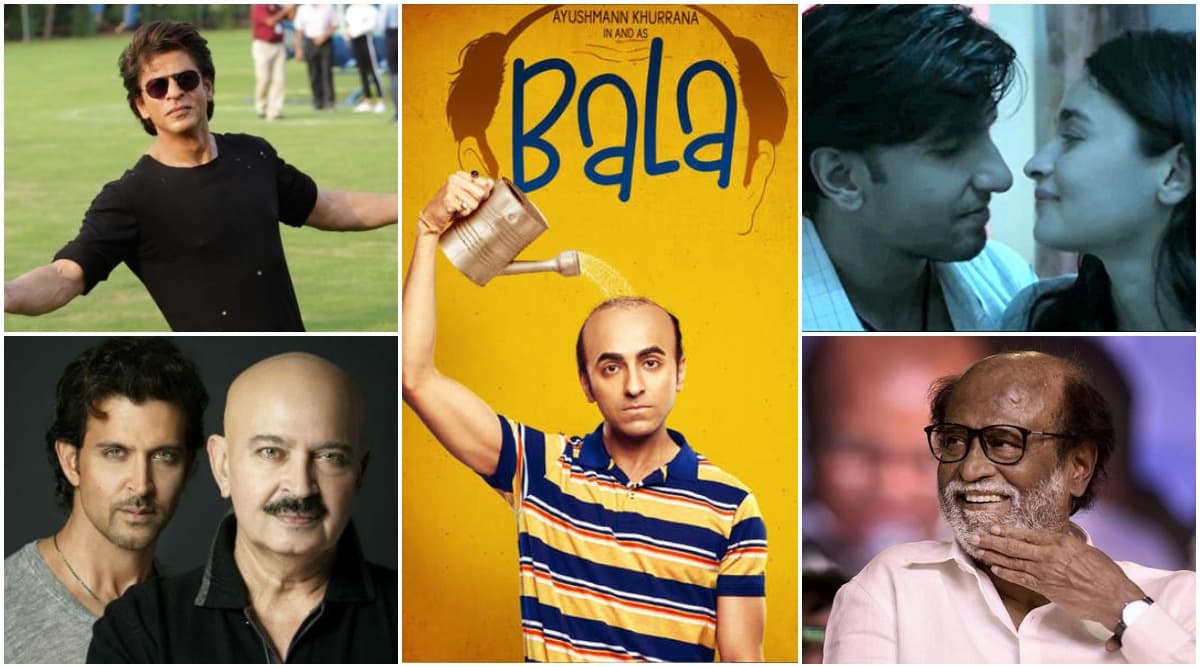 Ayushmann Khurrana's technique of choosing the right script and moulding it after his strengths should be a lesson to all the other stars in the industry. Since 2017's Bareilly Ki Barfi, Ayushmann has been giving one hit after the other on the trot. This year's Dream Girl became his highest-grossing film, and by the looks of it, Bala is all set to follow the same success path as his other films. Bala is directed by Amar Kaushik, who gave us last year, the hilarious horror-comedy, Stree, which also happens to his directorial debut. Bala is even more hilarious, even if the message that it wants to give about beauty being more than skin-deep, doesn't really resonate with how certain characters and event are depicted. Bala Movie Review: Ayushmann Khurrana, Bhumi Pednekar and Yami Gautam Are in Rollicking Form in This 'Hair'-Raising Comedy.
Ayushmann plays Bala, a young man from Kanpur who suffers fro alopecia i.e. premature balding. Bhumi Pednekar and Yami Gautam play the female leads, the former playing Bala's dark-skinned friend, and the latter a TikTok sensation, who becomes Bala's obsession. The supporting cast includes Saurabh Shukla, Seema Pahwa, Jaaved Jaaferi and Abhishek Bannerjee.
Bala is filled with hilarious, rib-tickling jokes that go from mining pop-culture references to social issues, with dollops of meta-awareness added in. Like how Bala's girlfriend for years leaves him for another guy, who has full hair and looks similar to a pre-balding Bala, who coincidentally is played by Ayushmann's brother Aparashakti Khurrana. Bala, being obsessed with Bollywood and mimicking stars, also offers enough references to movies and stars in his gags.
In this spoilerific feature, we look at the 10 times when Bala went funny with its pop-culture references and digs at social issues.
Shah Rukh Khan
Bala has this skill where he impersonates popular movies stars much to the entertainment of the people around him. Shah Rukh Khan is the one whom he impersonates the most, especially when Bala has to show off his charming side, leading to some very funny sequences. Ayushmann Khurrana Wants to Write a Script for Shah Rukh Khan, Is the Actor Listening? (View Tweet).
Especially when his wife Pari (Yami Gautam) leaves his house in anger, and he tries to replicate SRK's pose with the intention of charming her, only to realise that Kanpur ka SRK can't really beat the real one.
Aashiqui
Bala tries to take help from Bachchan Dubey (Jaaved Jaafery) on how to treat his baldness. When Bachchan asks him to take off his cap, Bala is hesitant to show his bald patch in the open.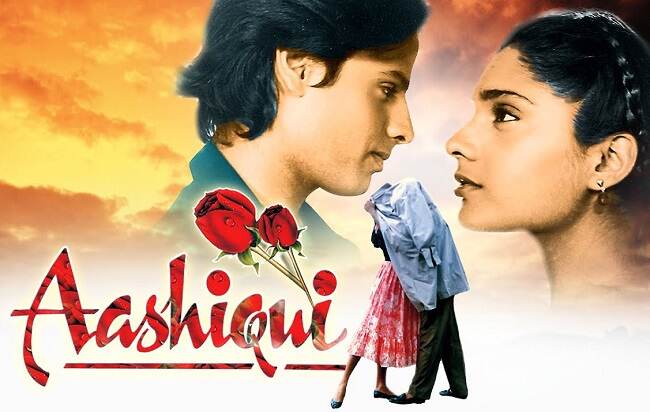 So Bachchan asks him to try the Aashiqui way, and covers both of their heads with a towel a la the famous romantic pose from the Rahul Roy-Anu Aggarwal starrer.
Ujda Chaman
I don't know if this was deliberate or not, but in another scene, Bala tells Bachchan 'Mere Chaman Ko Ujadne Se Bachana'.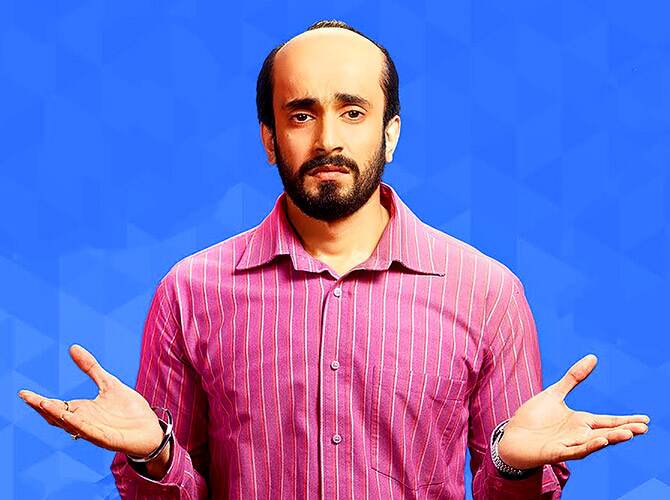 With the close rivalry of Bala with Sunny Singh's Ujda Chaman, both films dealing with premature balding, can't help but look at it as a sly dig towards last week's release. Ujda Chaman Movie Review: Sunny Singh, Maanvi Gagroo's Film Is a Loud, Insensitive Comedy That Does Harm to Its Cause.
Rajinikanth
Bala's friend uses Rajinikanth's example to tell him how the superstar also had less hair on his head, but proudly flaunts it in his public appearances. Bala disregards this, but later, he uses Rajinikanth as an argumentative defence when he has to defend his bald patch in front of his wife.
Interestingly, while Rajinikanth doesn't shy away from appearing with his nearly bald pate in public, his films have him with full hair, save for a small scene in Sivaji that has him appear in bald near the climax.
Gully Boy
The best and the most unexpected filmy joke comes when Bala trespasses into Pari's house through her window. When she asks why he is using an old trick to get into a girl's room, he says, so what? From Majnu to Murad, all have done this! Like Pari, even we are confused as to who this Murad is, to which Bala happily reminds us of Gully Boy.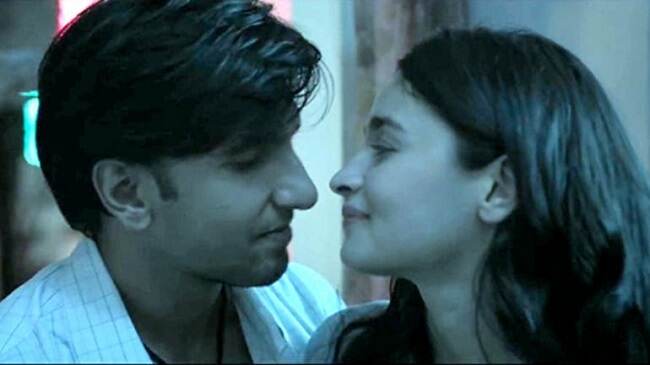 It is the reference to that famous scene where Ranveer Singh's character gets in Alia Bhatt's room through the window, to reconcile with her.
Amitabh Bachchan
Amitabh Bachchan finds himself referred many a time in the film, from Bala's impersonations to his pictures in the barbershop, where his full hair seems to mock Bala. Not to mention that hilarious dialogue, when Bala uses Big B as a parallel for his own life asking how can Amitabh Bachchan do Avatar Gill kind of roles.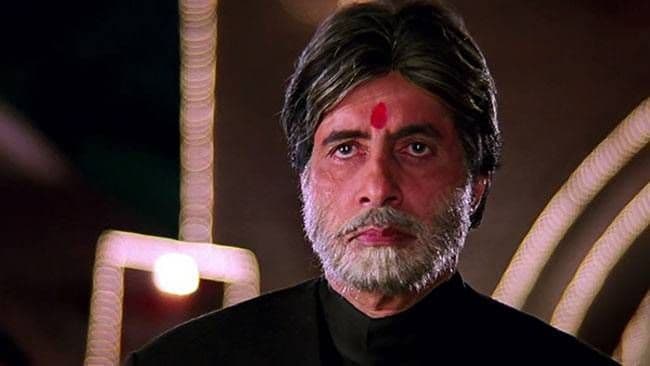 However, the best Big B reference happens when Bala, his friend Ajju and Bachchan Pandey drink over Bala's life leaving him. Each of them begins to quote Big B's dialogues that range from Deewar to Mohabbatein.
Those TikTok Videos
Bala's most hilarious portions happen when Pari and Bala recreate popular '90s songs, imitating the same dance moves and costumes.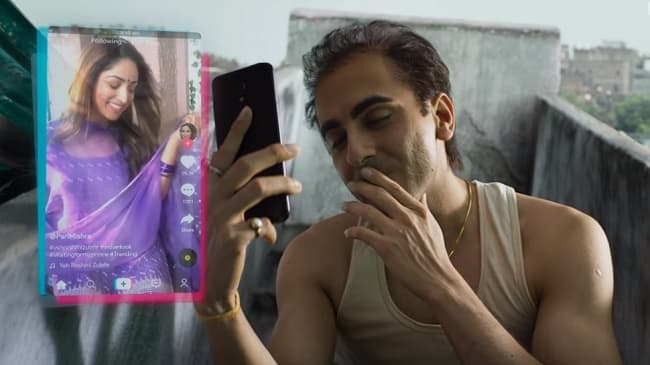 The screening where I had watched the film had the audience clap the most to was "Husn Hai Suhana" from Govinda and Karisma Kapoor's Coolie No 1. And laugh the most to "Teri Adaaon Pe Marta Hoon" from Bobby Deol and Twinkle Khanna's Barsaat. Though, I do wonder who actually held the camera, during those TikTok videos.
Rakesh and Hrithik Roshan
Bala gets angry with his father (unfairly) about giving him genes for both baldness and diabetes. In his rant, he also mentions how Rakesh Roshan never gave his son Hrithik his baldness.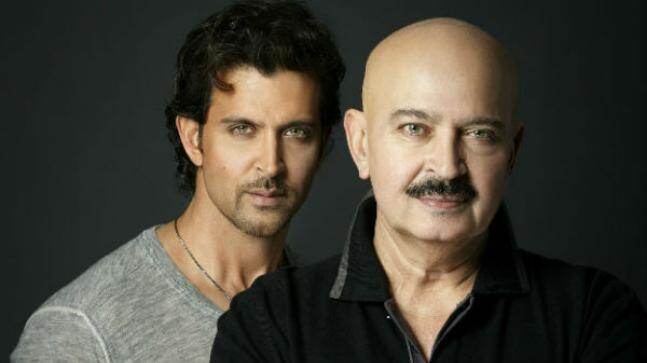 The joke doesn't end there, as Bala also rants that Rakesh even gave an extra finger to Hrithik so that he can have more digits to sweep his hair!
Ram Mandir and Delhi Pollution
In the second half, Lathika (Bhumi Pednekar) asks Bala to keep his confidence up about his divorce case, by saying 'Pura UP Ram Bharose Baithe Hai..' so why not he?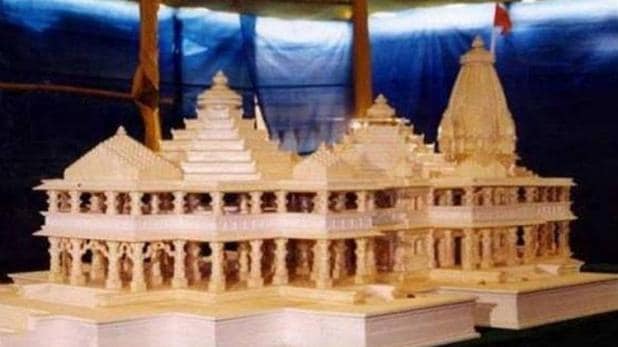 This is a smart dig at Ram Mandir issue, the verdict of which will come out in December. Another character in the film also takes a dig at the pollution levels in Delhi, which he says will never get out of the capital.
Shubh Mangal Saavdhaan
Seema Pahwa, plays Bhumi's aunt in Bala, who is desperate to get her married. She also played her mother in Shubh Mangal Saavdhaan. That movie has this iconic scene where the mother talks to the daughter about birds and the bees.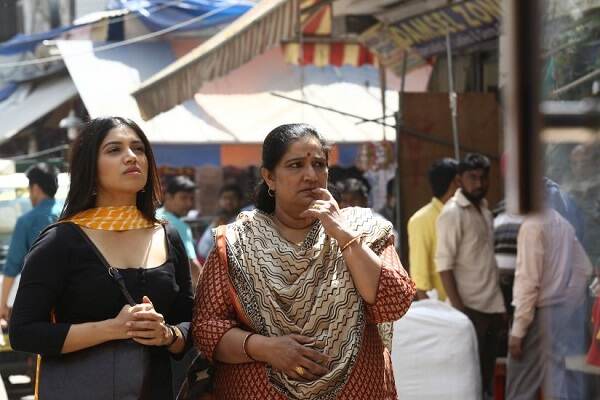 Perhaps, as a homage to that scene, Bala also has a funny conversation between Lathika and her aunt about body ki 'garmi'. In the same scene, Lathika also mentions Thanos, and calls him US ki Shaktimaan, though I really didn't get the parallel there. When did Shaktimaan become a genocidal maniac?