The festive week we all wait for the entire year is here. The country is celebrating Ganesh Chaturthi with all the festive glory. We are sure you are also revelling in the celebratory chaos all around you today. Bollywood is not different from us. In fact, Ganesh Chaturthi is an important festival for the film industry with so many celebs hosting the Ganesha idol at their homes. We didn't get hundreds of songs dedicated to the God for no reason from Bollywood. Ganesh Chaturthi 2018: Varun Dhawan and Anushka Sharma Urge Fans to Opt for Eco-Friendly Ganesh Idols This Festive Season.
We have the first batch of pictures of Bollywood celebs welcoming the Ganesha idol at their homes. Shilpa Shetty, in the pictures clicked by the paparazzi, can be seen dancing while approaching the Ganesha idol. She goes on to do the Puja with her son and her husband right next to her. What merry pictures.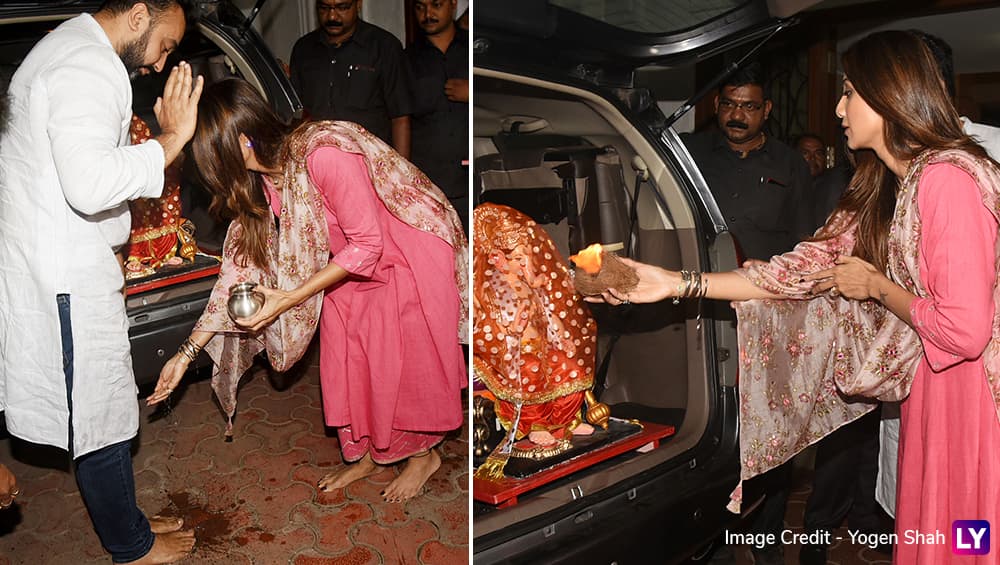 Then we have pictures of Sanjay Dutt's residence. We can see the Ganesha idol arriving at the residence. Sadly, the paparazzi were not able to spot Sanjay or his wife Maanyata. But Sanjay's kids, Shahraan and Iqra, can be seen welcoming God into their home. Ganesh Chaturthi Special: When Salman Khan and Aishwarya Rai Bachchan Came Under One Roof For Ganpati Celebrations! - Watch Video.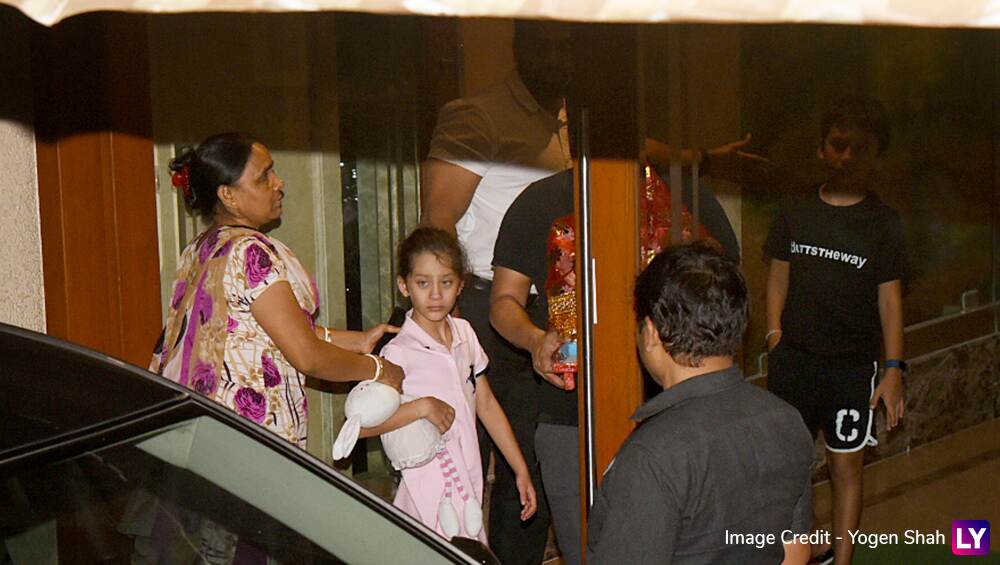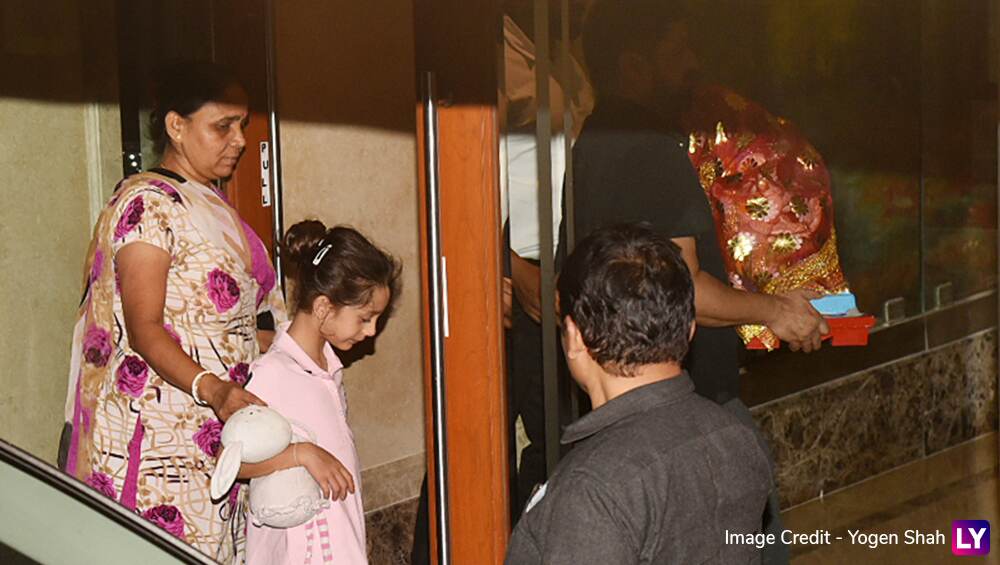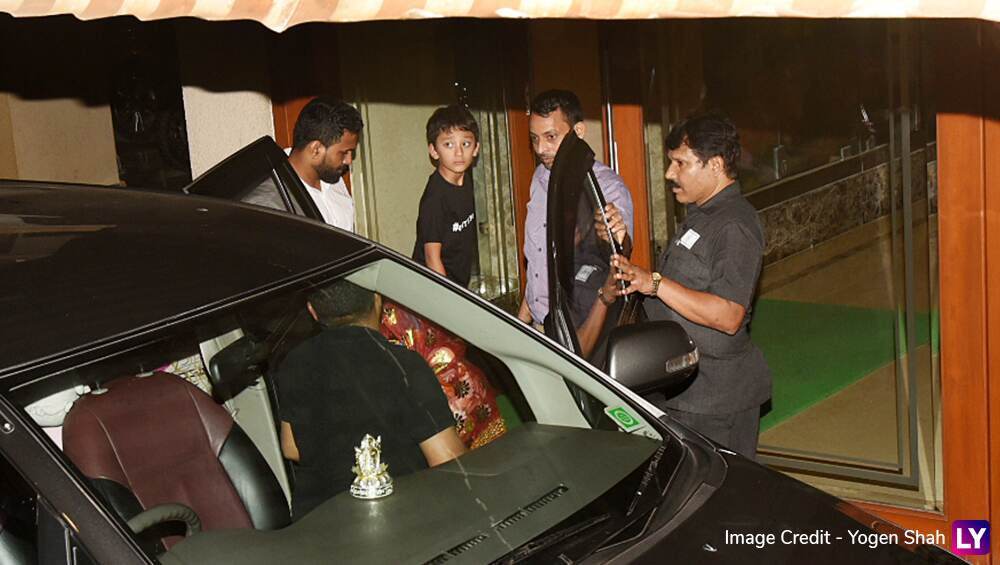 After that let us talk about the merriest pictures of today's lot. We see the JP Dutta celebrate the festival with his family. HIs daughter Nidhi Dutta is dancing her heart out as the family brings the Ganesha idol home.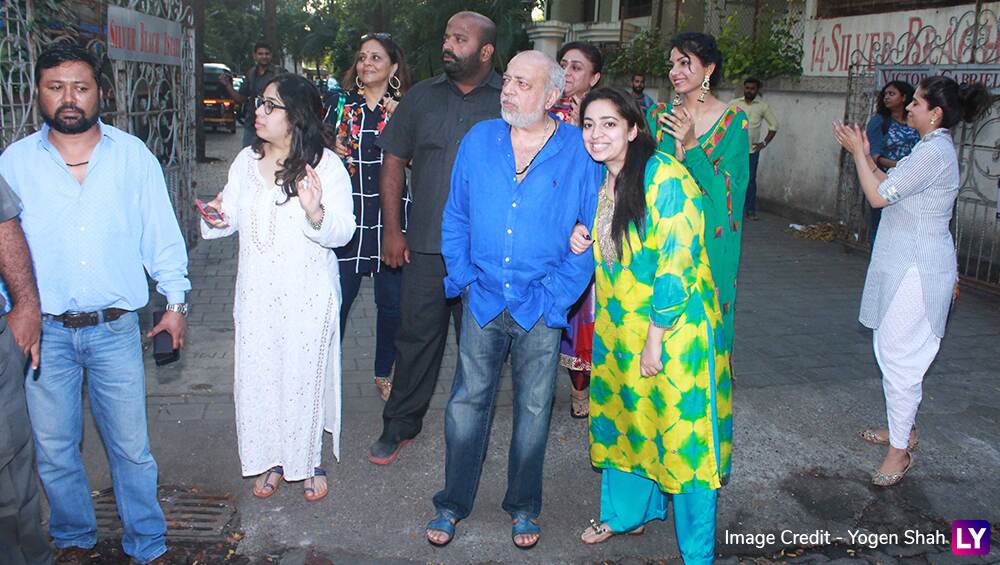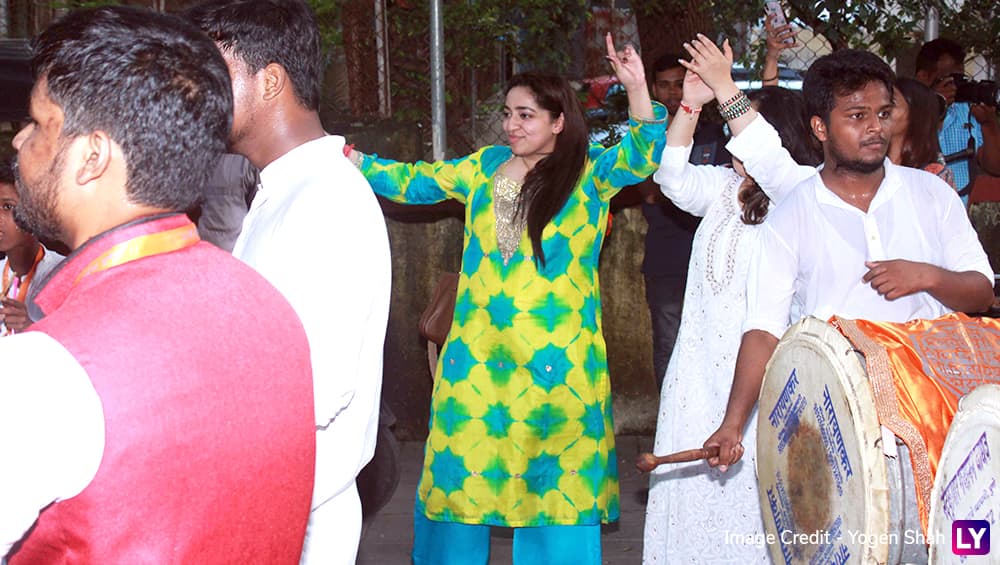 We also have pictures of Daisy Shah bringing her Ganesha idol home. She has very nicely placed the idol in the back of her car and is sitting next to it, to make sure it is secure. It is such a joy seeing a Bollywood diva in an activity as such.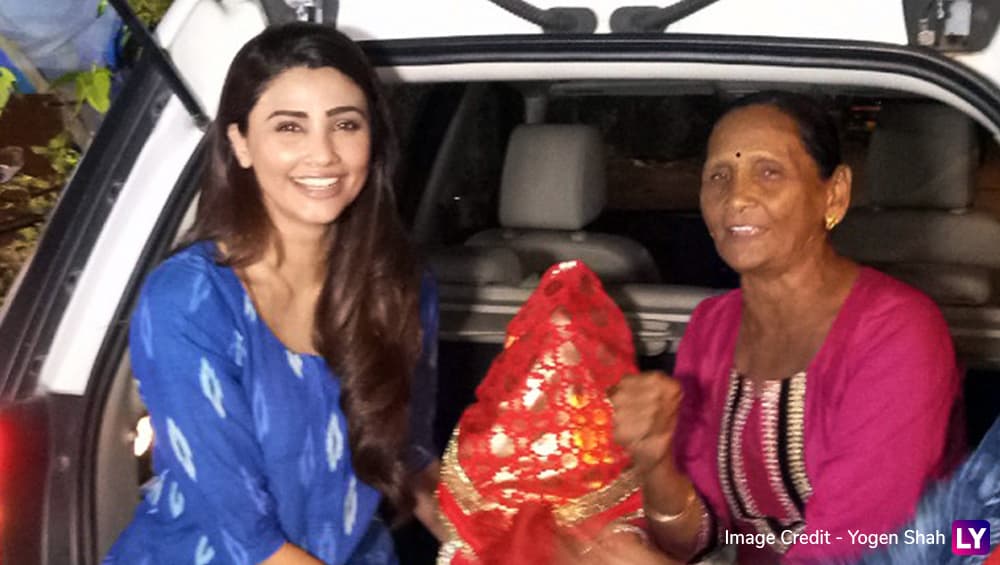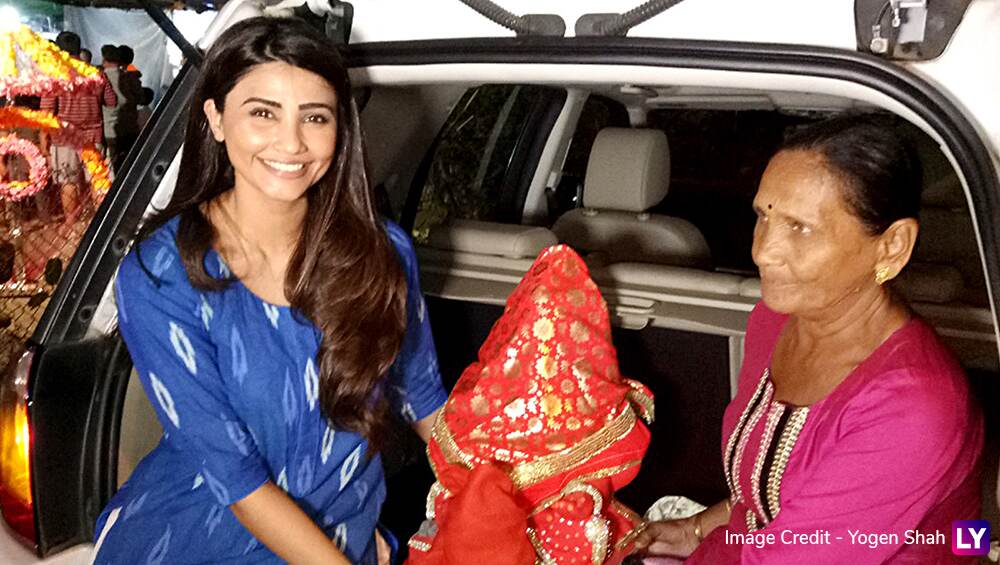 Happy Ganesh Chaturthi to you all. Stay tuned as we will keep updating you with how the film industry is celebrating the festival over the next one week.