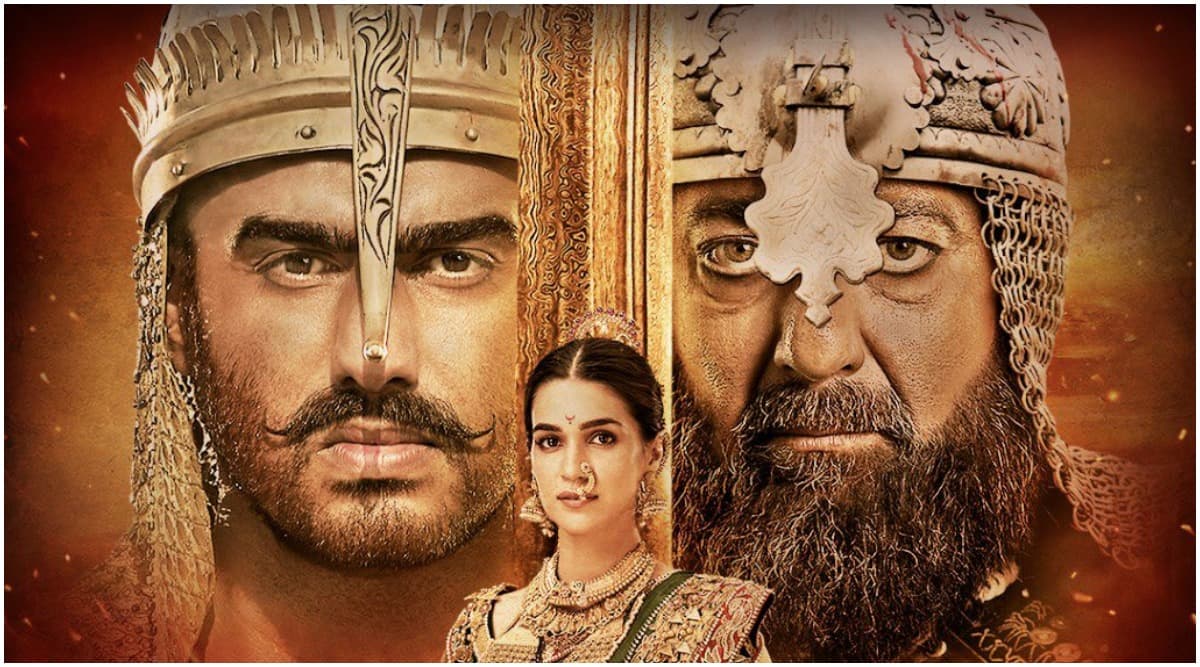 While the Bollywood fans in Afghanistan were already unhappy with Panipat's trailer, seems like the embassy isn't too happy about it either. The trailer of Ashutosh Gowariker's next starring Arjun Kapoor, Sanjay Dutt and Kriti Sanon was dropped recently and the Afghanistan embassy isn't really excited about Ahmad Shah Abdali's portrayal in the same. They fear that the filmmaker may have shown their past ruler in a bad light and they are clearly upset about it. Panipat: Here's How Arjun Kapoor's Sadashiv Rao Bhau Is Related to Ranveer Singh, Priyanka Chopra's Characters in Bajirao Mastani.
Afghanistan Embassy has now written a letter to I&B Minister Prakash Javadekar and requested a meeting with him for the same. The film revolves around the Third Battle of Panipat that was fought between the Marathas and the Durani Empire in 1761. While the trailer was lauded in B-town and even Twitterati were quick to sing its praises, Afghanistan Embassy was disappointed for reasons they think are valid enough. "Since the film is related to former Afghan emperor Ahmad Shah Abdali, any insensitive/distorted depiction of his character might provoke emotions of Afghans which could be unfairly exploited by others to adversely affect the trust and harmony that exists so well among the people of two countries," the letter written by them stated. Panipat Trailer: Arjun Kapoor As Sadavshiv Rao Bhau and Sanjay Dutt As Ahmad Shah Abdali Take You on an Epic War Journey Like Never Before (Watch Video).
Former Afghanistan ambassador to India Shaida Abdali tweeted to Sanjay Dutt
Dear @duttsanjay Ji: Historically, the Indian cinema has been extremely instrumental in strengthening the Indo-Afghan ties - I very much hope that the film "Panipat" has kept that fact in mind while dealing with this important episode of our shared history! https://t.co/8HKLei2ce1

— Dr Shaida Abdali (@ShaidaAbdali) November 4, 2019
New Delhi meanwhile is willing to hear their concerns and discuss the issues with Afghans because of the important strategic partnership shared between two nations. Since the movie has been already shot and is ready for the release, there's nothing much anyone can do about it. Hopefully, the matter won't intensify and Afghans won't hamper the film's release in their country.