Jon Favreau's The Lion King has hit the theatres on July 19 and we have reviewed the Hindi version of this Disney movie. It has the same old plot as the 1994 animated film, revolving around Simba, a young lion who inherits the title of the King of the Jungle following the conspiracy of his uncle Scar. However, as an audience, everyone was eagerly waiting to see the film, especially for Shah Rukh Khan, who dubs for animated character ages after Disney's 2004 film The Incredibles. The Lion King Movie: Review, Cast, Box Office, Budget, Story, Trailer, Music of Jon Favreau film
The Hindi adaptation has a stellar line up lending their voices. It includes Shah Rukh Khan as Mufasa, Shernaz Patel as Sarabi, Aryan Khan as Simba, Shreyas Talpade as Timon, Sanjay Mishra as Pumbaa, Ashish Vidyarthi as Scar, Asrani as Zazu, Neha Gargava as Nala and Shivkumar Subramaniam as Rafiki. Who has done complete justice to their characters and who is a total let down? Here's LatestLY's rating for each. The Lion King: Sanaya Irani-Mohit Sehgal, Karanvir Bohra-Teejay, Rithvik Dhanjani, Pooja Banerjee and Others Attend the Grand Premiere (View Pics)
Shah Rukh Khan as Mufasa (4/5)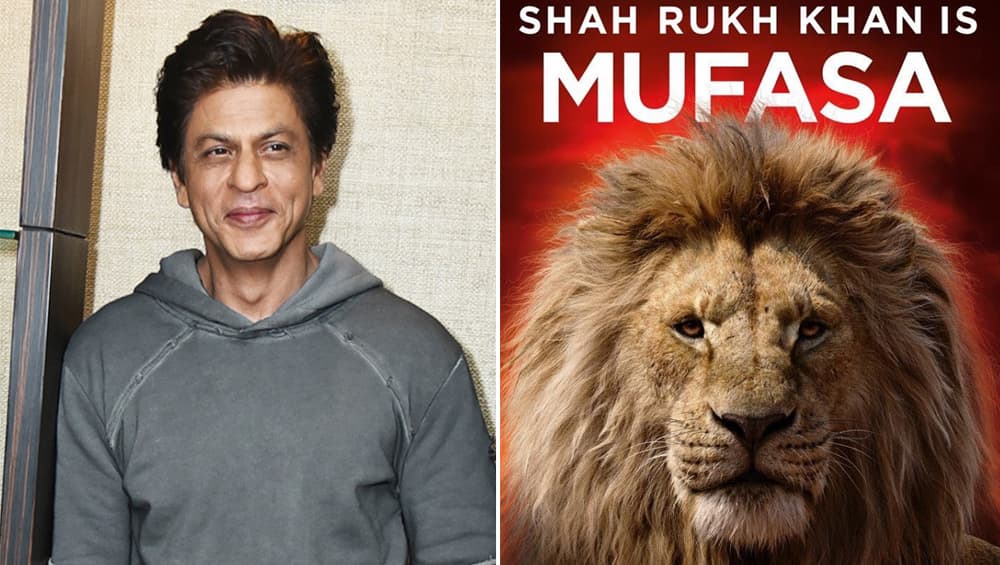 There couldn't have been better casting than Bollywood's King Khan as Mufasa. He is extremely captivating as Mufasa. When it comes to emoting with just the voice, Shah Rukh needs no lessons. The only disappointment is that we don't get to hear him as much as we want to!
Aryan Khan as Simba (3/5)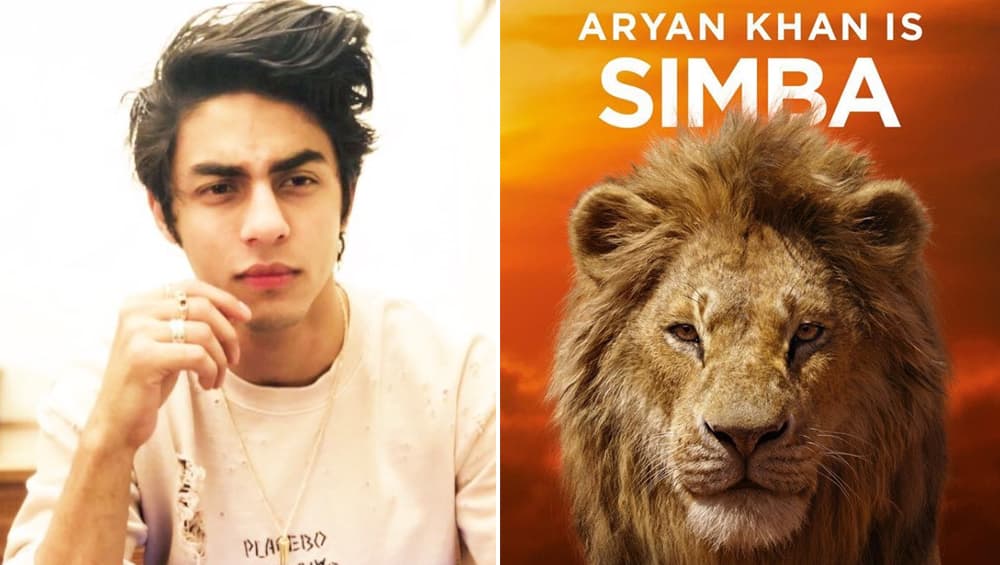 The central character of this classic tale is Simba, and to be honest, there isn't much for Aryan Khan to do here, which is more fault with the movie than with the star-kid. Occasionally, his dialogue delivery sounds like he is just reading out the script. Overall, though, Aryan isn't that bad if you rein in your expectations.
Shernaz Patel as Sarabi (3/5)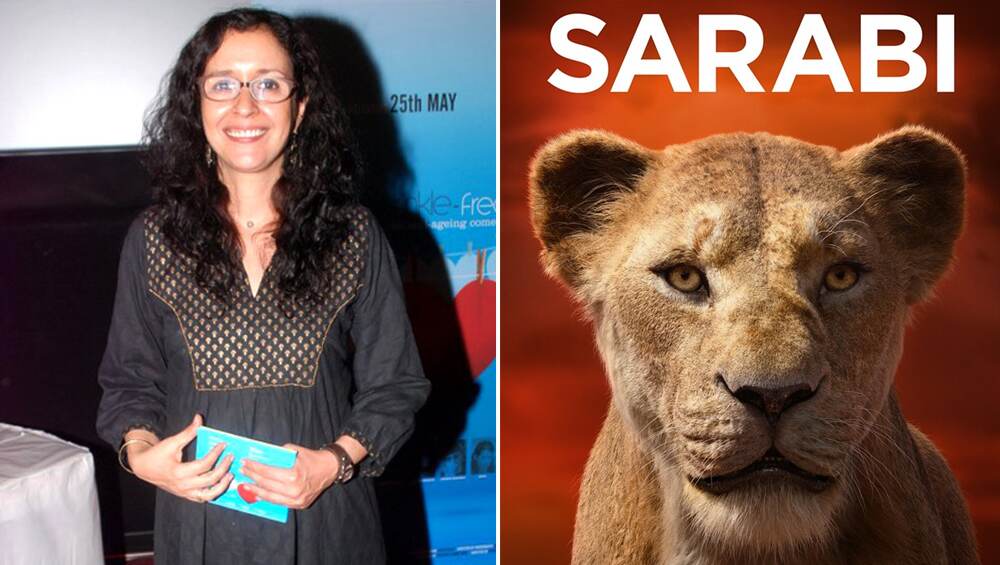 Mufasa's wife Sarabi's vocals are provided Shernaz Patel and she does her part seemingly well. Shernaz sounds absolutely maternal and brings out the gutsiness during a confrontational scene with Scar. Still, when it comes to the emotional bits, we wanted more from her.
Ashish Vidyarthi as Scar (5/5)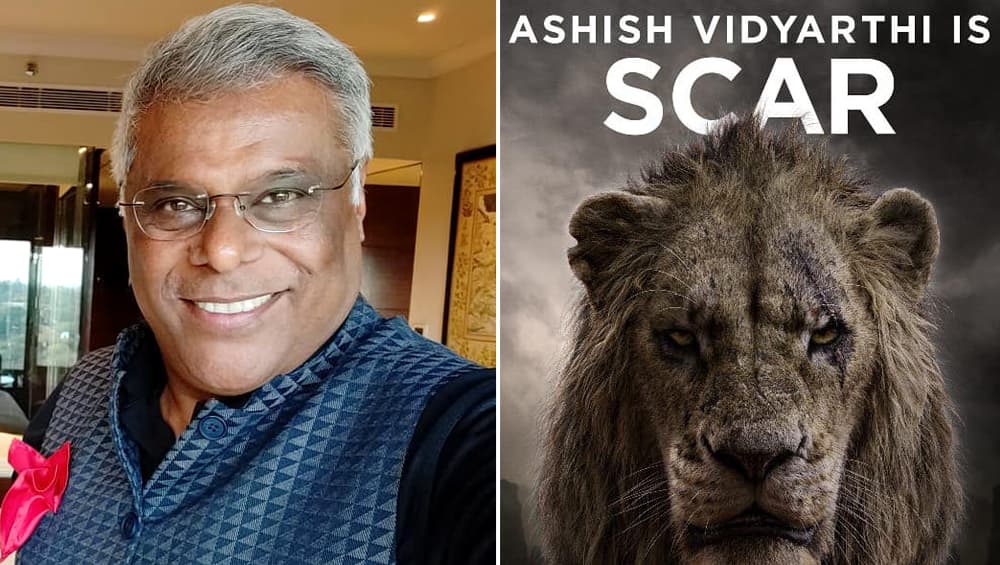 Scar is the villain of this Disney film, and Bollywood's veteran baddie Ashish Vidyarthi lends his voice to this vicious character. By far, this is the best casting for the film and Ashish Vidyarthi gave it his all. As a greedy lion thirsty for the throne, Ashish owns the character of Scar completely. He brings life to this negative character with his menacing voice. Full Marks!
Shreyas Talpade as Timon (4.5/5)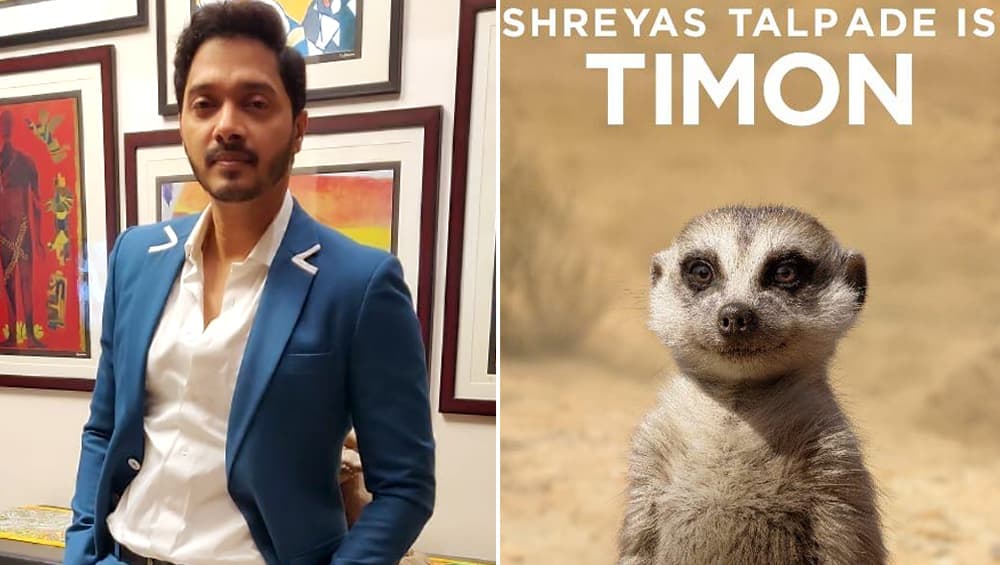 Timon is the show stopper and the true entertainer of The Lion King, thanks to Shreyas Talpade's deft touches to the character. With his tapori language, he provides comic relief to the film. His chemistry with Sanjay Mishra who plays Pumbaa is something you should look out for.
Sanjay Mishra as Pumbaa (4.5/5)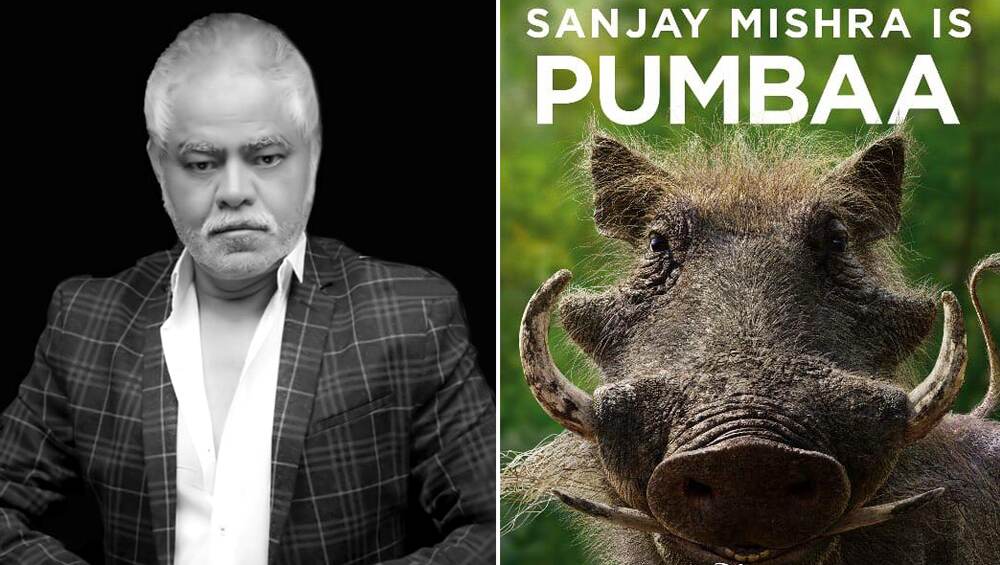 Pumbaa has always been my favourite Lion King character and kudos to Sanjay Mishra for not disappointing me. The farting, bumbling character is makes the narrative much more interesting. He shares fantastic chemistry with Timon aka Shreyas Talpade making us nostalgic about the original 1994 Lion King film. While Mishra's comic timing is laudable, he blends so well with the character that we couldn't make out it is him as Pumbaa.
Govardhan Asrani as Zazu (4/5)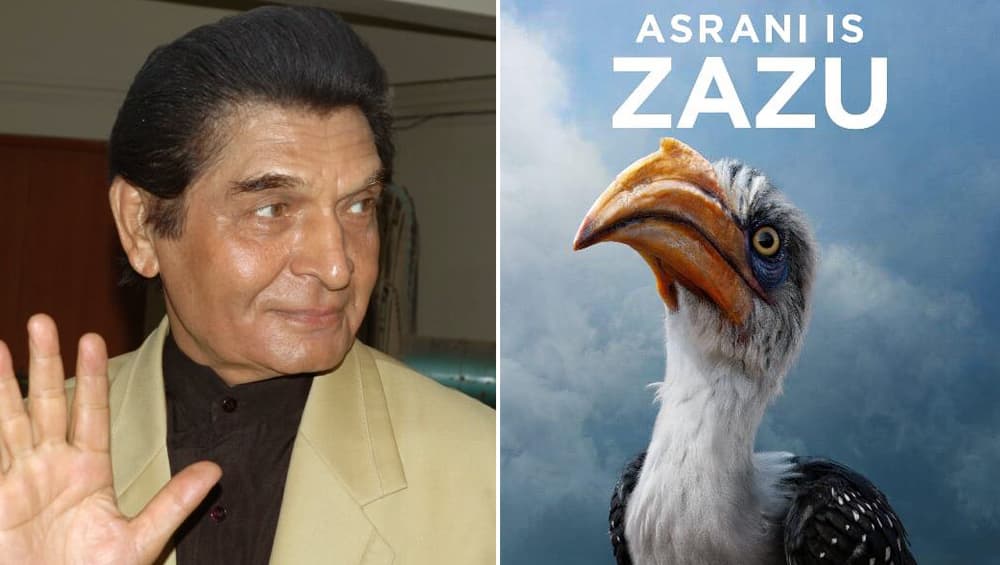 Zazu is a big surprise package in the Hindi version of The Lion King. As a sort of secretary to Mufasa, he is the right hand to the king and an informer. Asrani made this character so pleasant and believable. And his impeccable comic timing makes him one of the most interesting characters of the film to look out for.
Neha Gargava as Nala (3.5/5)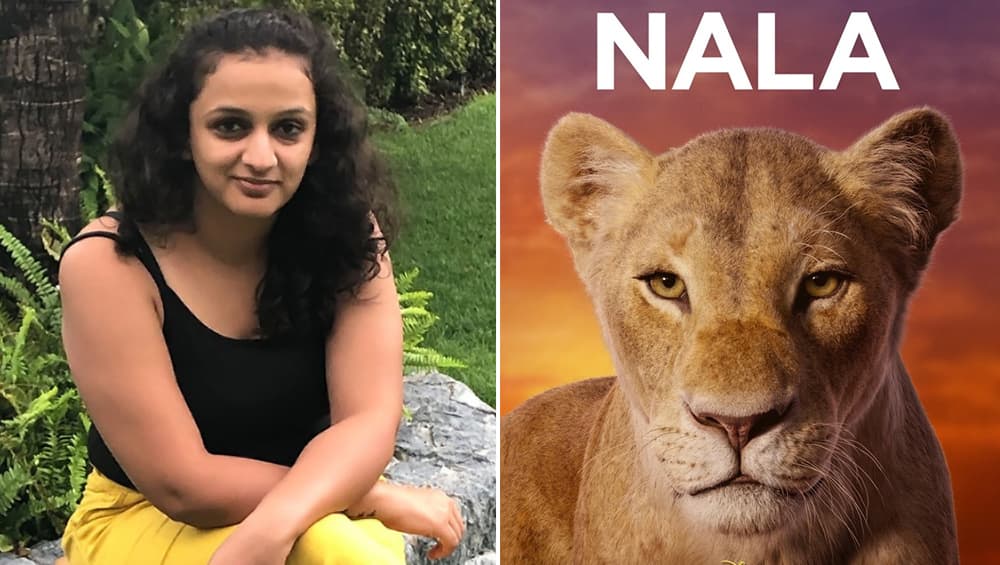 Simba's childhood friend Nala is simply magnificent. Neha Gargava's compelling dialogue delivery makes Nala come to life as Simba's companion and love interest. Though she tries her best, her chemistry (rather lack of) with Aryan's Simba leaves us wanting for more.
Shivkumar Subramaniam as Rafiki (2.5/5)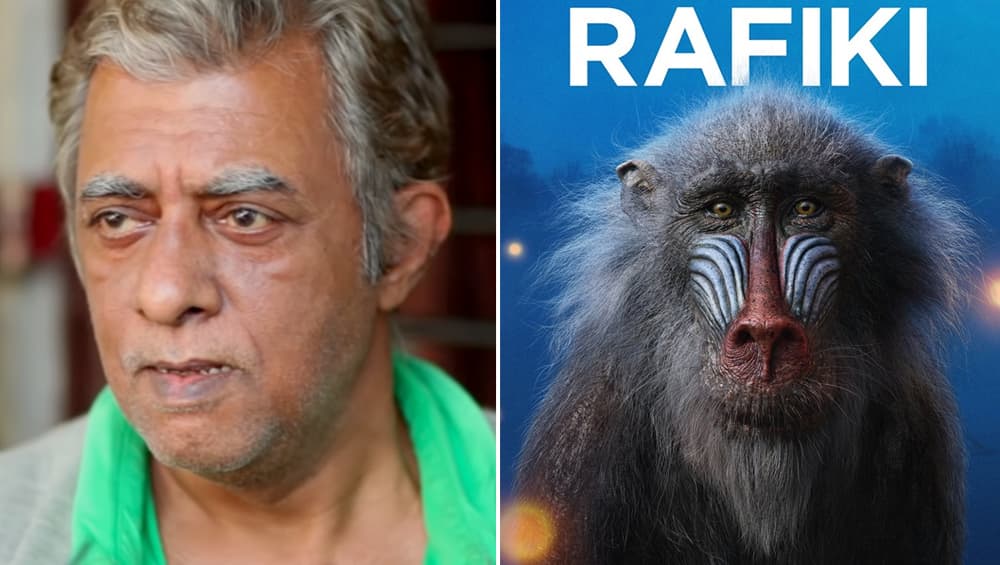 Shivkumar Subramaniam lends his voice to the old world monkey the mandrill named Rafiki who is the wisest character of this live-action film. Muted in the first half, we didn't find him making the connection with Simba and his dry dialogue delivery makes the conversation lack emotions. I believe that there could have been better casting for Rafiki. Someone like Kabir Bedi or Annu Kapoor could have done justice to this character.
This was our review of the characters from the Hindi version of The Lion King. Do let us know what you thought about the casting. Loved it, hated it? Leave your opinions in the comment section.
(The above story first appeared on LatestLY on Jul 21, 2019 01:15 PM IST. For more news and updates on politics, world, sports, entertainment and lifestyle, log on to our website latestly.com).