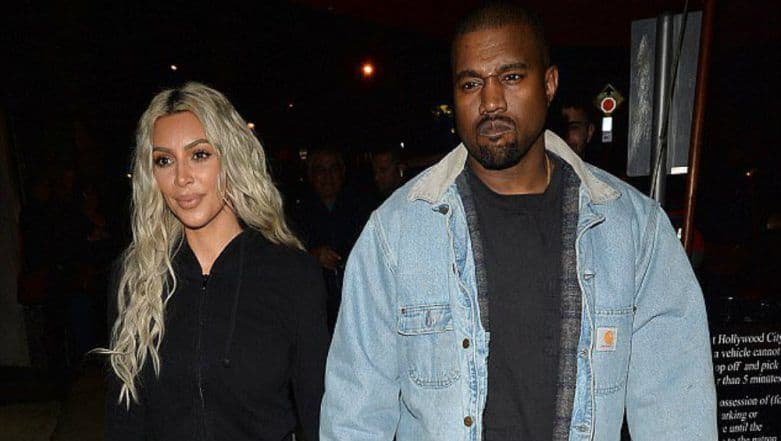 Kim Kardashian and Kanye West are Hollywood's one of the most influential couples and you would kill to live their life. While she's a successful entrepreneur cum reality star and a hands-on mother, Kanye is hopelessly romantic. Don't believe us? Well, if a guy buys you some major stocks in companies like Apple and Adidas, you know he's smart and you shouldn't let him go. And that's exactly what Kayne gifted Kim as her Christmas present last year. Kim Kardashian Confirms That Kanye West Is Bipolar and Reveals Why He Won't Take Medication For The Same.
In Vogue's 73 questions with Kim Kardashian West, when the host asked her about the best gift he has ever given to her, Kim recalled an incident from last year. She said, "For Christmas last year, he gave me a box and I opened it and it was Mickey Mouse, Adidas socks and Apple headphones. And I thought, Okay! And then he told me that he had bought me major stocks in all of those companies." Well, that's quite fascinating and we must say he knows how to pamper his woman. Here's Why Kim Kardashian And Kanye West Might Not Name Baby No. 4 After Rob Kardashian!
Watch Kim Kardashian answer 73 Questions of Vogue
Apart from his perfect gift, Kim also revealed what she won't name her fourth son. The couple is expecting their fourth child via surrogacy and she's dead sure that she won't name from any directions. And we wonder after North, Saint and Chicago, what does she have in mind for him.