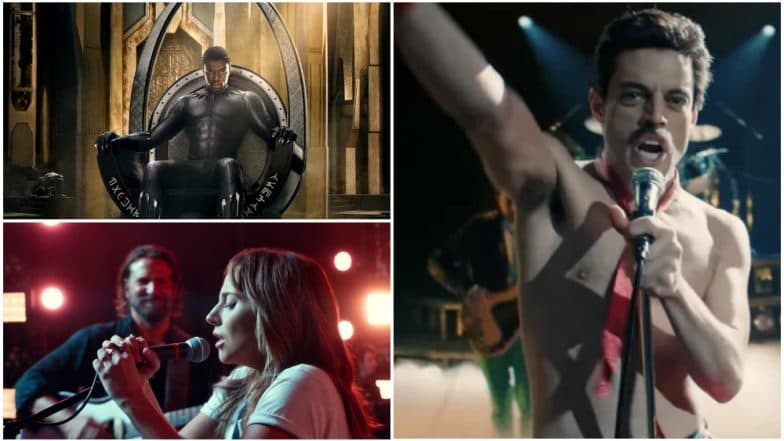 BAFTA (British Academy of Film and Television Arts)Awards are often considered as the British equivalent of the Oscars, having mostly the same judging scale. It is also easy for the Academy Awards predictors to look at BAFTA's and make their predictions, based on who has won there. That said, the BAFTA Awards jury often tend to favour their 'favourite' country when it comes to choosing movies, just like Academy Awards do with American movies. So that's why Alfonso Cuaron's Roma, a Spanish movie, winning a couple of big awards last night need to be celebrated. BAFTA Awards 2019 Full Winners List: The Favourite, Roma, Bohemian Rhapsody Win Gloriously at the Big Ceremony.
However, the movie that dominated BAFTA 2019 was Yorgos Lanthimos' The Favourite. Taking away 7 Awards that night, The Favourite was a clear winner, though it lost the Best Fim and the Best Director awards both to Roma, which also won the Best Foreign Language Film too. No complaints there! However, there have been some surprise winners, and even more, surprise snubs that happened at the 2019 BAFTA Awards. Here are five of them:
The Favourite Dominates the Awards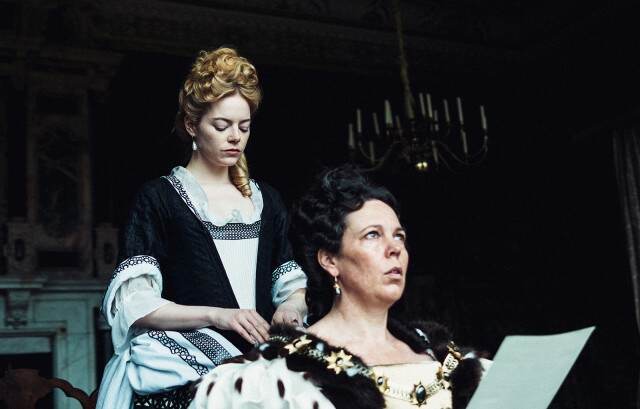 The period dramedy, starring Olivia Colman, Rachel Weisz and Emma Stone, took away 7 awards. This includes Best Actress, Best Supporting Actress, Outstanding British Film, Best Original Screenplay, Production Design and all the costume and makeup awards. BAFTA Awards 2019 Winners Prediction: Rami Malek, Olivia Colman, Rachel Weisz May Walk Away with the Trophies.
A Star is Born Wins Only One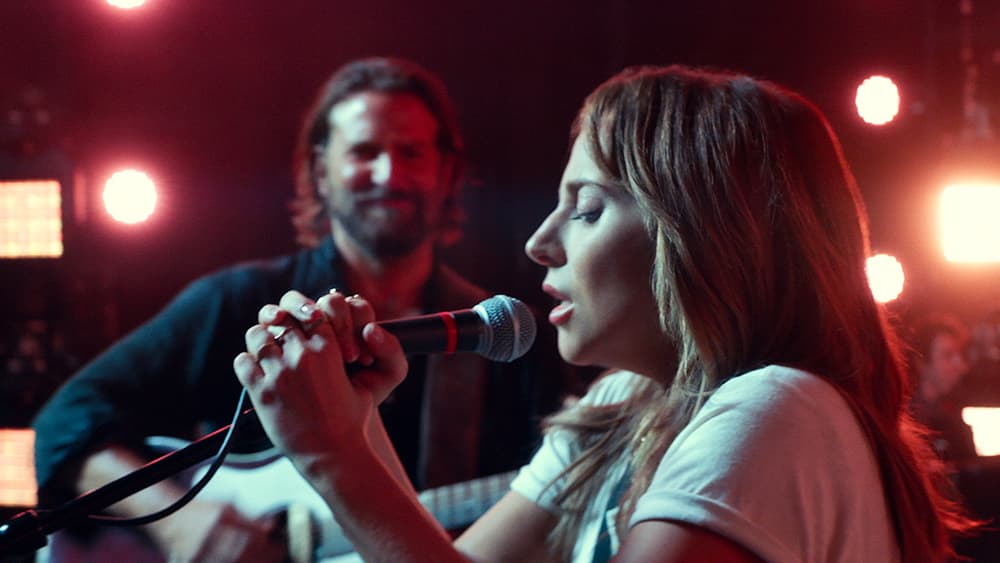 Bradley Cooper's A Star is Born, surprisingly, leaves the night with just one award - the Best Original Music. Its losses in the acting categories, especially for Lady Gaga, must really have hurt.
Black Panther Wins Best Special Effects
Black Panther got away with two awards last night. One for the Rising Star (Letitia Wright) and the other for Best Visual Effects. The second win will definitely raise eyebrows since, the VFX in Black Panther has often been criticised especially during the climactic fight.
Rami Malek's Best Actor Win
Rami Malek winning the Best Actor award again for Bohemian Rhapsody confirms that he could also take away another win for Academy Awards too. Apart from Bradley Cooper, there isn't really much of a competition there.
First Man Gets Snubbed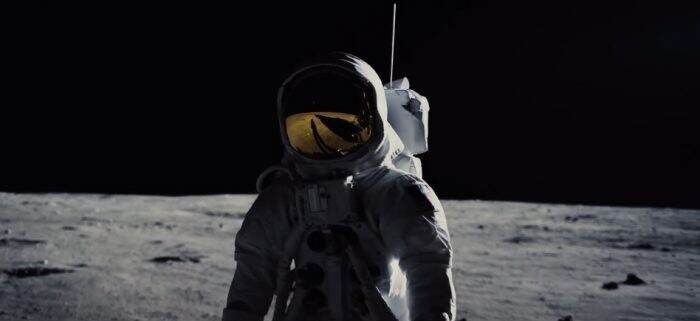 Damien Chazelle's exploration in the psyche of the first man to land on the moon, Neil Armstrong, was a great film, Yet its underperformance at the box office has surprisingly also affected its award performance. Despite strong technical finesse, the movie didn't get away with a single award.