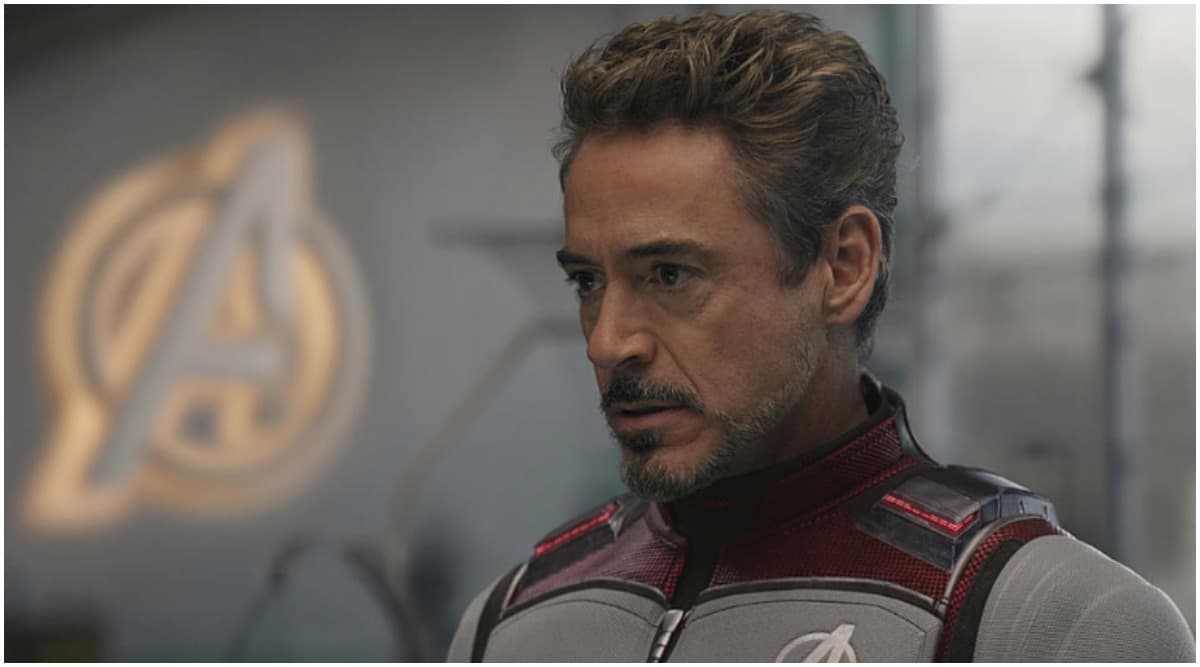 Disney has officially released the list of awards categories for Avengers: Endgame for its Oscar nomination. The superhero saga was earlier listed on the studio's 'For Your Consideration' page on their website alongside with their releases like Toy Story 4, Aladdin, The Lion King and Frozen 2. However, while one may expect the studio to back Endgame in different technical categories for obvious reasons, omitting Robert Downey Jr's final act as Tony Stark from the Best Actor award category seems like a foolish and disheartening move. Avengers Endgame: This Deleted Scene Shows Captain America and Other Superheroes Paying a Heroic Respect to Tony Stark aka Iron Man (You Definitely Don't Want to Miss this Video).
Yes, Disney has conveniently ignored Downey Jr's name for the Best Actor category and his fans are clearly upset and enraged with this big decision. Though the Academy Awards have rarely recognised any star from the superhero movies and they are known for neglecting their work against the other contenders, Disney could have at least suggested his name from their side. Leaving aside Heath Ledger's role from Christopher Nolan's Dark Knight, Oscars has never appreciated any contender from the superhero movies.
Watch the Final battle of Avengers: Endgame Here
Disney is lobbying really hard for Avengers: Endgame to win in different technical categories and have decided to push their names for Best Editing, Production Design, Costume Design, Makeup & Hairstyling, Sound Mixing, Sound Editing and Visual Effects. Coming to the big and main awards, the studio has decided to compete for  Best Picture, Director, Adapted Screenplay, Cinematography and Original Score. Avengers Endgame Fan Has Watched the Marvel Movie THIS Mind-Boggling Number of Times.
Interestingly Joaquin Phoenix's brilliant portrayal as and in Joker is being considered as an Oscar-worthy performance. There are chances that he may bag a nomination for the Academy Awards 2020.