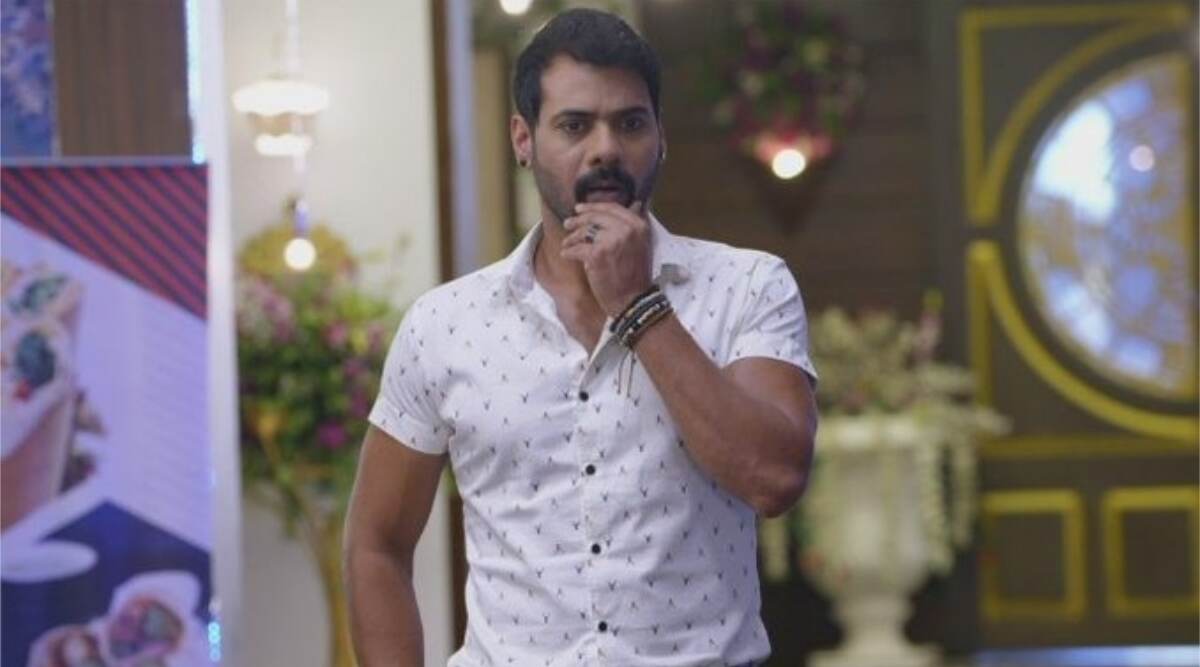 In yesterday's episode of Kumkum, Bhagya Aaliya ends up hitting Disha with her car. Prachi and Shahana inform the police about the car that causes the accident and give the car number to the Police. Purab talks with the doctor and ends up telling the doctor that he is Disha's husband. Aaliya freaks out about the incident that happened and confesses to Rhea that she messed up and caused an accident. In tonight's episode we see the police arrive to arrest Aaliya as she is involved in a hit-and-run case. Kumkum Bhagya December 2, 2019 Written Update Full Episode: An Angry Aaliya Rides Over Disha After Getting Jealous Of Their PDA.
Purab is discussing his feelings towards Disha with Pragya. Pragya (Sriti Jha) helps him understand that he didn't do anything wrong. She asks him to calm down and wait but Purab clearly states that he can't wait anymore. Aaliya and Rhea are scared of the police. Rhea is scared about Aaliya being arrested and asks her to deny everything.
The police state that it is a hit-and-run case and Aaliya has hit Disha. Rhea freaks out and does not allow the police to arrest Aaliya. The police take Aaliya and Rhea throws a tantrum. Rhea fights with Dadiji about Prachi doing all this on purpose. She goes on an anger spree and wishes to teach Prachi a lesson, however, Mira and others calm her.
Prachi returns home to see Sarita unwell. Someone has tried to attack Madhu and Rishi has informed the police as well. Sarita enquires about Pragya. Prachi gets a call from Rhea and Shahana does not let her take the call. Rhea goes crazy when Dadiji supports Prachi. She rants about no one caring for Aaliya. Rhea wishes to deal with Prachi in her own way and runs away to go and talk with Prachi. Mira doesn't want others to contact the lawyer as Rhea clearly told so.  Kumkum Bhagya November 27: Prachi Decides to Stop Ranbir From Stealing the Papers, Aaliya Overhears Purab's Confession to Abhi.
Dadi worries about Disha and tries contacting her. Pallavi expresses her desire to talk with Prachi and convince her to take her case back so that Aaliya can return. Meanwhile, Rhea arrives at Prachi's place trying to convince her. She runs in with Madhu and pushes her away when she tries to stop her from forcefully entering the house. Rhea demands to talk to Prachi. Prachi comes to confront Rhea.
In the precap, Prachi confronts Rhea and scolds her for being rude to Madhu. She threatens to slap Rhea. Rhea retorts back saying that she is not her sister to get slapped.