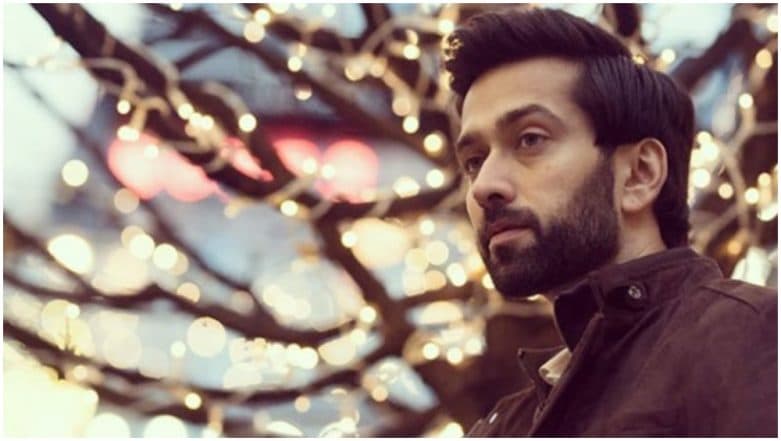 In the wake of the #MeToo movement, several women came forward to talk about the gut-wrenching experiences of sexual abuse and assault that they were subjected to at work. Prominent names like Rajat Kapoor, Vikas Bahl, Zulfi Syed, Sajid Khan, Kailash Kher, Subhash Kapoor, Subhash Ghai, Alok Nath, Anu Malik, among others came to light and these perpetrators were shamed for their sexual misconduct. After Bollywood celebrities like Priyanka Chopra, Sonam Kapoor, Farhan Akhtar, Farhan Akhtar, Twinkle Khanna, among others, voiced their support on social media, Television star Nakuul Mehta too has put forth his views on the #MeToo movement. After Mohanlal, Malayalam Filmmaker Lal Jose Disses the #MeToo Movement, Says 'I Think Twice Before Hiring Women Now'
In a report in Hindustan Times, Nakuul Mehta was quoted as saying, "With the #MeToo revolution, the glass ceiling has been shattered, voices have been heard and gender equality has made it through. Now, it is time for men to introspect. #MeToo has made me introspect too. I think about my behaviour in the work space and wonder how I can bring in change. Have I been complicit in anyway or not stood up for a friend? Men need to understand where their prejudices originate from, acknowledge the conditioning of our environment and have dialogues with people."
Meanwhile, Nakuul, who is currently seen in Ishqbaaz essaying the role of Shivaay and Anika's son Shivaansh Singh Oberoi, turns 36 today (January 17). The actor, who enjoys a crazy fan following on social media, will have a working birthday. Later on, the actor will be spending the day with his grandfather and dine with wife Jankee Parekh and a few of his close friends. Watch this space for further updates.