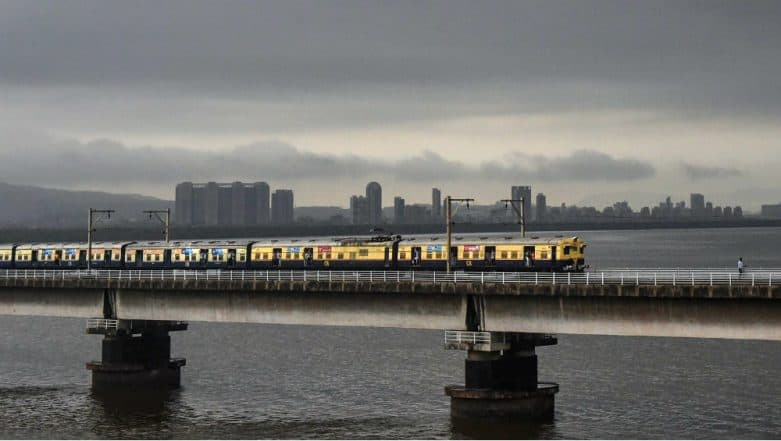 The Railway Recruitment Board (RRB) announced the result of the computer-based test (CBT) 2 on April 5, 2019, for the recruitment of Assistant Loco Pilots (ALP) and Technicians. However, the conducting body noticed an error in the RRB ALP CBT 2 exam 2019 scorecard which is why, they decided to release the RRB ALP CBT 2 revised examination result. Although, a confirmed result date announcement was only speculated, media reports are now claiming RRB exam result 2019 to be declared by April 30. Candidates will be able to check the scores on the official website; rrbcdg.gov.in and other regional sites, which are mentioned below. Here's How to Modify RRB JE Examination Language. 
An official confirmed to The Indian Express, that the results of RRB CBT 2 revised exam is almost prepared and the board is slated to announce the same by the end of April. The scores will be published in online mode at the regional websites of the RRB. Besides, the board is reportedly going through the answer key, score and normalisation of marks, before finally publishing RRB ALP CBT 2 exam result 2019 on their site. Here's Why Indian Railway Withdraw 69 RRB NTPC DLW Vacancies.
RRB Bhubaneswar (rrrbbbs.gov.in)

RRB Bilaspur (rrbbilaspur.gov.in)

RRB Chandigarh (rrbcdg.gov.in)

RRB Chennai (rrbchennai.gov.in)

RRB Gorakhpur (rrbguwahati.gov.in)

RRB Siliguri (rrbsiliguri.org)

RRB Thiruvananthapuram (rrbthiruvananthapuram.gov.in

RRB Ranchi (rrbranchi.gov.in)

RRB Secunderabad (rrbsecunderabad.nic.in)

RRB Ahmedabad (rrbahmedabad.gov.in)

RRB Ajmer (rrbajmer.gov.in)

RRB Allahabad (rrbald.gov.in)

RRB Bangalore (rrbbnc.gov.in)

RRB Bhopal (rrbbpl.nic.in)

RRB Guwahati (rrbguwahati.gov.in)

RRB Jammu (rrbjammu.nic.in)

RRB Kolkata (rrbkolkata.gov.in)

RRB Malda (rrbmalda.gov.in)

RRB Mumbai (rrbmumbai.gov.in)

RRB Muzaffarpur (rrbmuzaffarpur.gov.in)

RRB Patna (rrbpatna.gov.in)
Candidates who qualify the RRB CBT 2 exam 2019, will next appear in the CBT stage 3, which comprises of five subjects known by the name of test batteries. The RRB CBT 3 examination sections include Memory Test Battery, Depth Perception Test Battery, Concentration Test Battery, Perceptual Speed Test Battery, and Following Directions Test Battery. Indian Railway is conducting the recruitment process to hire 64,371 eligible candidates for RRB ALP and Technician Group C cadre.