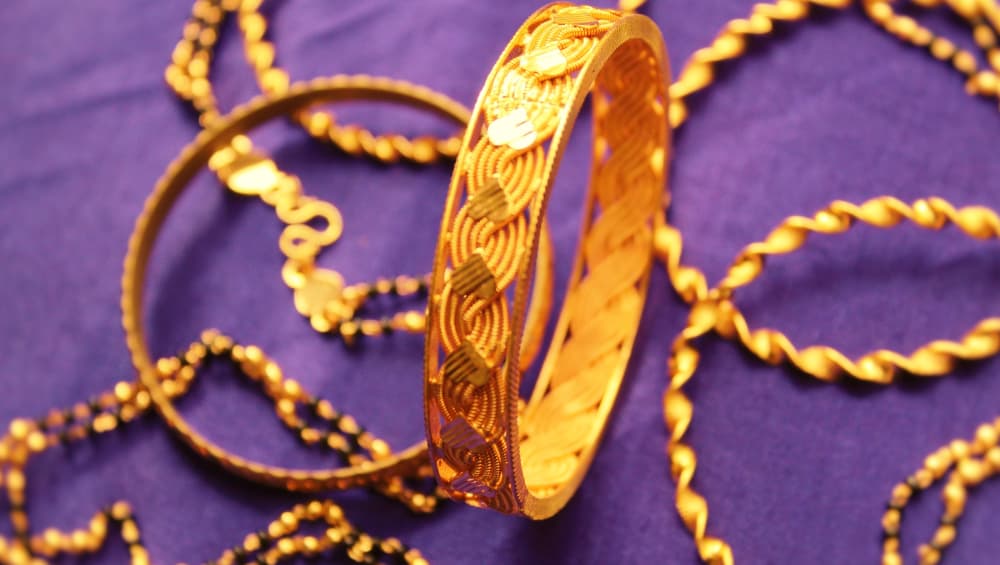 Mumbai, October 16: On Tuesday after the gold rates slipped marginally, the price of the yellow metal in Mumbai has again increased. A 10-gram 22-carat gold is priced at Rs 37,620 on Wednesday, up by Rs 10. The price of a 10-gram 24-carat gold is at Rs 38,620, up by  Rs 10, according to GoodReturns report. Gold prices have been choppy in India since hitting a new high of about Rs 40,000 per 10 gram last month.
India maintained its 'world's fastest-growing economy' tag with a projected 6.1 percent growth rate for 2019, even as the International Monetary Fund (IMF) cut its growth projection by a percent. The IMF said the Indian economy is set to grow 6.1 per cent in 2019 and 7 per cent in 2020, stating that the downward revision from its April projection "reflects a weaker-than-expected outlook for domestic demand". Dhanteras 2019: Gold Loses Glitter in Domestic Market, Sales Likely to Decline by 50% Over Rising Price.
In India, with Diwali and Dhanteras approaching, usually the gold sales increases. However, the scenario is different this time as people are affecting with the slowdown in the economy. With the rise in the rates, many people are not being able to buy gold on this auspicious occasion. In addition to this, a recent World Bank report on the economic slowdown of the country has dampened the buying momentum. World Bank report on Sunday estimated India's economic growth in the current fiscal at 6 per cent, lower than the Reserve Bank of India's latest revised outlook of 6.1 per cent.