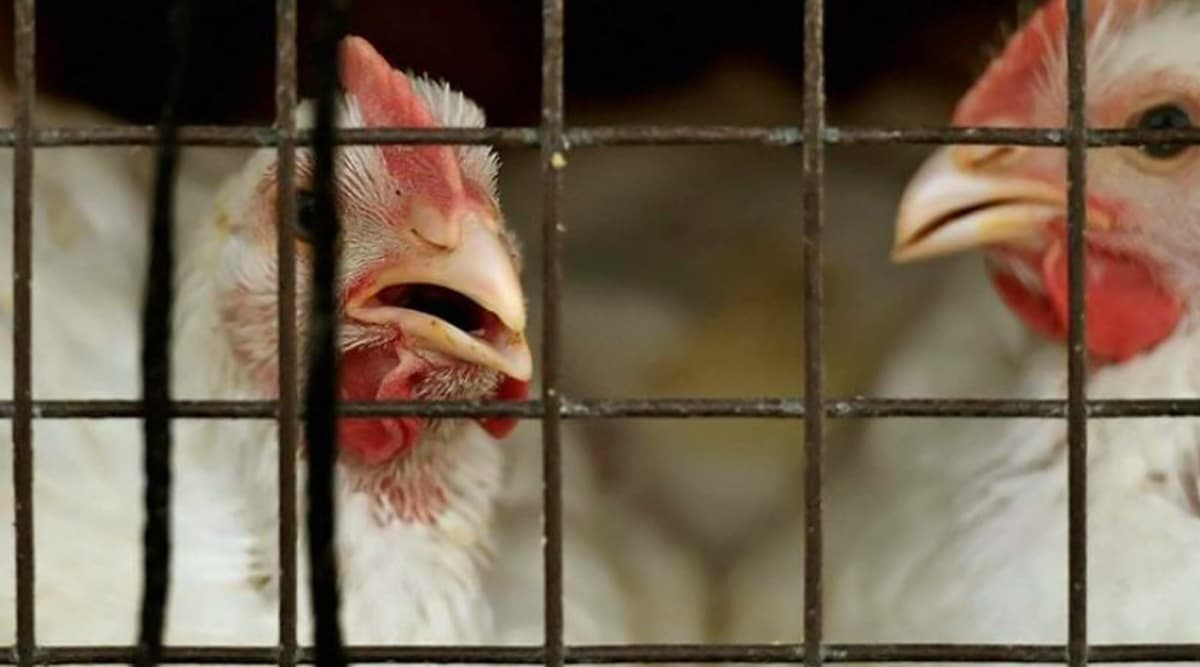 Raipur, January 9: Amid an outbreak of bird flu in Chhattisgarh, over 5000 birds have been killed after being affected by the virus and nearly 15,000 birds have been culled (slaughtered) in Koriya district. Reports inform that about 30,000 chicken eggs have also been destroyed ever since the outbreak of bird flu was reported in the state. Bird flu or H5N1 avian influenza, is a viral infection that primarily infects birds, including chicken, other poultry, and wild birds such as ducks.
According to a report by Hindustan Times, the outbreak was confirmed in a government poultry farm in Baikunthpur by Paris-based World Organisation of Animal Health (OIE) based on the Ministry of Fisheries and Animal Husbandry on Wednesday. The HT report states that the virus killed 5,634 out of 21,060 birds on the farm in Baikunthpur while the remaining birds were slaughtered. Rajasthan: Thousands of Migratory Birds Die Mysteriously in Sambhar Lake Near Jaipur.
Dr RS Baghel, deputy director Veterinary Department of the district, was quoted in the report saying that the bird flu cases came to light in December 2019 when 58 bird deaths were reported in a farm of the district. The vet said since the deaths were abnormal, an investigation was carried out. However, when samples of birds were collected, nothing was found. Since the district was not able to detect the disease the samples were sent to Madhya Pradesh.
The doctor informed that since December 23, the district administration started a drive to contain the virus as per Government of India guideline. The Baikunthpur administration stated that everything is under control. The report claims that no human population got affected with the virus till now and no complaint of bird death has been reported since few days.