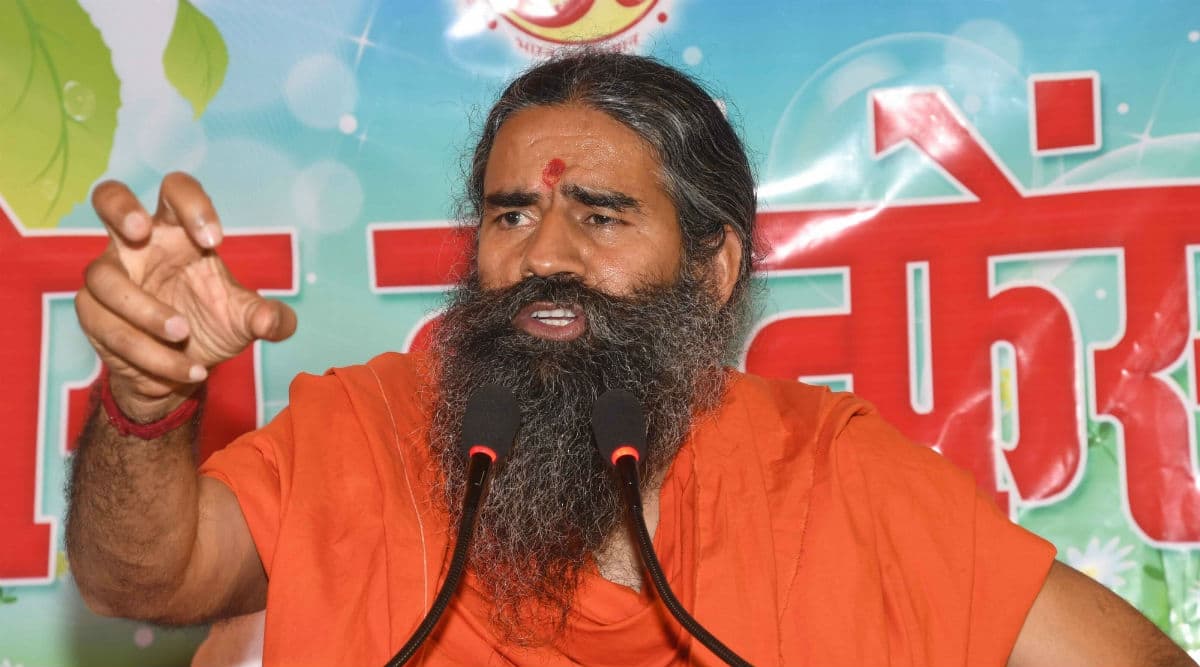 New Delhi, January 24: Yoga guru Baba Ramdev on Friday said that he may not have the required documents to prove he was born in India. Baba Ramdev made the statement while speaking on fears among minorities, particularly Muslims, about the Citizenship Amendment Act and the National Register of Citizens (NRC). He also said that he will visit Delhi's Shaheen Bagh on Saturday and his visit would be a gesture of support to the Muslim community "if there is injustice against (them)". Why Citizenship Amendment Act+NRC Raise Fear And Concerns: A Multi-Dimensional Take.
Asked questioned about the fears of minority communities that they may not have documents to prove that their ancestors were born in the country, Baba Ramdev said he was born in a small village and may not have the required documents, NDTV reported. "I Was born in a village... generations of my family don't have birth certificates. Who used to make them at that time?" he asked during an interview. He also said that nobody will be thrown out of the counrty because of the Citizenship Amendment Act. CAA Protests: 'Those Born Before 1987 or Whose Parents Are Born Before 1987 Are Indians', Says Government.
Baba Ramdev, who declared he did not want conflict between Hindus and Muslims, acknowledge people's right to protest but said no agitation should be held on streets. "I am not for anybody or against anybody... nor am I a middleman. I don't want Hindus and Muslims to fight. If there is injustice against Muslims, I will stand with them. I will go to Shaheen Bagh tomorrow," the Yoga teacher asserted.
Many suspects that the Modi government wants to target Muslims through the NRC and that's why it has brought the Citizenship Amendment Act which gives Indian citizenship to immigrants from Pakistan, Afghanistan and Bangladesh but not if they are Muslims. While non-Muslims left out of the NRC could be able to get citizenship under the CAA, Muslims who could not make the list may be deported or sent to detention centres.