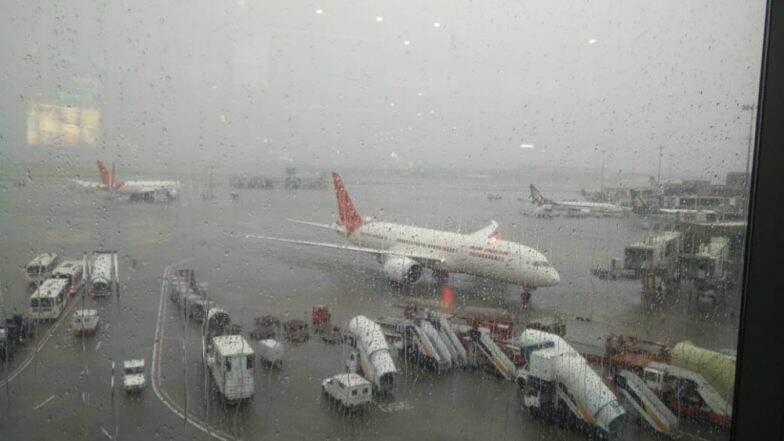 New Delhi, September 13: The Directorate General of Civil Aviation (DGCA) is making breath analyser (BA)  test compulsory for airport staff including aircraft maintenance engineers, flight dispatchers, Air Traffic Control officials (ATCOs), all machine operators and vehicle drivers. The new rukes will be implemented by next week. The decision is taken to reduce human error. Currently, the DGCA conducts 100 percent breath analyser test on pilots and cabin crew. Hair Serum Cause Positive Alcohol Test, Air India Pilot Suspended.
As per International Civil Aviation Organisation (ICAO) recommendations, the alcohol level in should be zero for safe flying. According to a report published in The Asian Age, around 250 - 300 crew members  fail in BA test, while nearly 50-60 pilots fail BA test every year. In July, reports also surfaced that over 20 pilots from various airlines across the nation were temporarily suspended by the aviation regulator that month. Air India Pilot Arvind Kathpalia Sacked as Director of Operations for Failing Alcohol Test.
Two months before, an Air India pilot was grounded for three months after he tested positive in a pre-flight BA test. The pilot wanted to fly as a passenger from Delhi to Bengaluru. Since the flight was full, he requested to fly in the cockpit as an additional crew member. Air India allows cockpit staff to fly in an emergency situation, but the crew is needed to go through the mandatory breathe analyser test which the pilot failed.