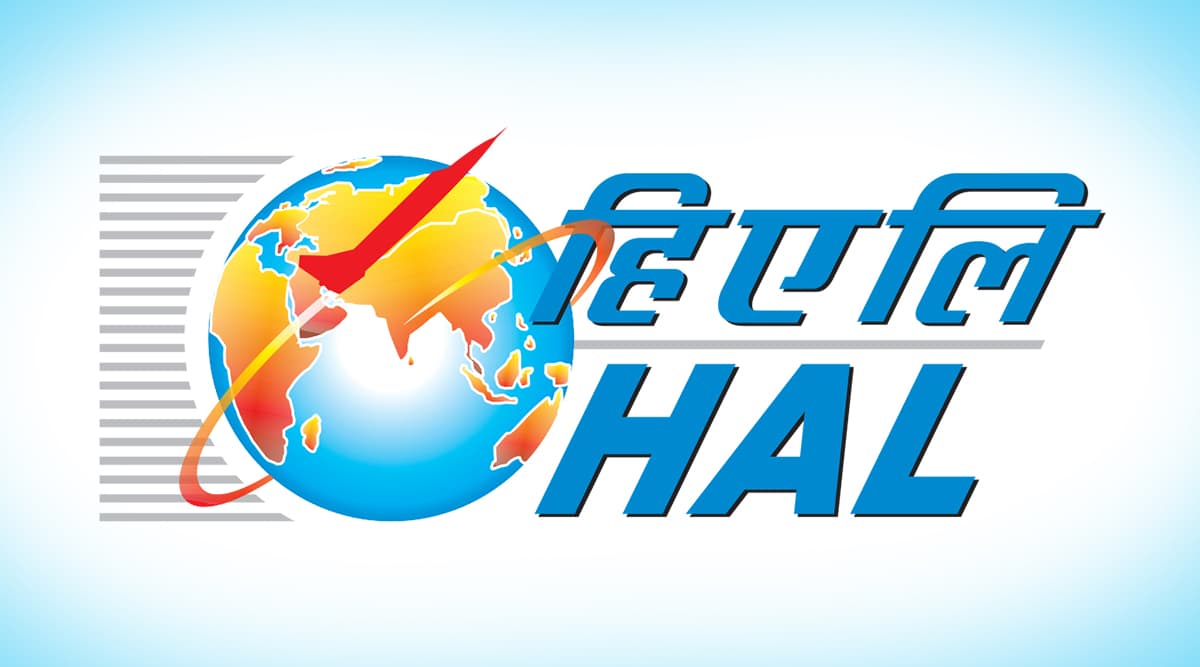 Nashik, October 13: The employees of Hindustan Aeronautics Limited (HAL) in will go on an "indefinite strike" from Monday onwards. According to the reports, 19,000 workers from nine units of the state-owned manufacturing unit have decided to go on strike. The workers are reportedly going on the strike after unions' demand of wage revision was rejected by the management. Rafale Deal Controversy: HAL Capable of Manufacturing Fighter Jets, Says Chairman R Madhavan.
On Sunday, the workers decided to go ahead with the "indefinite strike". Among the nine units which will be affected by the strike include Ozar unit near Nashik city. It is the second large unit of HAL in the country which has manpower of 3,500 employees and manufactures SU-30 aircraft.
According to a report published in The Times of India, the workers were demanding fair hike in salaries as the executives got up to 35 percent rise in their gross salary. The HAL workers were offered eight percent hike, but they rejected management's offer.
"We had meeting with the company management for the past two days, but they were not ready to give it over eight percent gross hike. We want the gross salary hike of 35 percent as given to executives and officials of the company," reported TOI quoting Sachin Dhomse, secretary, Nashik unit of HAL employees union. Cash-Strapped HAL May Get Order Worth Rs 3,000 Crore From Indian Air Force.
The HAL management reportedly hiked cafeteria allowance for the executive by 35 percent, but gave only 22 percent hike in the allowance to rest of the employees. Similarly, fitment allowance for top officials was hiked by 15 percent, while workers get only 11 percent hike.
The HAL in a press release said that its management worked towards bringing an amicable solution to the early wage settlement, but unions did not accept the offer and decided to resort to indefinite strike. The talks between the management of the public sector undertaking and workers unions took place on Saturday and Sunday, but both the parties failed to reach consensus.