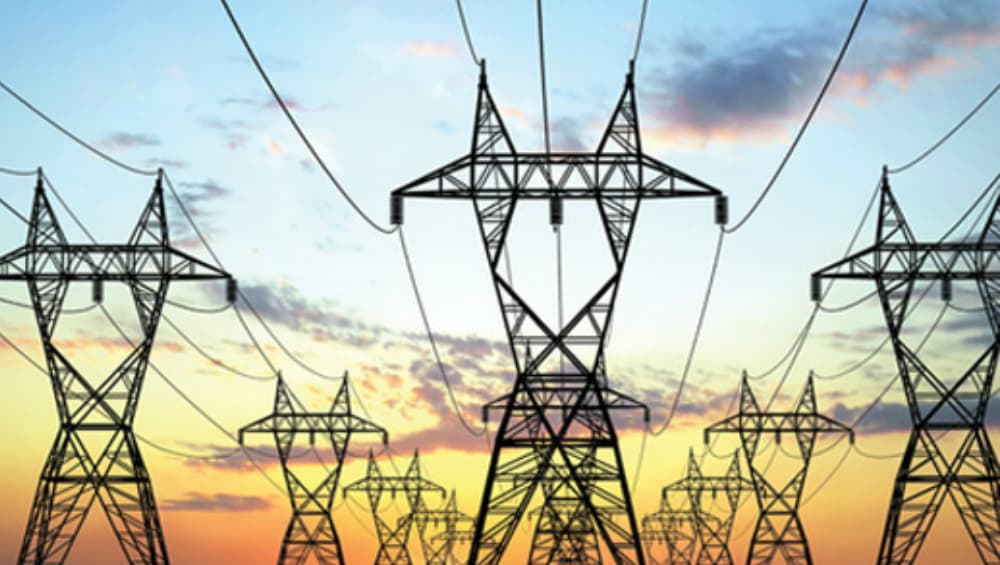 New Delhi, November 11: India's power demand fell at a fastest pace this year in the last 12 years owing to the economic slowdown in the country. According to a report by Reuters, the country's power demand fell 13.2% in October 2019 from a year ago. According to a government data, this has been the steepest monthly decline in over 12 years which can be attributed to the deepening growth slowdown in Asia's third-largest economy.
To boost its growing economy, India needs electricity to fuel up its industrial activity, which will help the nation become a $5 trillion economy by 2024. According to the report, the economic slowdown seems to be deep-rooted, especially in the industrial sector. The report adds that the electricity consumption in heavily industrialized states such as Maharashtra and Gujarat led to the decline in the power demand. Economic Crisis Now Hits Rural India, Consumers' Purchasing Power Hits 7-Year Low: Nielsen Report.
According to a data from the Central Electricity Authority (CEA), the power demand in Maharashtra declined by 22.4% and in Gujarat by 18.8% in October. The data also revealed that the power demand fell across regions, excluding a few small states in India's north and the east.
In September, the infrastructure output contracted 5.2%, the report state, This is the worst in 14 years and is expected to increase the worries of the government. Several steps have been taken to revive the economy but the increasing speed of the fall in power demand is likely to cause an obstacle in the growing economy.