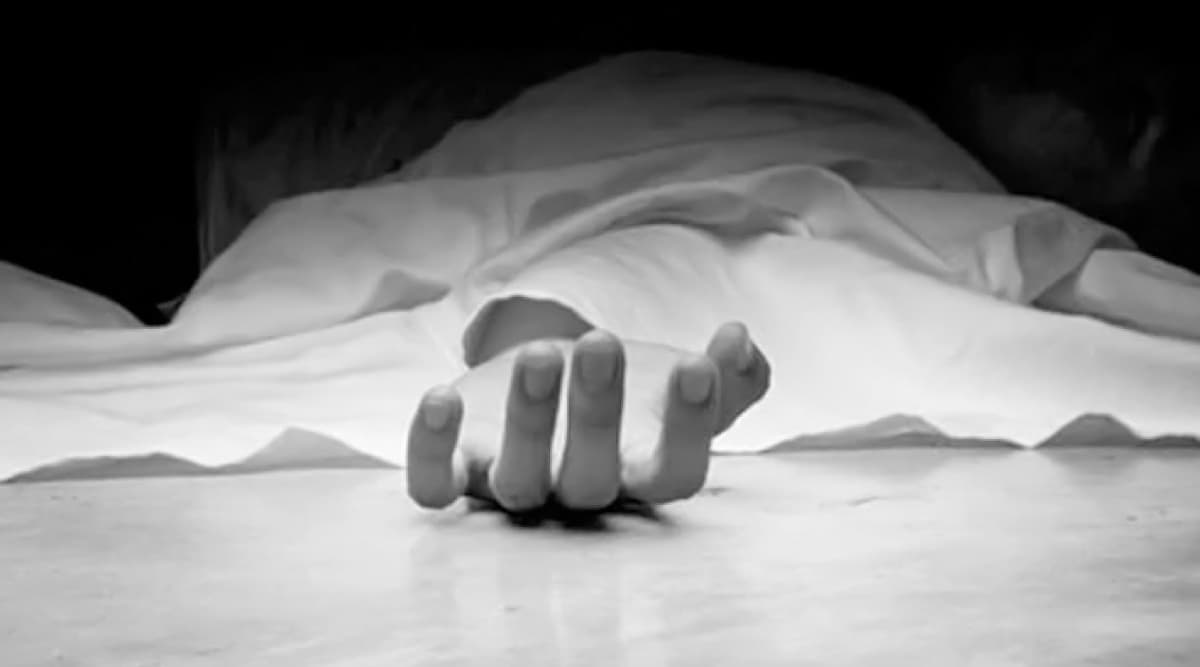 Bhopal, October 16: The controversy over ants found on the face and body of a 50-year-old dead patient has finally forced the administration to act, as five doctors including a civil hospital surgeon have been suspended. The man, identified as Balachandra Lodhi, died at a district hospital in Madhya Pradesh's Shivpuri and ants were found on his body, reported news agency ANI. The news of incident shocked one and all, and Madhya Pradesh chief minister Kamal Nath has ordered an inquiry into the case. Madhya Pradesh Medical Negligence: 11 People Lose Eyesight as Surgery Goes Wrong at Indore Hospital.
Lodhi had reportedly complained of stomach pain and was admitted to District hospital, said reports. He was accompanied by his wife to the hospital on Monday evening. However, the women received a phone call from the hosptial the next morning, saying that her husband had died. She immediately rushed to the hospital.
Read the Tweet Below
Madhya Pradesh: 5 doctors including a Civil Surgeon have been suspended in the incident where ants were seen on the body of a 50-year-old at a District Hospital in Shivpuri. https://t.co/Tn43HU6py1

— ANI (@ANI) October 16, 2019
When the wife reached the hospital, she found that her husband's body was kept on a hospital bed. However, there were ants on the face and mouth of the dead patient and the deceased's wife raised an alarm. The body of the dead patient was not even covered, said reports. A report will have to be submitted in the case, as chief minister Kamal Nath has ordered inquiry in the matter.