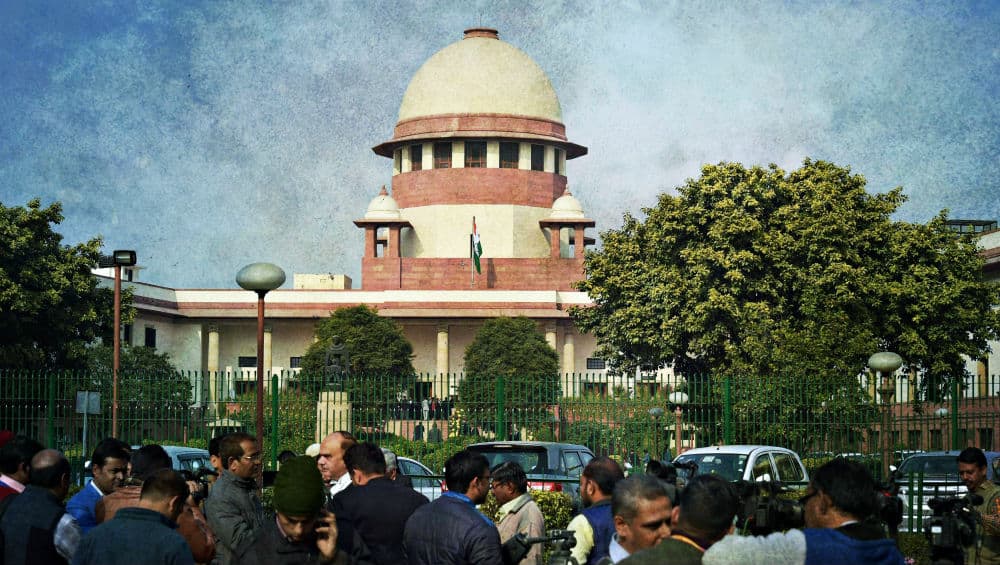 New Delhi, January 25: Mukesh Kumar Singh, one of the four convicts slapped with death penalty in the Nirbhaya gangrape-murder case, moved the Supreme Court on Saturday. In a final bid to escape the capital punishment, the convict moved a petition before the apex court, challenging the rejection of his mercy plea by President Ram Nath Kovind. Death Row Convict Vinay Sharma Wants to Attach His Personal Diary With Mercy Petition.
Mukesh has also appealed the court to quash the death warrant issued against him, along with the three co-accused. As per the warrant, the four convicts are scheduled to be hanged inside Tihar Jail premises at 6 am on the morning of February 1. Earlier, the death warrant issued for January 22 was cancelled as the convicts were yet to exercise their final legal remedies.
On Saturday, a Delhi court had turned down a plea filed by advocate AP Singh, on behalf of convicts Vinay Sharma, Pawan Gupta and Akshay Singh, claiming that the Tihar Jail authorities have not released all the documents which are essential to file the mercy pleas and curative petitions.
Finding lack of merit in the petitioners' argument, the court dismissed the same, while instructing the Tihar officials to released photographs of the sketches and notebooks maintained by the convicts.
"In view thereof, no further directions for supply of any documents required. However, the jail authorities are directed to hand over copy of paintings and note book titled 'Darinda' to the counsel for convicts today in court itself against acknowledgement," Additional Sessions Judge Ajay Kumar Jain said.
The four convicts - Mukesh (32), Vinay Sharma (26), Akshay Kumar Singh (31) and Pawan Gupta (25) - were held guilty for gangraping and murdering a 23-year-old medical student in Delhi on the night of December 16, 2012. The victim was subjected to "extreme torture" and "bestiality" by them, which led to a nationwide uproar against the lack of security for women in India.