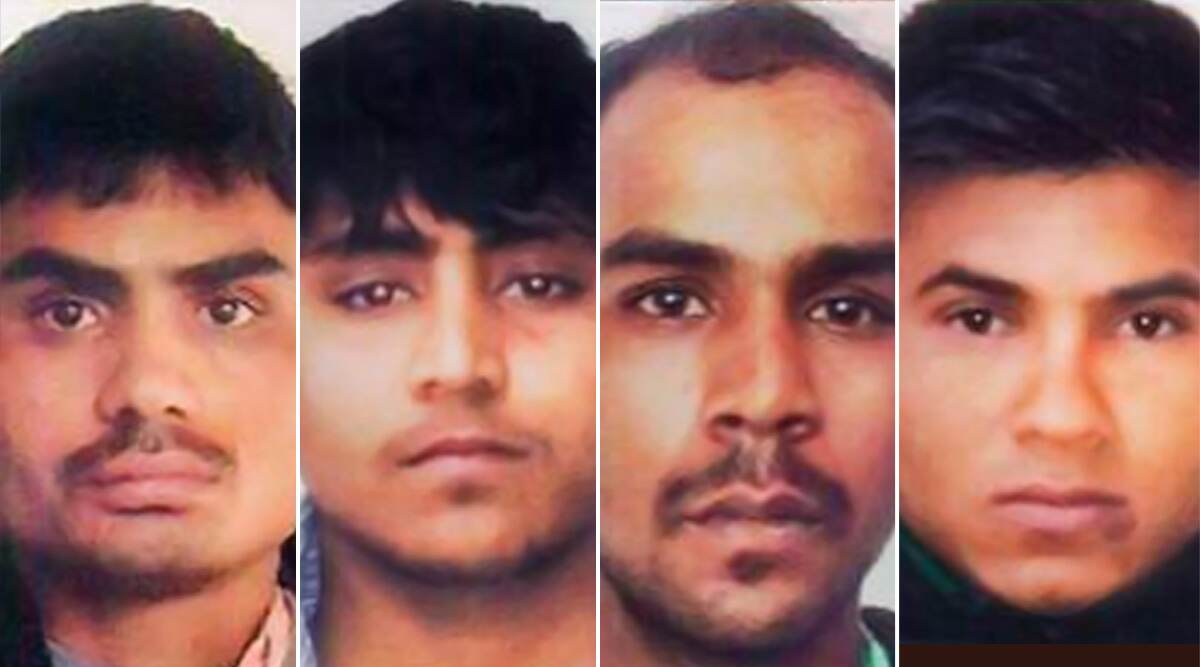 New Delhi, January 24: Vinay Sharma, one of the four convicts in the Nirbhaya gangrape and murder case who is on death row, has approached a Delhi court seeking custody of his 170-page personal diary. Vinay Sharma's lawyer AP Singh told the court that his client had "expressed a desire to attach his personal original diary containing 170 pages to the mercy petition". Singh also said that his mercy petition was ready. Nirbhaya Case: Convicts' Lawyer Files Fresh Plea Before Delhi Court, May Lead to Delay in Execution.
Vinay's lawyer, in his plea filed before the Patiala House Court, also said that he had requested Tihar jail authorities to provide the diary, but they did not respond. "Despite multiple requests, the documents pertaining to convict Vinay Sharma had not been provided and further similar documents should be directed to be provided for convicts Pawan Gupta and Akshay Thakur from the superintendents of the respective jails," the application said. Nirbhaya Gangrape And Murder Case: All Convicts Silent on Last Wishes Ahead of February 1 Hanging, Says Report.
Singh also urged the court to issue directions to the Tihar Jail authorities to supply him the relevant documents in order to exercise the remaining legal remedies available with two other convicts - Akshay Singh and Pawan Gupta. The court had recently issued a death warrant against the convicts and fixed February 1 as the date of execution of the death penalty. One convict Mukesh Singh has exhausted his legal recourse of curative petition.
Interestingly, a mercy petition moved in Vinay's name and his letter disowning the plea are pending before President Ram Nath Kovind. Pawan and Akshay have not yet filed a curative petition. The hanging of all four convicts could be delayed if Pawan and Akshay file curative petitions.
The 23-year-old victim was brutally gangraped and tortured on December 16, 2012, which later led to her death. All the six accused were arrested and charged with sexual assault and murder. One of the accused was a minor and appeared before a juvenile justice court, while another accused committed suicide in Tihar Jail.