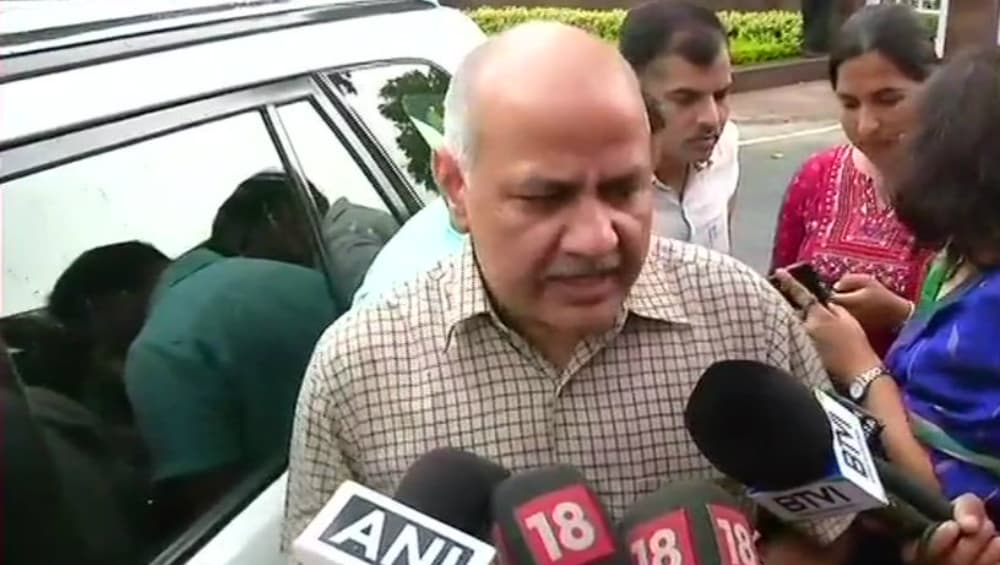 New Delhi, November 4: The odd-even car rationing scheme in Delhi has largely been successful on day 1 of its implementation, said Deputy Chief Minister Manish Sisodia. The city residents have highly complied with the odd-even directive, and have overwhelmingly used carpooling and public transport as alternatives to their personal vehicles. Delhi Air Pollution: 'What Will Odd-Even Achieve?' Supreme Court Pulls Up AAP Govt on Merits of Car-Rationing Scheme.
The reduced congestion across Delhi, along with the smooth movement of vehicles on arterial routes, highlighted the success of the odd-even scheme, Sisodia said. Although the air quality index (AQI) data is yet to be analysed to ascertain whether the reduction of vehicle reduced PM2.5 pollutants, it is expected that the lack of vehicular congestion would have prevented the further deterioration of the air.
"People of Delhi have owned up the Odd-Even scheme. There has been high level of compliance till now. Total 192 challans have been issued today till now," Sisodia said.
State Transport Minister Kailash Gehlot, who accompanied Sisodia at the press meet, appealed the motorists to comply with the government's order till November 15 in "best interest of the people".
Under the odd-even format, cars with number plates ending with even numbers - 0,2,4,6,8 - are permitted to move on the roads on even numbered dates. The vica versa comes into effect on odd-numbered dates.
Among the most prominent violators of the law today was BJP MP Vijay Goel, who accused the Aam Aadmi  Party (AAP) government of coming out with "gimmicks" ahead of the elections. "Why no steps were taken to combat air pollution in the last five years? If stubble burning is the cause of pollution, then how odd-even will help," he asked.