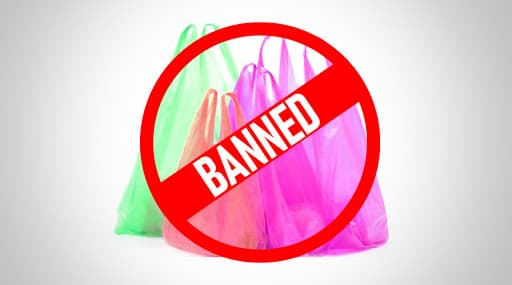 Thiruvananthapuram, November 21: Kerala from January 1, 2020 will allow only recyclable plastic material, the state cabinet decided on Thursday. The cabinet meeting was chaired by Chief Minister Pinarayi Vijayan. Plastic Ban in India From October 2: What is Single-Use Plastic? Which Items Will be Banned And What Won't be? All Your Questions Answered.
It, however, decided to exempt two state-owned enterprises -- Kerala Co-operative Milk Marketing Federation (MILMA) and Kerala State Beverages Corporation -- the sole wholesalers of liquor and beer in the state. But both companies were asked by the cabinet to buy back the plastic bottles.
Hitherto, plastic carry bags up to a certain grade were allowed to be used. But now onwards, only recyclable plastic materials and bottles will be allowed.