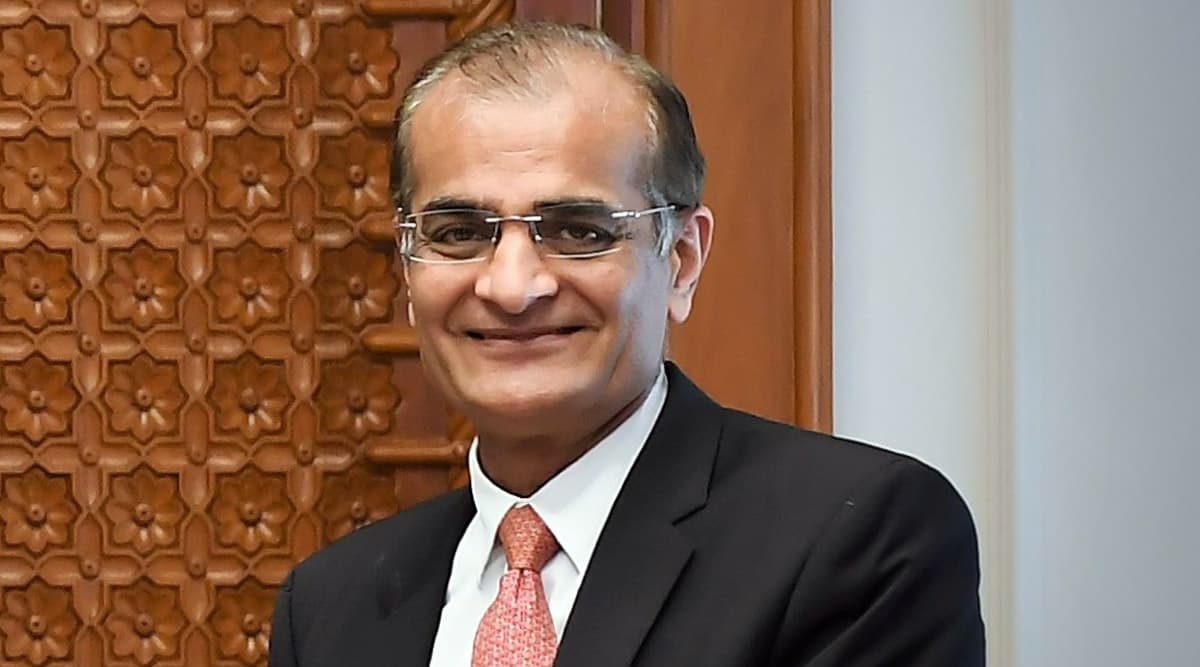 Mumbai, January 10: The Enforcement Directorate (ED) on Friday summoned founder and chairman of Edelweiss Group Rashesh Shah in connection with an alleged Rs 2,000 crore forex scam. Earlier also, Shah was issued summoned on January 3 and was asked to appear for questioning on January 9. However, he failed to turn up for the questioning. The case is related to violation of foreign exchange norms involving a firm Capstone Forex. Edelweiss Financial Services Q4 Net Profit Up 46 Per Cent to Rs 248 Crore.
The ED also asked Edelweiss Group to produce books of account or other documents in connection with the alleged scam. After the news surfaced that the investigative agency summoned Shah, the share price of Edelweiss Financial Services plunged nearly 10 percent in intraday trade on the Bombay Stock Exchange (BSE). BSE Suspends Fairwealth Securities From Cash Equity Segment.
The shares of Edelweiss Financial Services hit an intraday low of Rs 105.50 against the previous closing price of Rs 117.20 on the BSE, reported Business Today. Edelweiss Financial shares opened at Rs 119.40 and went up to Rs 119.80. Similarly, each share of Edelweiss Financial Services is trading at Rs 105.45 on the National Stock Exchange (NSE) with a loss of 9.99 percent.