Kolkata, March 22: Trinamool Congress president and West Bengal Chief Minister Mamata Banerjee is known for taking risks in elections. With the dates for Lok Sabha polls announced, the WB CM has again fielded five candidates from the Tollywood film industry and kept the glamour quotient intact to ensure victory in the state.
The TMC chief has fielded renowned Tollywood stars Mimi Chakroborty and Nusrat Jahan this time, while previous successful parliamentarians Shatabdi Roy and Moon Moon Sen and Deepak Adhikari (Dev) for the upcoming Lok Sabha elections have been retained. Previous actors-turned-politicians Sandhya Roy and Tapas Pal were given rest. West Bengal Lok Sabha Elections 2019 Dates: Constituency-Wise Complete Schedule Of Voting And Results For General Elections. 
Let's Look at these Actors' Biography:
Mimi Chakroborty (Jadavpur):
Started her career with Bengali TV serial Gaaner Oparey in 2010 and gained fame with commercial success of films like Bapi Bari Jaa and Bojhena Shey Bojhena in 2012, Mimi has been given the TMC ticket from the Communist bastian – Jadavpur.
It is to be known that Jadavpur had been long represented by late Somnath Chatterjee from 1984 to 2009 and it was proceeded by Sujan Chakraborty, which was later snatched by TMC's Sugata Bose in 2014. Bose defeated the siting CPI (M) MP by over 1.2 lakh votes in 2014.
Though Mimi is an outsider from Jadavpur, she has been given the ticket as to prevent the infighting within the party. Bhangar and Baruipur and Assembly areas falls under the Lok Sabha constituency, and sources in the party said that things were not going well with the leaders on the probable names of candidate.
Nusrat Jahan (Bashirhat):
The 29-year-old, former beauty pageant winner of 2010, began her film career with Shotru. But facing the allegations of shielding the prime accused of 2012 Park Street rape case, Nusrat took a year-long break. Soon she returned to film industry and tasted success with Khoka 420 and Khiladi in 2013, and after that she never looked back.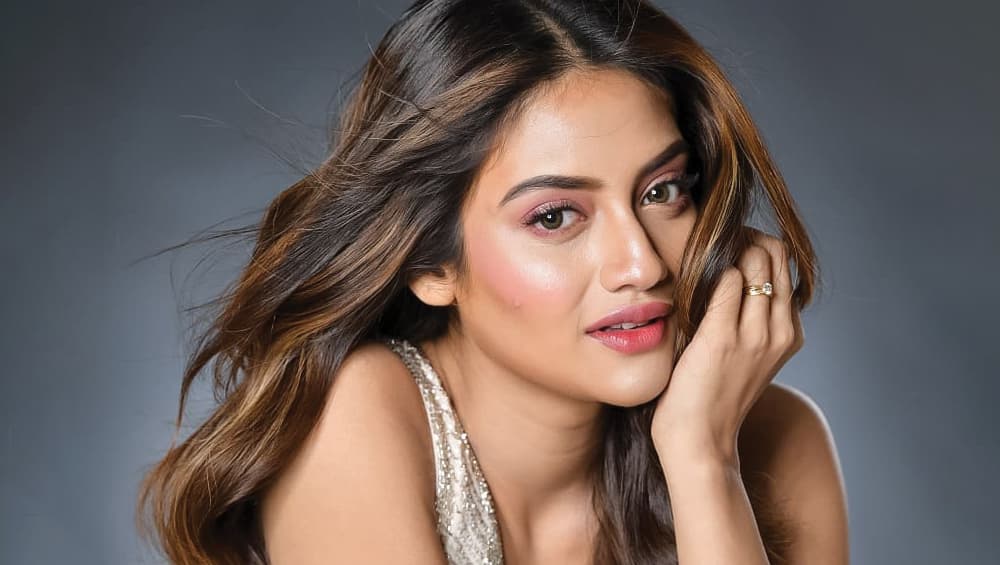 Coming to the decision of fielding Nusrat from Bashirhat, it is expected that she would have a winning edge of 54 percent Muslim in the constituency. Bashirhat is one the constituency which is situated on most percolative stretch of West Bengal's 2,217-km border with Bangladesh.
Though she has bagged the TMC ticket, the road for her won't be easy as she would have face questions on cow smuggling, communal violence and infiltration. Adding on, the constituency faced riots in 2017 over social media post on Prophet Mohammad. The seat is currently represented by TMC.
Shatabdi Roy (Birbhum):
The veteran actress had done innumerable movies – commercial and alternative – before contesting on a TMC ticket from Birbhum seat in 2009.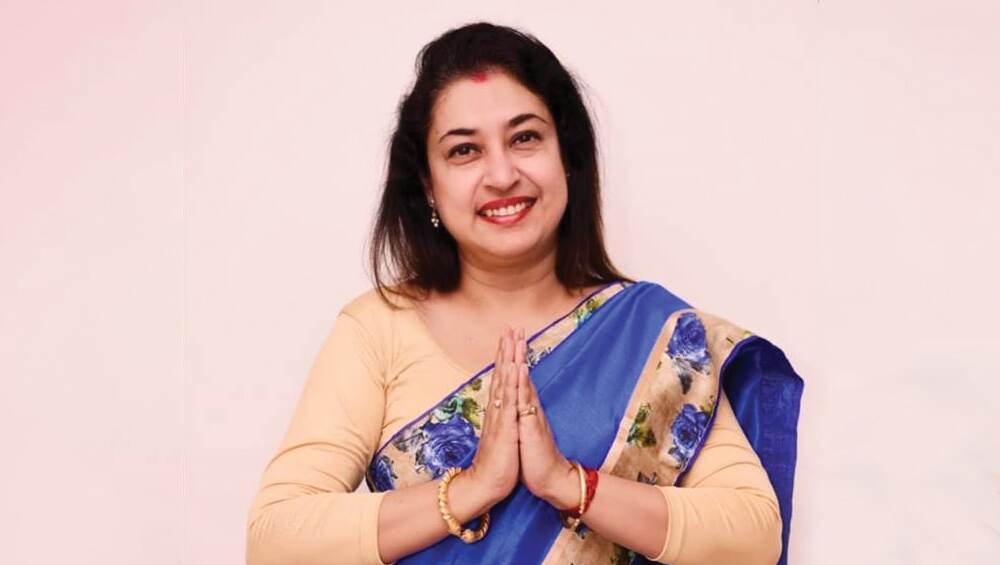 Contesting from the first time in 2009, she defeated the sitting parliamentarian of CPI (M) Braja Mukherjee by a margin of over 60,000 votes. In 2014 too, the actress retained her seat in 2014 Lok Sabha elections.
Moon Moon Sen (Asansol):
The highly acclaimed actress, acted in both – Bollywood and Tollywood, is known for destroying the opponents in the elections. She is the daughter of legendary Bengali actress Suchitra Sen and Dibanath Sen, the great grandson of the Diwan of Tripura.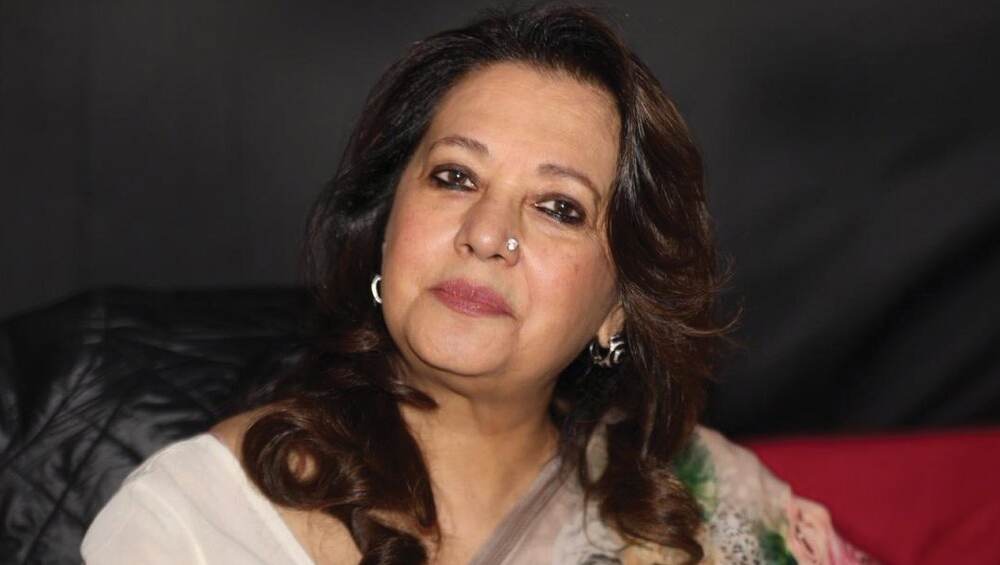 Graduated from Somerville College in Oxford and did her Masters from Jadavpur University, Sen joined TMC in 2014. She was fielded from Bankura in 2014 and defeated CPI(M)'s nine-time MP Basudeb Acharia by nearly one lakh votes.
This time, Sen is contesting from Asansol, where she would be facing BJP's current MP and renowned singer Babul Supriyo. It would be interesting to see which of the cinematic icons win the trust of the people. Lok Sabha Elections 2019: Moon Moon Sen Named in TMC List For All 42 West Bengal Seats 
Deepak Adhikari alias Dev (Ghatal):
A sensational actor and most popular among the masses of West Bengal and outside, Deepak Adhikari alias Dev began his acting career in Tollywood movies with Agnisapath in 2006. He is currently the highest paid actor in Bengali film industry and owns Dev Entertainment Ventures Pvt. Ltd.
Dev joined politics in 2014 and contested on a TMC ticket from Ghatal constituency. Not only he won the seat, he defeated his opponent CPI's Santosh Rana by over 2.60 votes – highest among all party nominees. This time too, TMC has given him the Lok Sabha party ticket from Ghatal.
The Lok Sabha Elections in the state will take place in seven phases – April 11, 18, 23, 29 and May 6, 12, 19. The results would be declared on May 23.
(The above story first appeared on LatestLY on Mar 22, 2019 08:06 PM IST. For more news and updates on politics, world, sports, entertainment and lifestyle, log on to our website latestly.com).