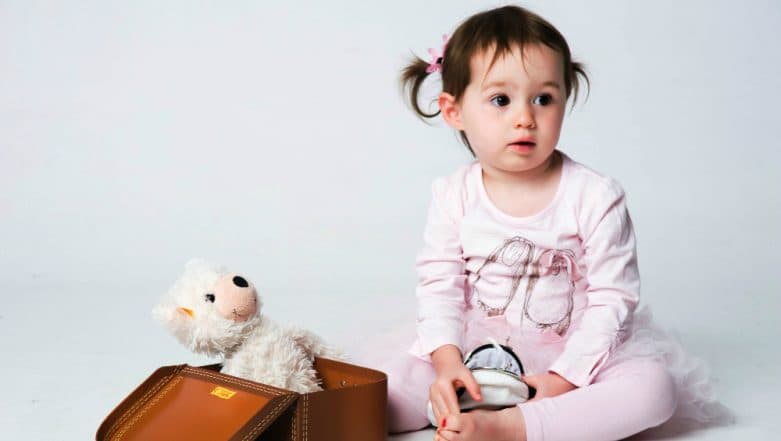 Mumbai, July 23: The minimum deposit for popular girl child savings scheme, Sukanya Samriddhi Yojana, has been lowered from Rs 1,000 to Rs 250. The objective behind this is to make more people benefit from this scheme. The maximum yearly deposit, however, stands unchanged at Rs. 1.50 lakh. If the minimum deposit is not made in a year, then a fine of Rs 50 is imposed on the holder.
Depositors can make multiple small deposits or in lump sum, with no limit being put on the number of deposits in a month or a year.  Another biggest advantage of this scheme is that, deposits should be made up to 14 years from the date of opening of the account, after which the interest is compounded and earned on the deposits accumulated till then.
Here are few things to remember if you plan to open an account in Sukanya Samriddhi Yojana for your little girl.  
Under this scheme, a parent or a legal guardian can open the account in the name of the girl child till she attains the age of 10 years.

The interest rate on the Sukanya Samriddhi account is revised every quarter. It has been fixed at 8.1 per cent for the September quarter this year.

The account can be opened in post offices and in designated public banks.

Minimum deposit that needs to be made every year is Rs 250, and maximum amount on a yearly basis is Rs 1.50 lakh.

Post the holder reaches the age of 18, partial amount can be withdrawn. This withdrawal will also be limited to 50 per cent of the balance standing at the end of the preceding financial year, and will only be allowed for the purpose of higher education or if the girl has plans of getting married. To make a withdrawal, the holder should have a deposit of at least 14 years or more.

Sukanya Samriddhi account will get automatically closed if the girl child gets married before the completion of the tenure of 21 years.

The account is valid for 21 years from the date of opening, after which it will mature and the money will be paid to the girl child in whose name the account had been opened.
Premature closure is allowed, but also under certain special circumstances.  Under the Budget 2015-16, families with girl children, for, returns from the Sukanya Samriddhi scheme will be fully exempt from income tax.