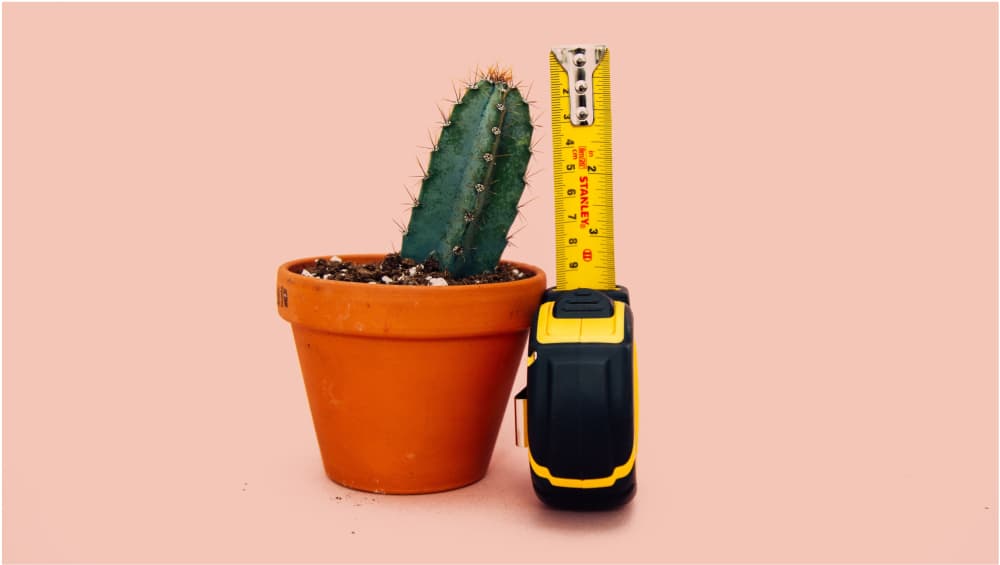 Circumcised Vs Uncircumcised penis debate is never-ending. Both types of penises have their own set of advantages and disadvantages. For those who don't know, the difference between the circumcised and uncircumcised penis is the presence of foreskin on the top of the penis. When a person gets a circumcision, the person gets the foreskin of the penis removed surgically whereas the people who do not get the foreskin removed have an uncircumcised penis. But many people feel that sizes of circumcised and uncircumcised penis differ. Most people think that the length and girth of the penis get affected by the presence of foreskin. Here's everything you want to know:
Does Circumcision Affect Penis Size?
The presence or lack of foreskin may give an illusion of girth of the penis. In an uncircumcised penis, the foreskin present on the top may make it look like the girth of the penis is thicker. Whereas in an uncircumcised penis, the girth may look thinner. But all this happens when the penis is flaccid. During an erection, the foreskin retracts and almost disappears, so the girth looks like how it normally should. Circumcised Vs Uncircumcised Penis: Which Gives You More Sexual Pleasure?
And Erection?
There is no effect of circumcision of the erection of the male genitalia. However, if the surgery performed on the penis to have it circumcised is not done in the right way, it may cause an infection that may have long-lasting effects, one of which can also be on the erection of the penis. However, if it is done correctly, there shouldn't ideally be any problem
Circumcision is mostly done on boy kids. However, it is also done on adults surgically by experts. Most of the time the reason has to do with hygiene. But sometimes some religions have circumcision as one of the rituals when the baby is born. It is said that the presence of foreskin is connected with the presence of germs, if not cleaned properly. Moreover, circumcised penis is also said to be less prone to HIV and other infections.