Bakra Eid is all set to take place on August 11 in India. Also referred to as Eid ul Zuha or Eid al-Adha, this Eid is specifically auspicious for Islam and is also considered to be the 'big Eid'. With only three days in hand, we can tell that the women might be freaking out over not having chosen the right ensemble for the big celebration. Well, it is a big celebration and does deserve a lot of glitter and pizzazz. Hence, if you have not picked the right ethnic ensemble for the big Eid, don't you worry child, we've got you covered! Eid al-Adha 2019 Dates in India, Pakistan, Bangladesh: Bakra Eid on August 12 or 13, Check When is Dhul Hijjah Moon Sighting
Going back to all the times Bollywood actresses donned the most pristine ethnic looks and spewed elegance, they will shed some light onto your wardrobe choices too. Right from Sonakshi Sinha to Priyanka Chopra, in the recent past, Bollywood actresses have given us way too many ethnic looks to look up to.
Starting with the famous Anarkali magic to the kurta-palazzo trend, actresses like Bhumi Pednekar, Alia Bhatt, Katrina Kaif, Mouni Roy, have all embraced their Indian ethnicity and brought forth some really lovely looks that will definitely work like a charm, this Eid. From heavily embroidered ensembles worn by Malaika Arora, Priyanka Chopra to keeping it as minimal by Mira Kapoor, Aditi Rao Hydari, Katrina Kaif and more, we've got looks from all ends of the ethnic fashion! Check them all out below. Eid al-Adha 2019: Pakistan to Ensure Banned Outfits Don't Get Skins of Animals Sacrificed During Eid
Mouni Roy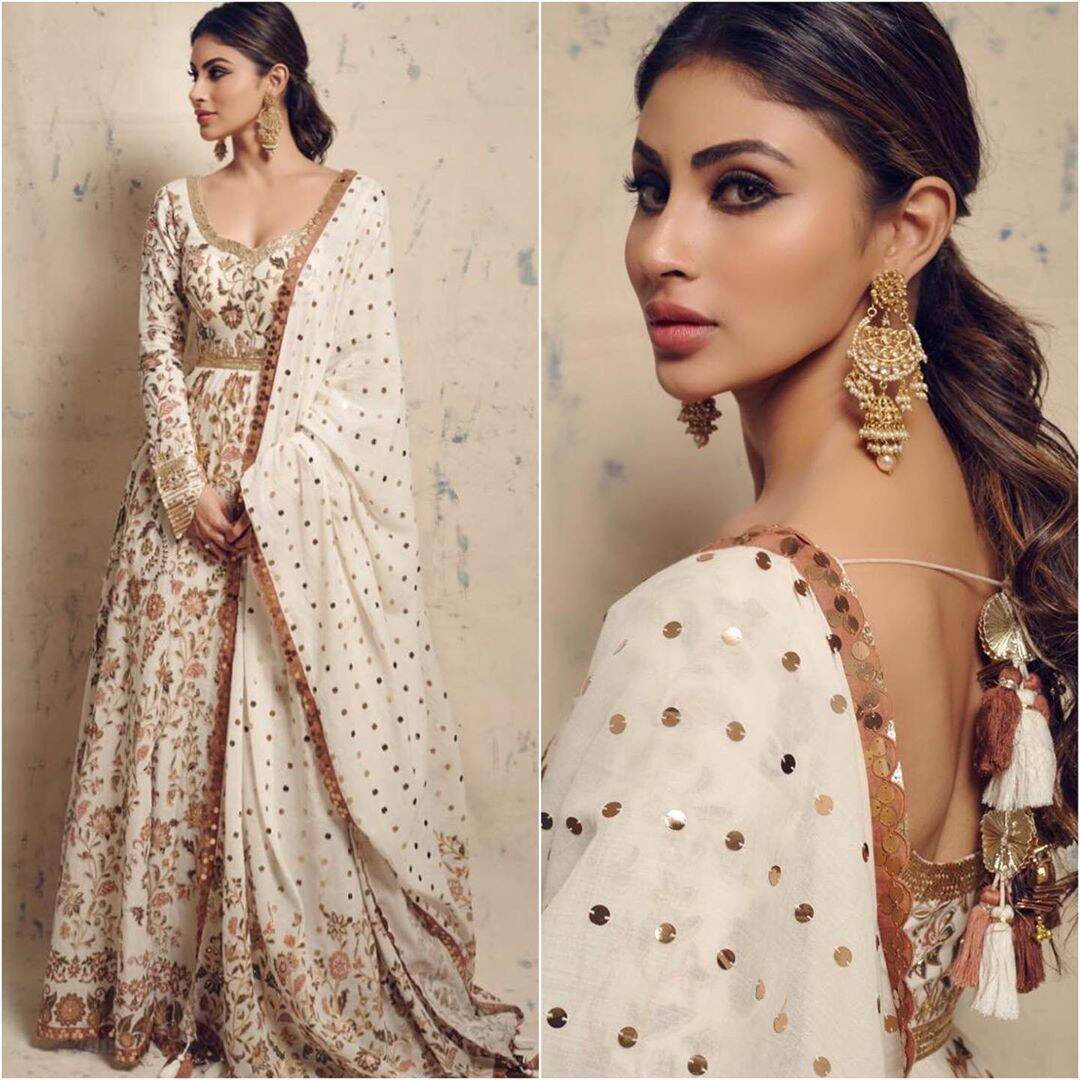 Kalki Koechlin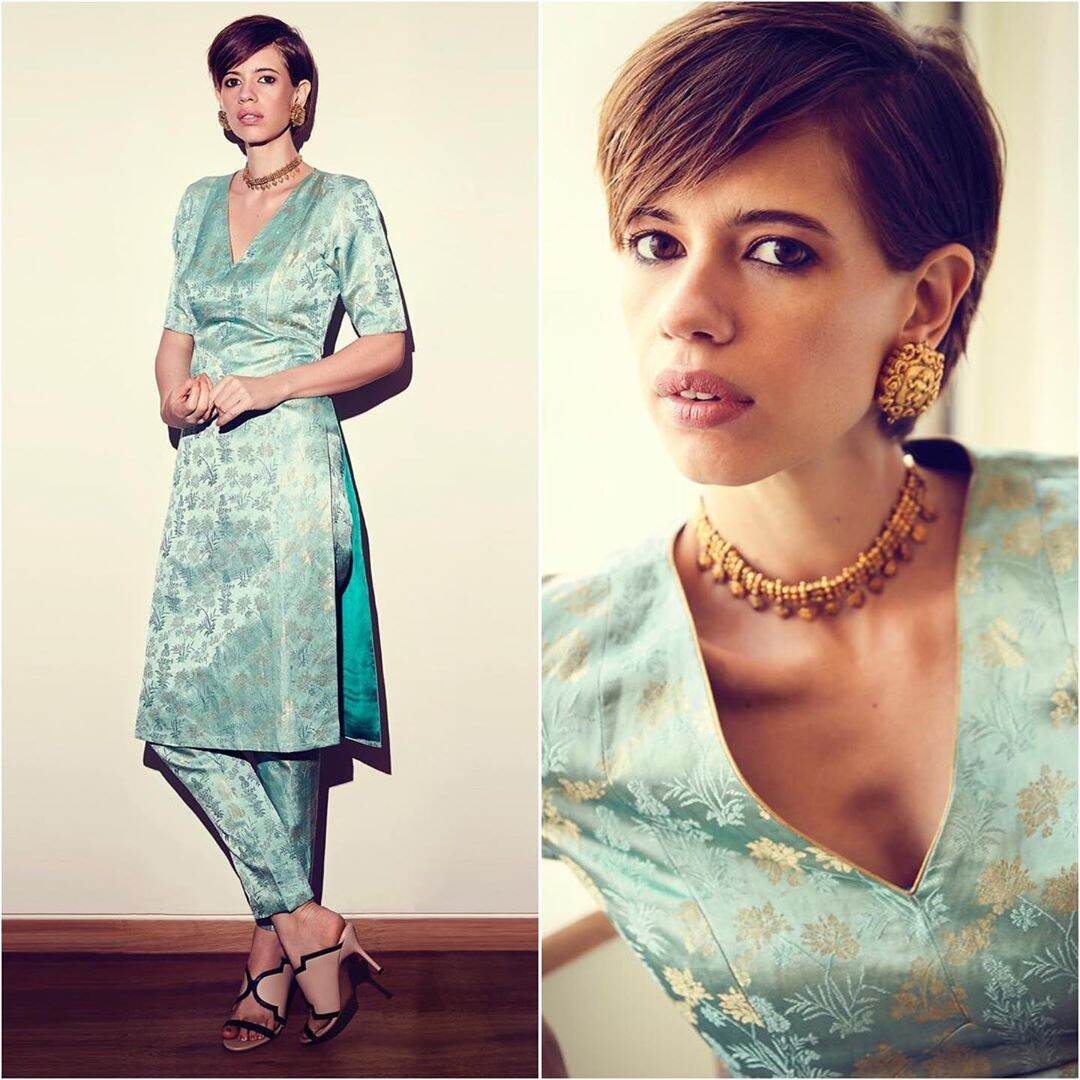 Sonam Kapoor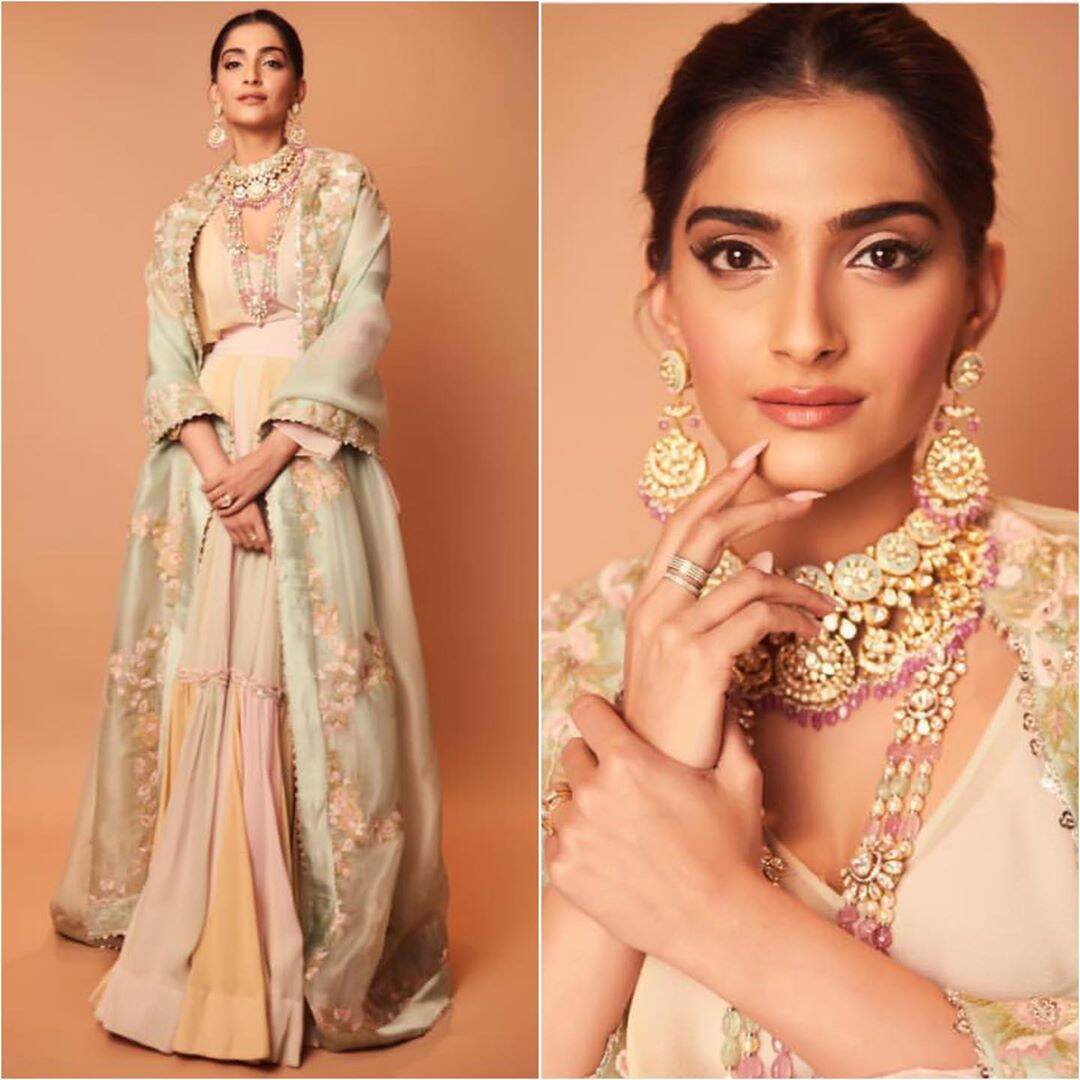 Kareena Kapoor Khan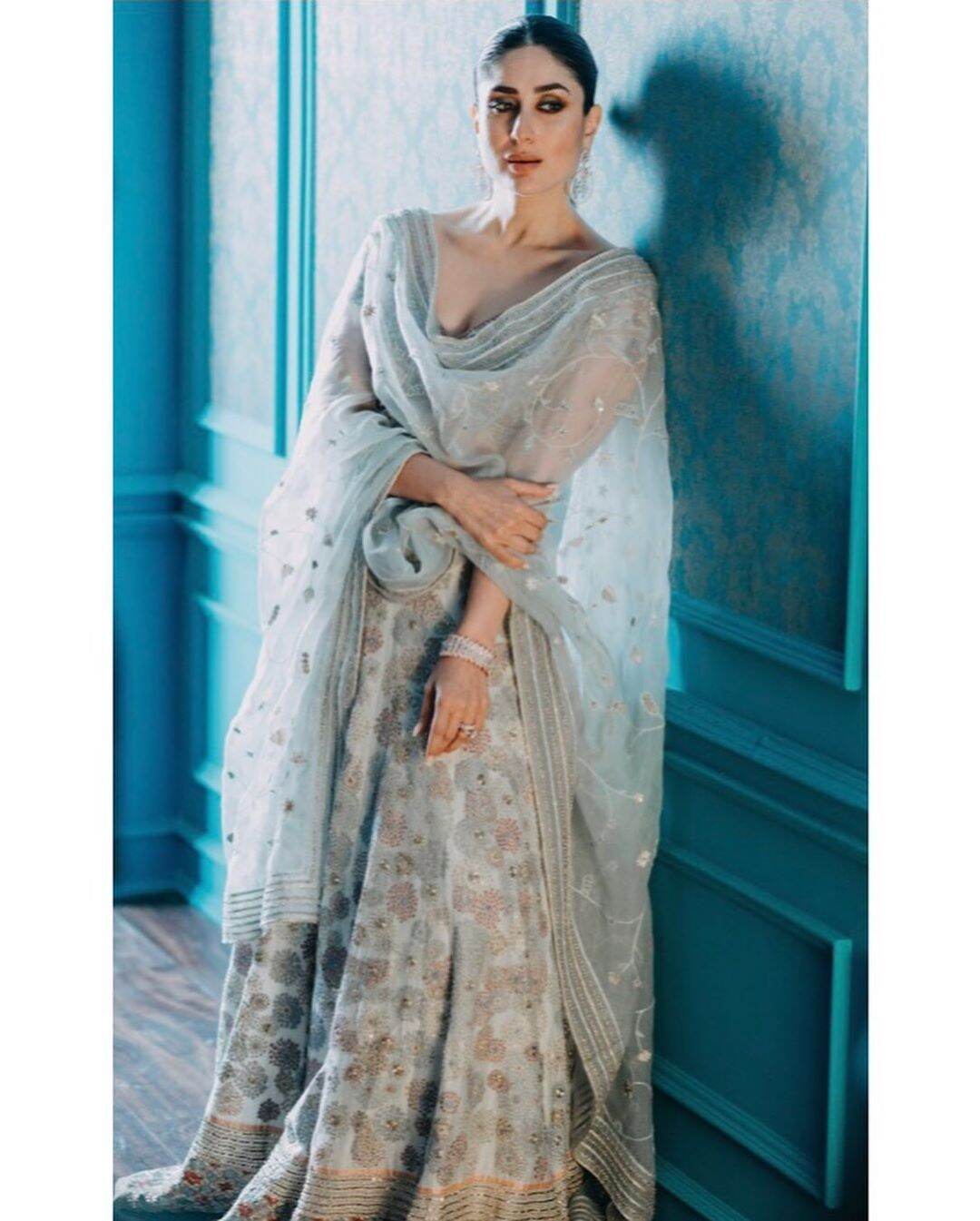 Alia Bhatt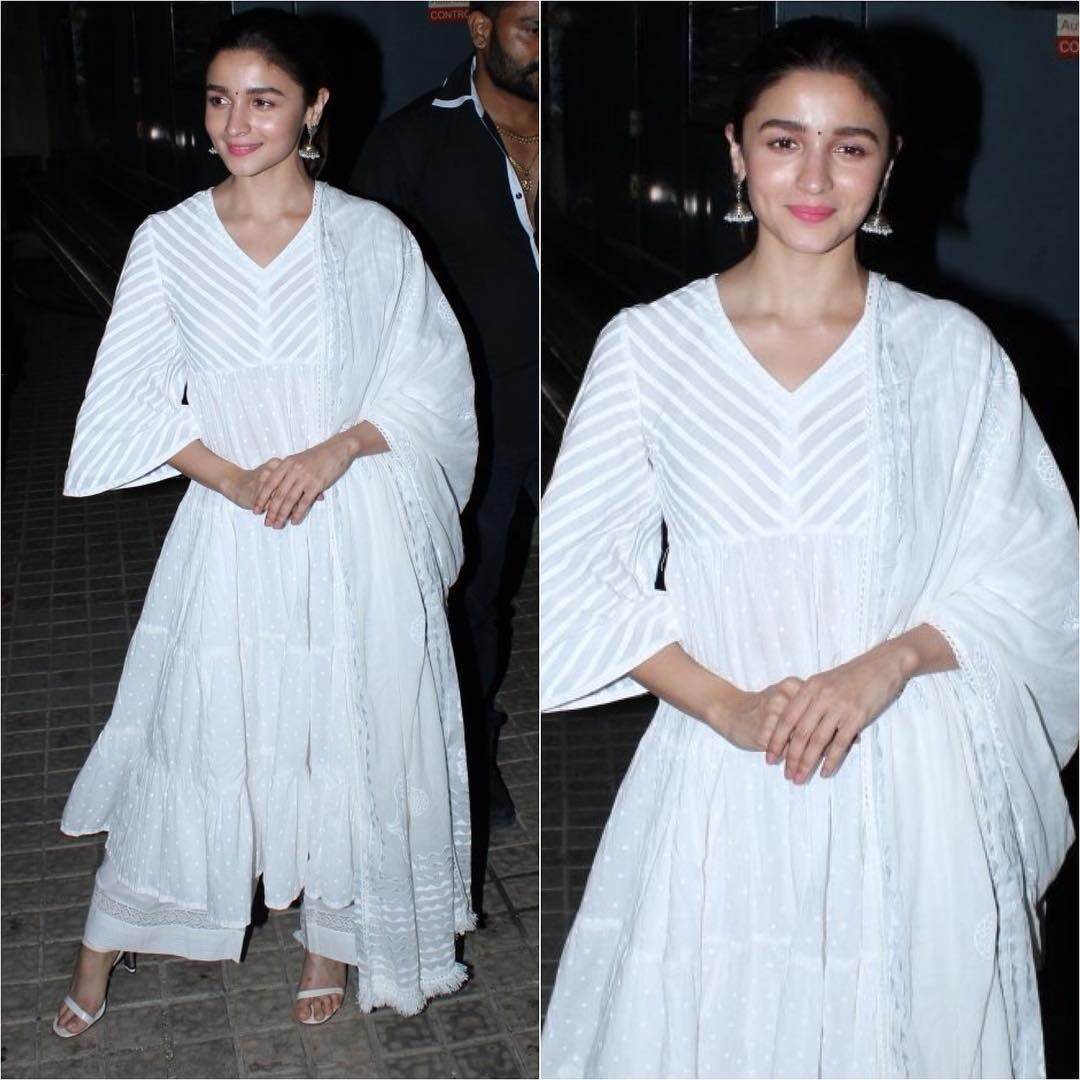 Parineeti Chopra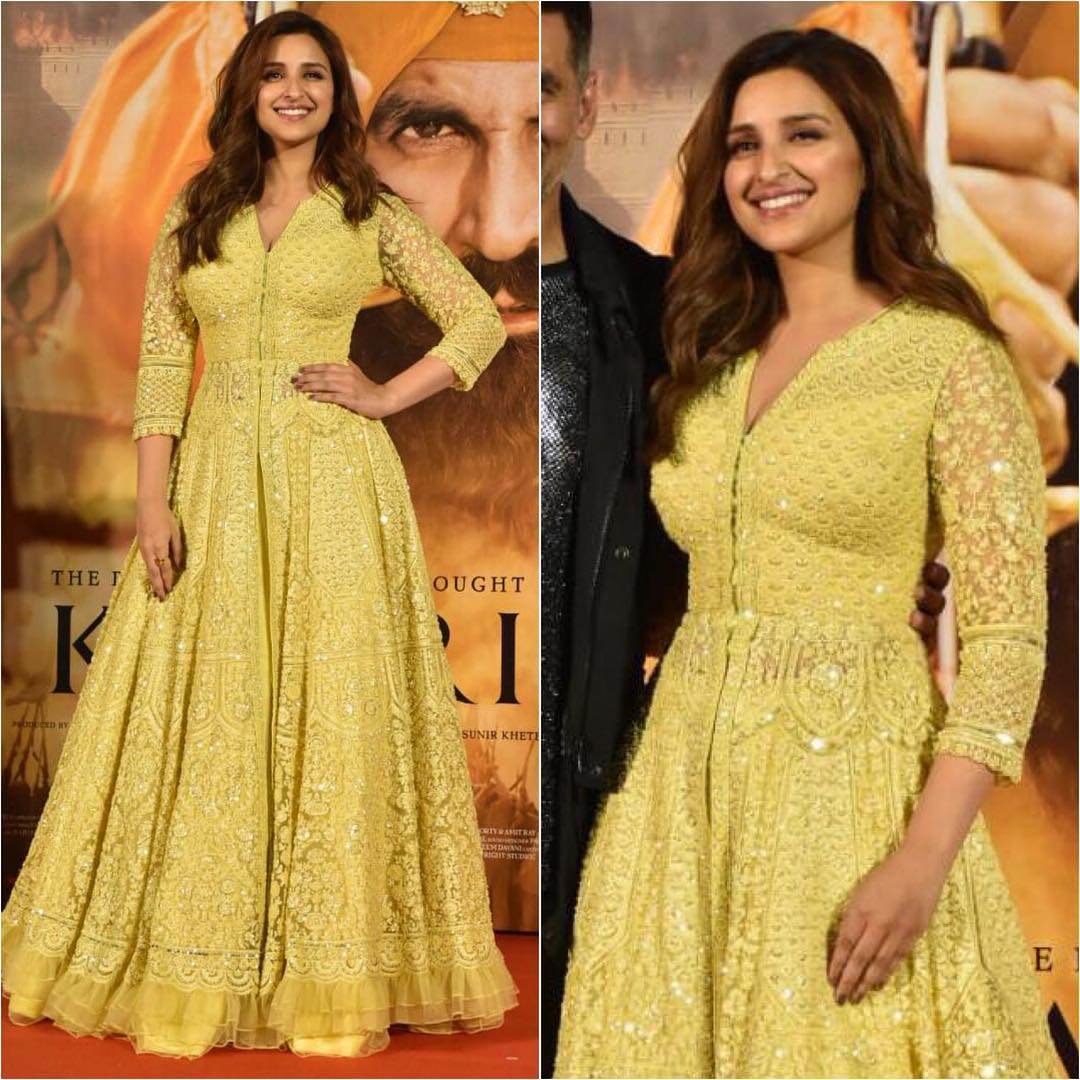 Sonakshi Sinha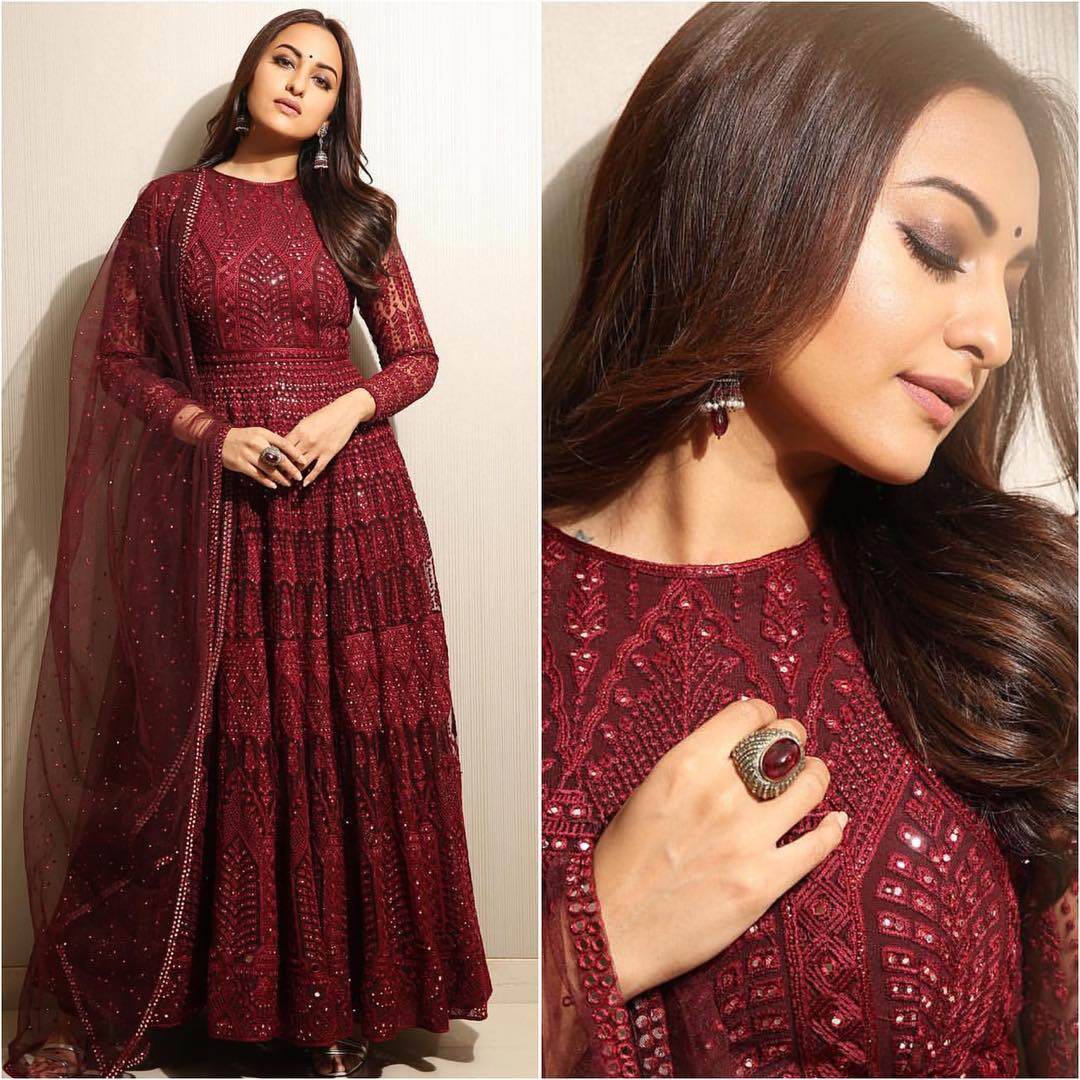 Malaika Arora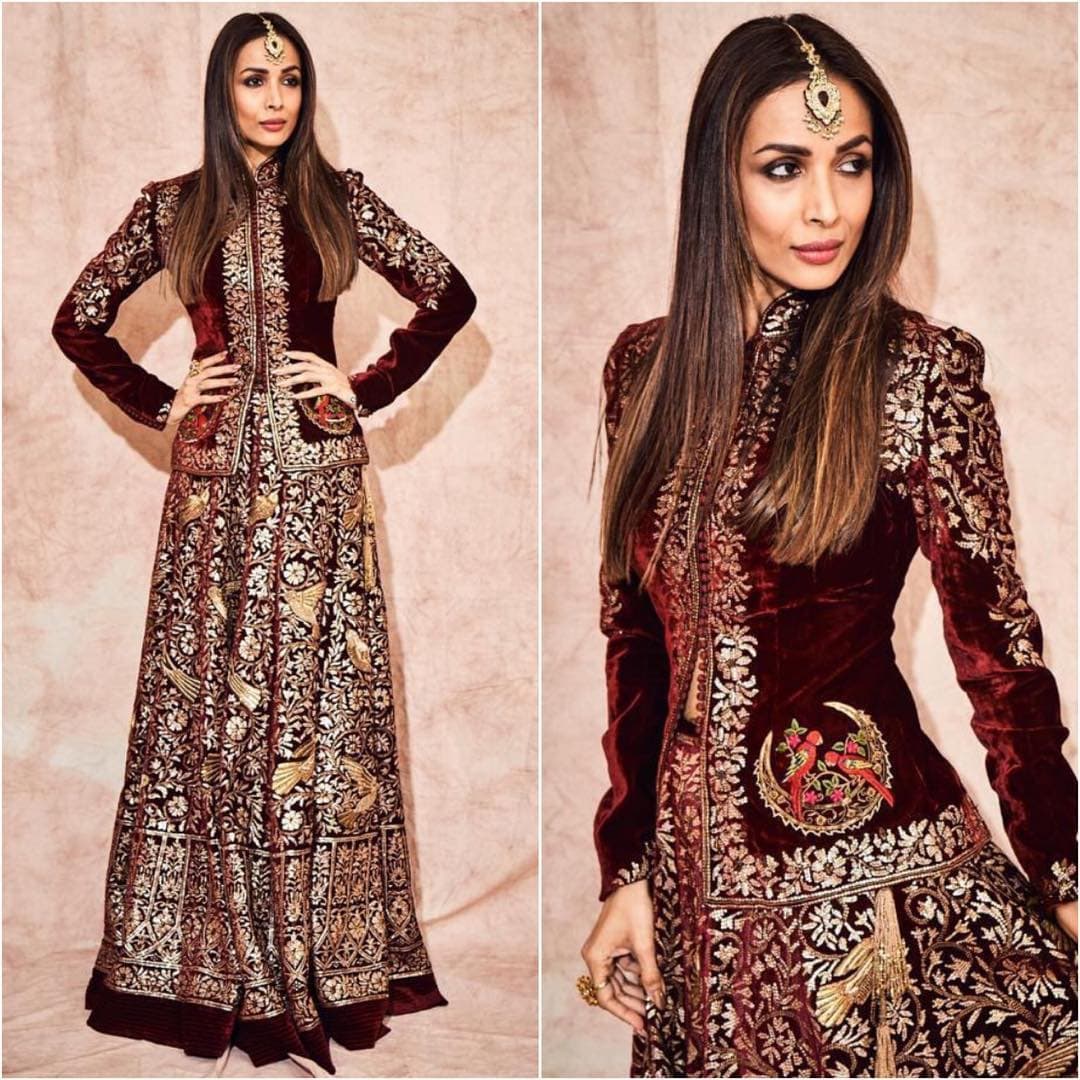 Priyanka Chopra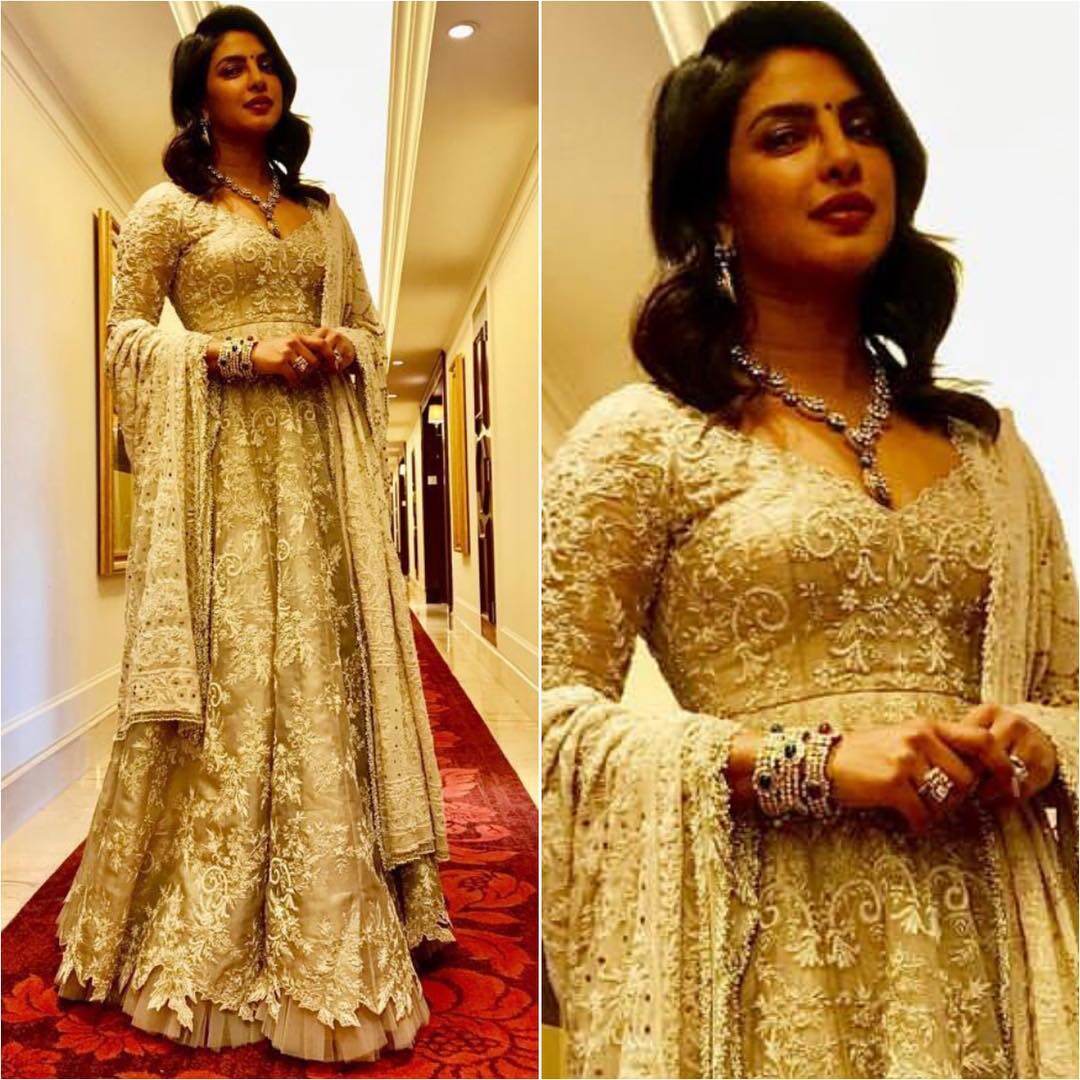 Bhumi Pednekar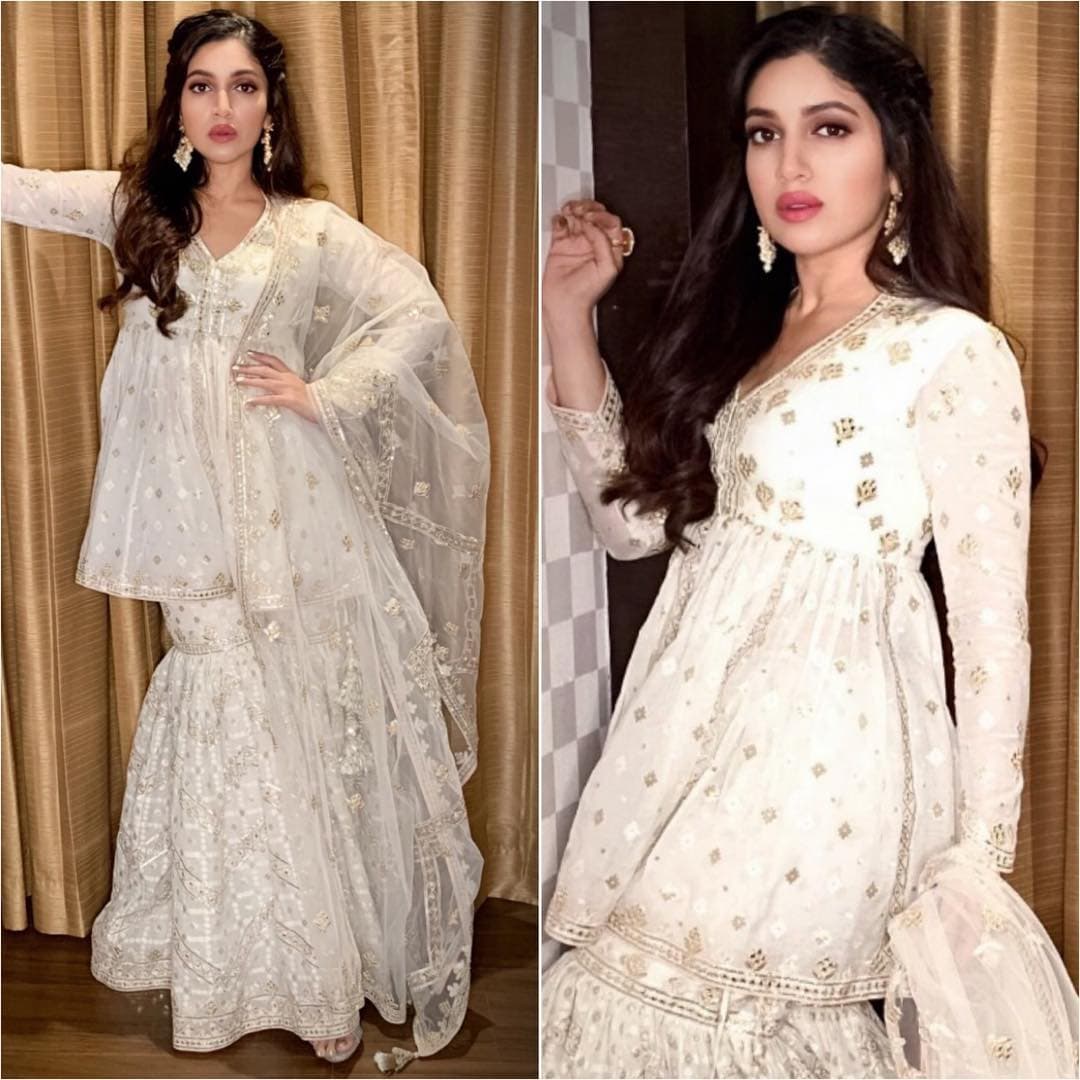 Aditi Rao Hydari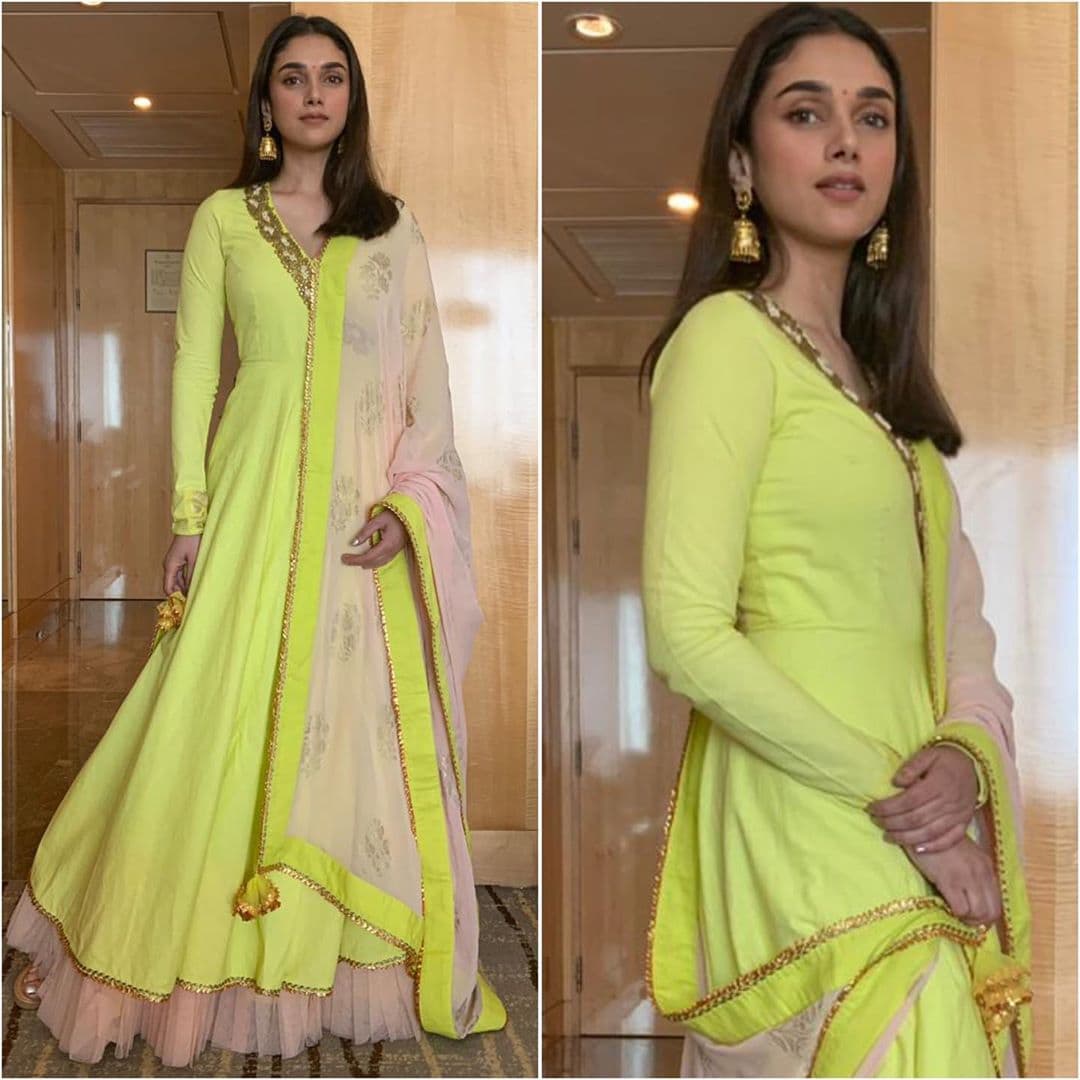 Kriti Sanon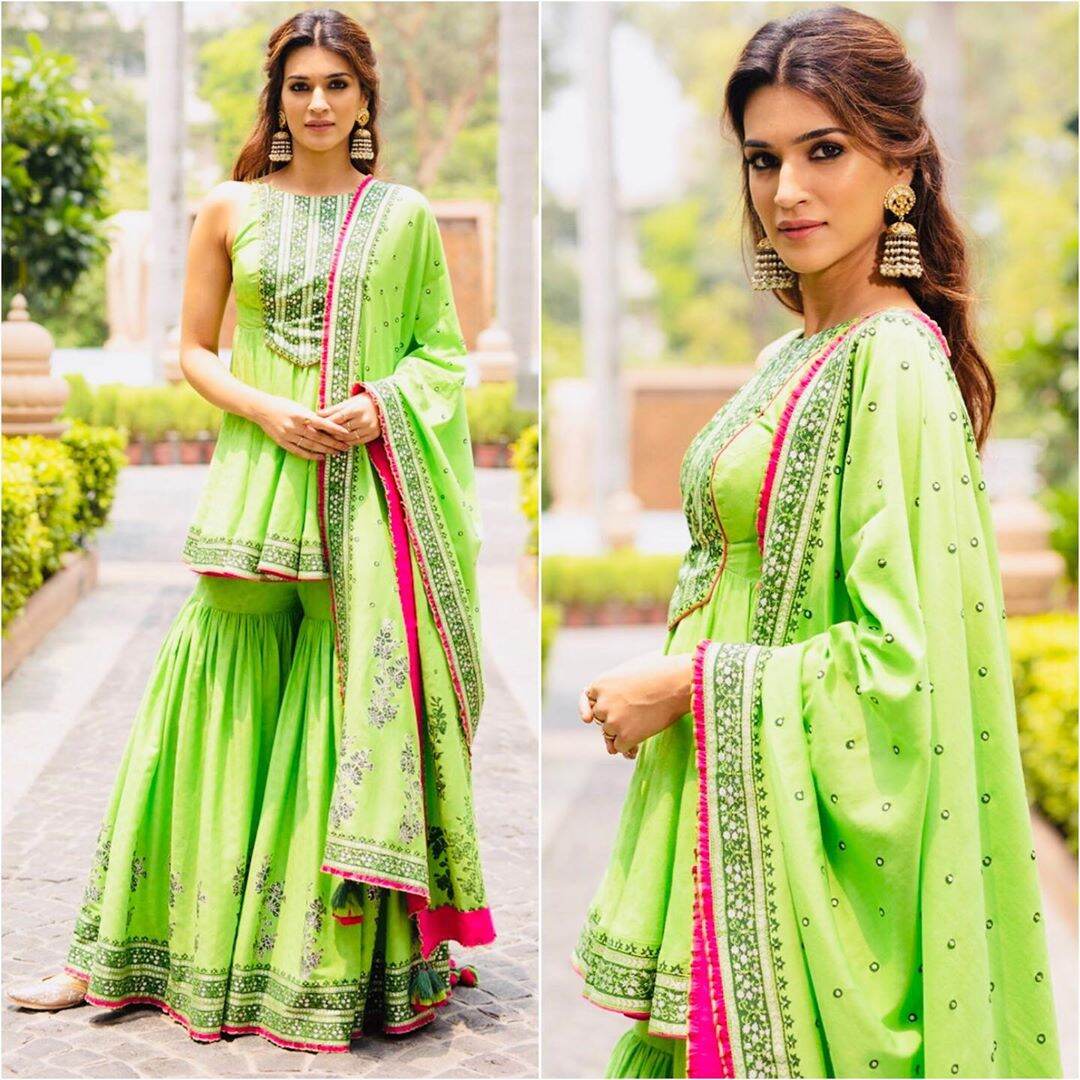 Mira Kapoor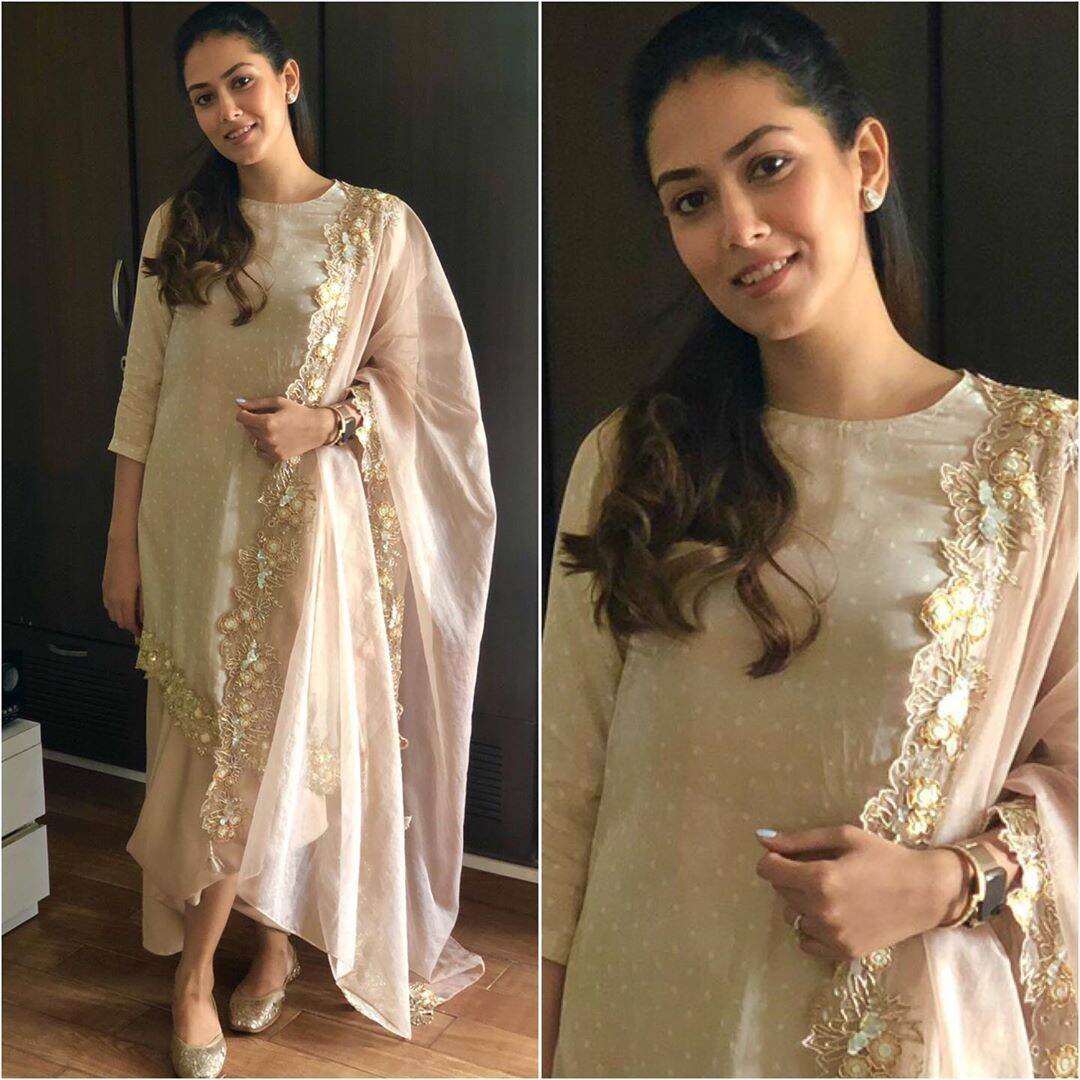 Katrina Kaif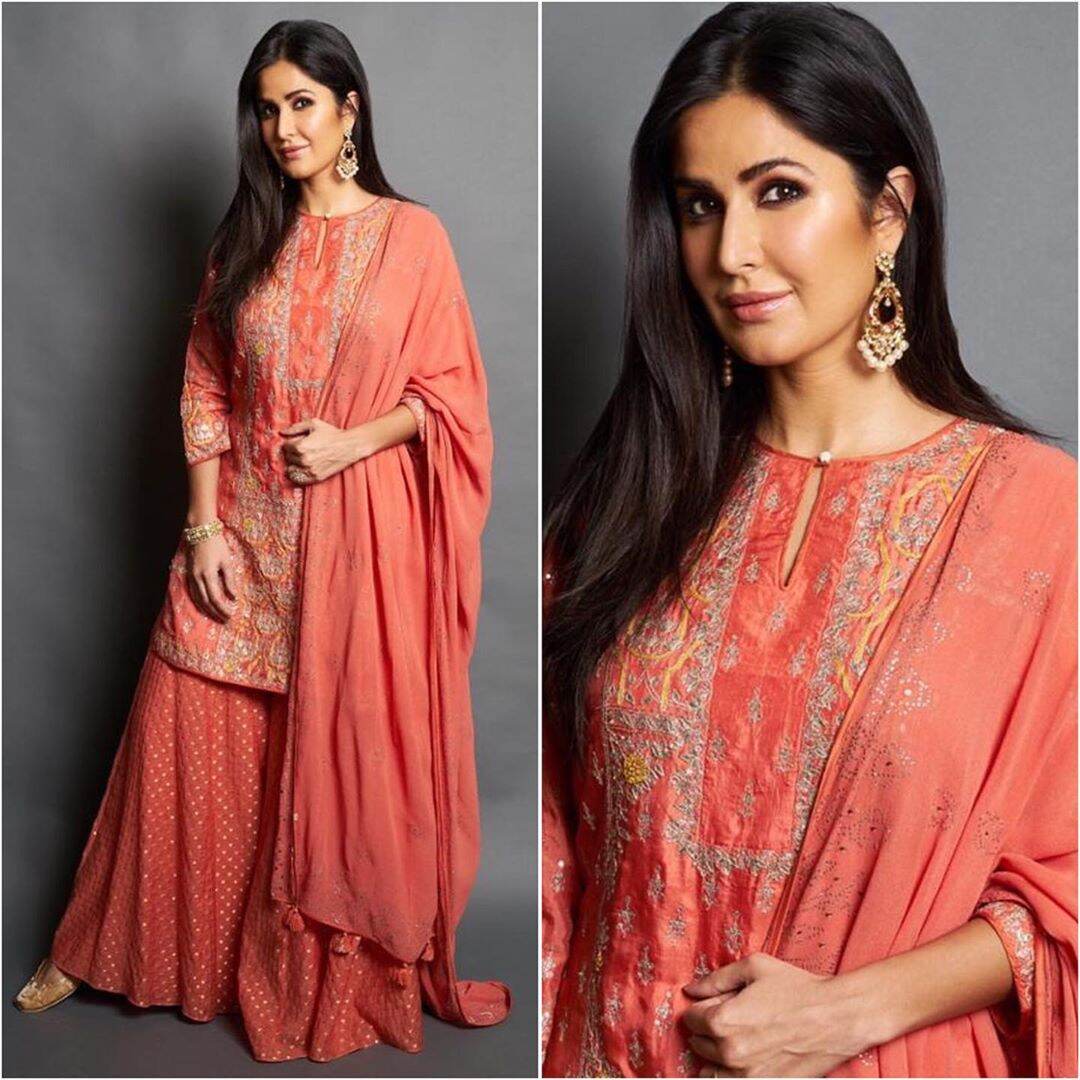 Sanya Malhotra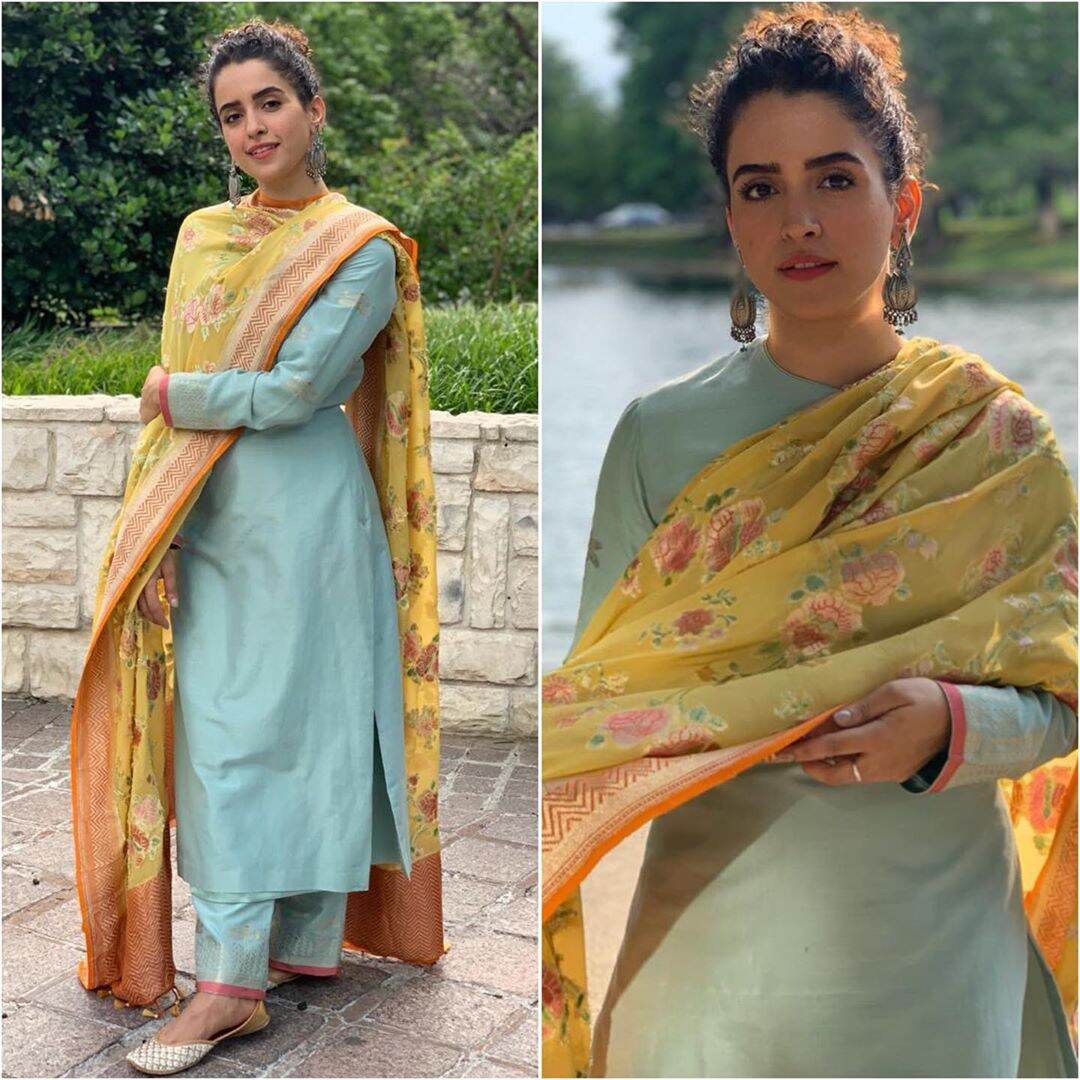 The dates speculated for the 'big Eid' is between August 12 and 13. It is stated that the crescent moon will shine upon the citizens of India on one of these dates. Well, with style inspiration so pristine, don't wait up and quickly get your fashion fixes done for the festival!