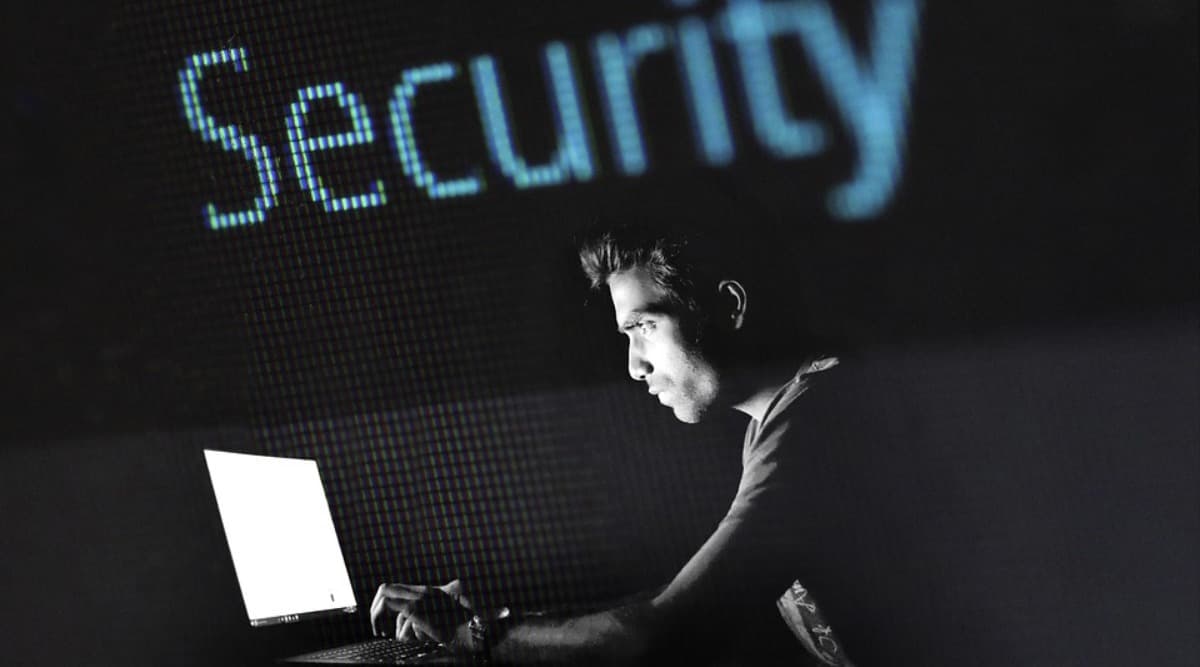 Happy Computer Security Day 2019, readers! Given the number of gadgets – smartphones, computers, laptops, tablets, digital watches, mobiles, healthcare wearables etc. – that we use in our daily lives, they store a lot of data in themselves, which is both personal and very important to us. The observance of Computer Security Day, which is also known as International Computer Security comes as a reminder as of how crucial data security and privacy matters to an individual or an entity.  The question thus arises is, "Are we digitally educated to prevent such frauds and hacks?" Google's Cybersecurity Project 'Chronicle' Imploding in Trouble.
The advent of technology has made our life easier, and there's no doubt in it. But if one takes a closer look, the very thought that creeps in is, "Has technology really made our life simpler?" Data hacks, privacy breaches and financial frauds are some of the major reasons why one should emphasise on cybersecurity as much as they do while buying a new computer, laptop, or even a smartphone. Cyber Risk Management Should Be Part of Business Strategy, Feel Experts.
When will Computer Security Day 2019 be Celebrated?
The Computer Security Day 2019, or Cyber Security Day is international observance celebrated on November 30. The first such event was observed in 1988. During those times, computers were still in the process of becoming a regular feature in daily lives. Also, the internet was in its early age making the computer systems even more vulnerable to the newly-invented technology.
What is the Significance of Computer Security Day 2019?
In the age of technology, one of the most committed crimes across the world is online frauds leading to data leaks and privacy breaches. Be it your computer, laptop or a Macbook, these devices are very vulnerable to cyber-attacks. And there lies the importance of Computer Security Day. The celebration of Computer Security Day promotes awareness against the rising cyber-attacks that individuals face in their daily lives. Workshops, seminars, and many such events take place where people are educated on newer technologies, their safe usage, and how to ward-off against severe virus attacks.
In this era, where communication, data transfer, online shopping, cloud storage have become a regular norm in our life, the risks and vulnerability to cyber frauds and data security have increased manifolds too. Computer Security Day serves a stern reminder to us about all the malpractices and spam that takes place in the digital space. It teaches one and all about how you can keep your devices safe and be secure against different types of fraudulent attacks. As the international community prepares to observe this event this November 30, we at LatestLY wish you all a very 'Happy Computer Security Day 2019' and hope that you all be digitally safe and secure.