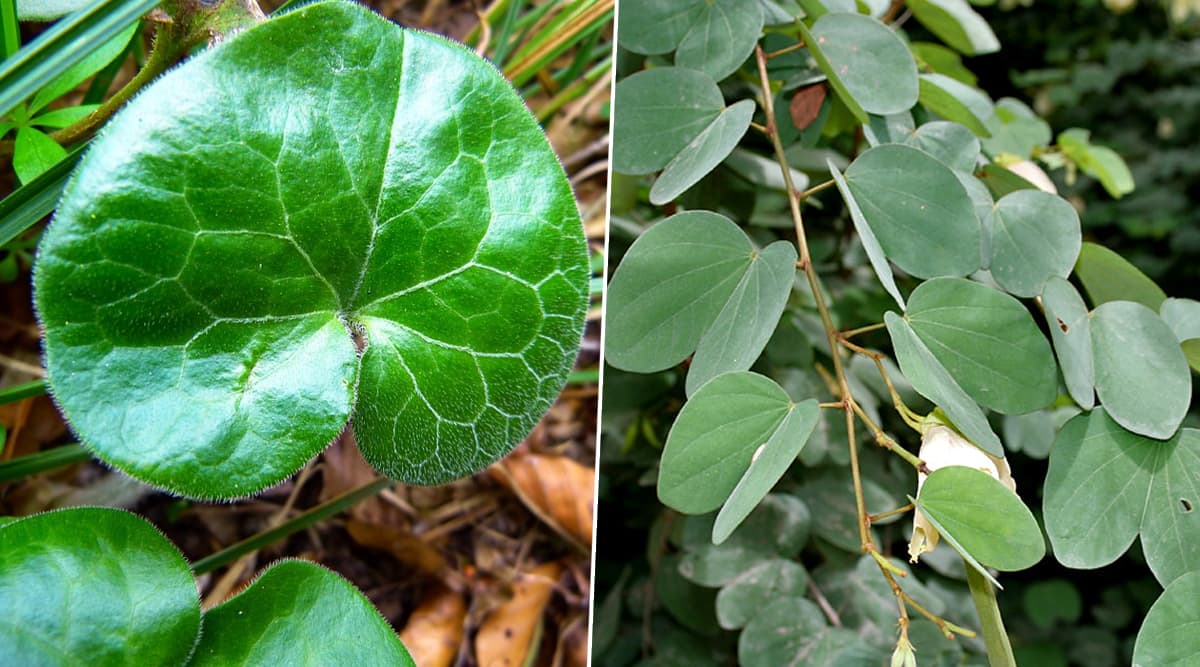 The Hindu festival of Dussehra or Dasara also known as Vijayadashami will be celebrated on October 8. Dussehra marks the end of the nine-day observance Navratri. The day is known by varying names in different parts of India and is celebrated with distinct rituals, traditions and festivities. In Maharashtra, Dasara is celebrated with varying observances. On the festival, people give each other Apta leaves which is also known as bidi leaf tree. They exchange the leaves calling it 'sona' which means gold during the festival. It is also referred to as sonpatta or gold leaves. The scientific name of the heart-shaped leaf is Bauhinia racemosa. Mysuru Palace Dasara 2019: Ahead of the 10-Day Festival, First Team of Elephants Recieve Grand Welcome at the Royal Residence (See Viral Pics & Video).
The tradition is based on an age-old story which in the later years became a customary practice. According to the story, Maratha soldiers would return victorious from wars bearing gold and other different kinds of wealth. They would place the spoils of war in front of idols of Gods and offer it to their closed ones. As a remembrance of the tradition, people began to exchange apta leaves as gold is quite expensive. Apta leaves thus became a symbol of the gold distributed by victorious soldiers.
Another legend is about a man named Kautsya who lived in Ayodhya under the guidance of a guru named Varatantu. He wanted to offer something to his teacher as Guru Dakshina but his teacher declined. Not knowing what to do, he approached Lord Rama who reigned over Ayodhya. Rama asked Kautsay to wait under an apta tree. Three days later, the leaves of the trees turned to gold and showered on him. Seeing the man's dedication, the God of wealth Lord Kubera performed the miracle. Navdurga Bhog List for Navratri 2019: From Ghee to Malpua, Here's List of Special Prasad That You Can Offer to Nine Forms of Goddess Durga.
On Dussehra, apta leaves are placed in a plate in front of the diety. People then take the leaves and exchange it amongst them calling it 'sona'.  Another legend attached to the custom also dates back to the times of Lord Ram. King Raghu, ancestor of Rama was a generous man. After he donated all his wealth among the downtrodden, a young boy came to him asking for alms. As he had nothing left he went to Lord Kubera and made gold rain down on earth. The rain of gold is said to have fallen on the Apta tree. We wish everyone celebrating 'Happy Dussehra' in advance!