September is full of festivals and holy fasts. One of the significant fasts observed in this month is the Hartalika Teej vrat by married women. Hartalika Teej 2018 will take place on September 12, Wednesday. Among the vast customs and traditions, getting ready like a newly-wed bride for the puja ceremony is an important part of this festivity. It also means applying mehndi is a must by all the women observing the shubh vrat. The craze for beautiful mehndi designs that are also easy to apply on both hands and legs is at an all-time high during Teej festival. Understanding the significance of mehndi on the occasion of Hartalika Teej, we have curated a large bunch of new and latest mehandi designs. Apart from the pictures of simple henna mehandi patterns, there are also videos that you can watch and learn before applying mehndi for Hartalika Teej vrat. Hartalika Teej 2018: Date, Puja Muhurat, Puja Vidhi and Significance Of the Festival.
Women in India, at least a majority of us are fascinated by the idea of applying mehndi on their hands and legs. Mehndi considered the oldest body art form is believed to be auspicious when celebrating a festival or a special event as they are a mark of good omen and great beginnings. As we celebrate Hartalika Teej, which is dedicated to Goddess Parvati as she reunites with Lord Shiva, it is important for ladies to adorn their hands with mehndi, one of the solah shringar. While the traditional mehndi style revolves around dotted-patterns, mehndi designs have become a lot more fun with women taking a keen interest in applying latest henna designs. Easy Mehndi Designs: Simple Mehandi Patterns to Apply on Hands (Watch Video Tutorials).
Some of the most popular types of mehndi designs are – Indian mehndi, Arabic mehndi, Rajasthani mehndi, Pakistani mehndi, simple geometric mehndi patterns, easy finger mehndi patterns, full hands mehndi, back-hand mehndi designs and so many more. The idea of getting a unique mehndi that is rich in colour is on every ladies' mind. Some of the generic motifs used when applying mehndi is floral, peacock, making a bride and groom's face just like a marriage ceremony. Take a look at pictures of mehndi designs sample examples that you can recreate on Hartalika Teej 2018!
Latest and Easy Full Hand Bridal Mehndi Designs for Hartalika Teej 2018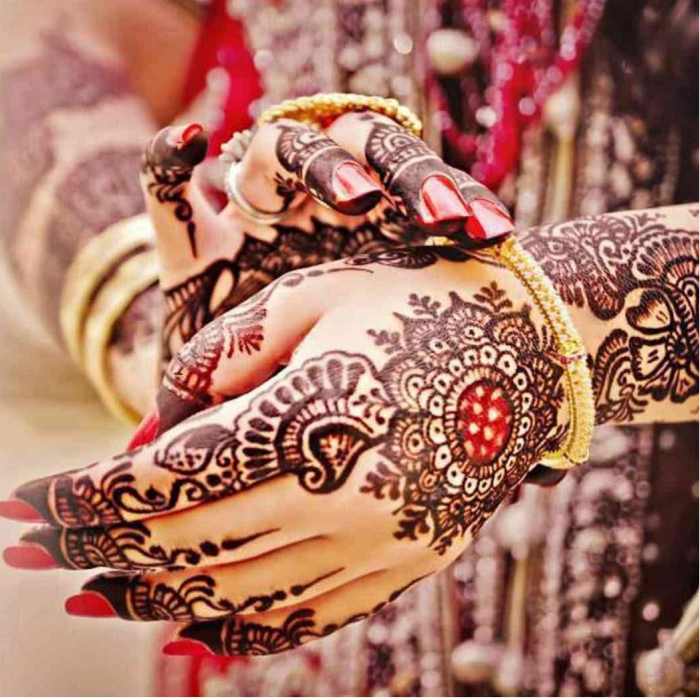 Easy Finger Mehendi Design for Teej 2018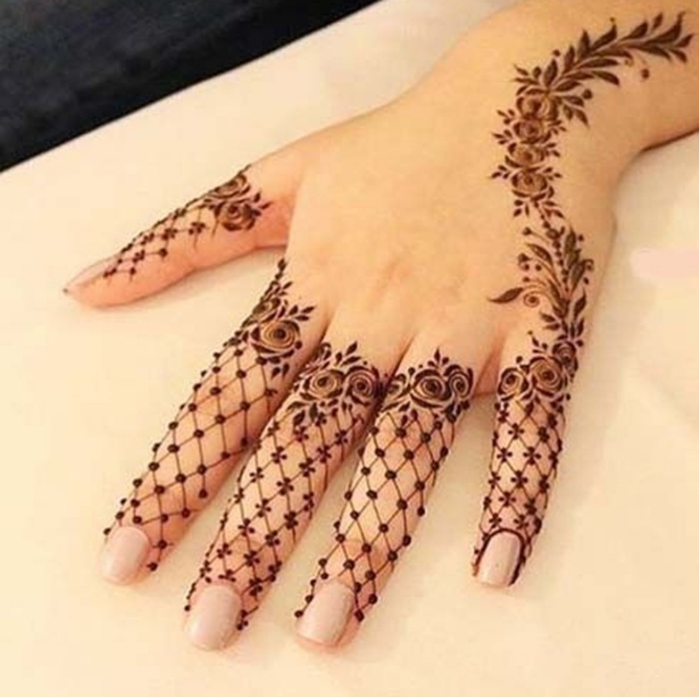 Beautiful and Simple Geometric Mehndi Design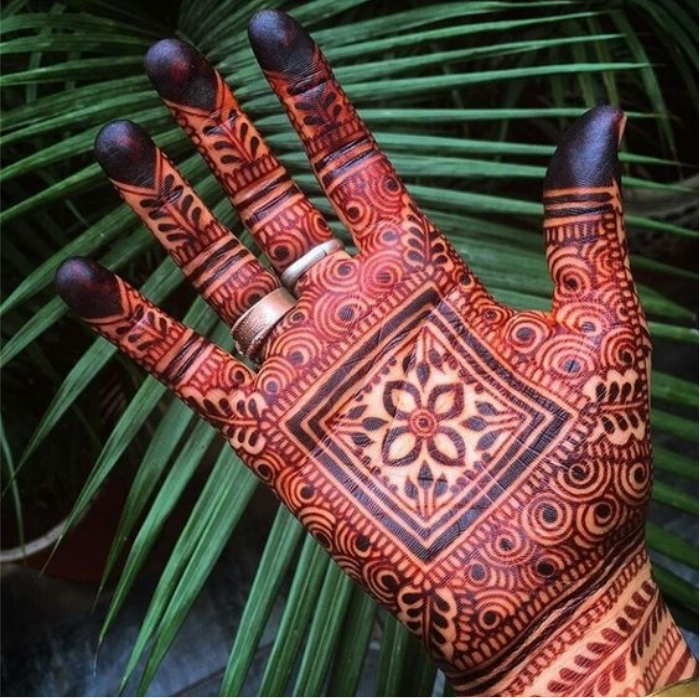 Latest Floral Motif Mehndi Pattern for Hartalika Teej 2018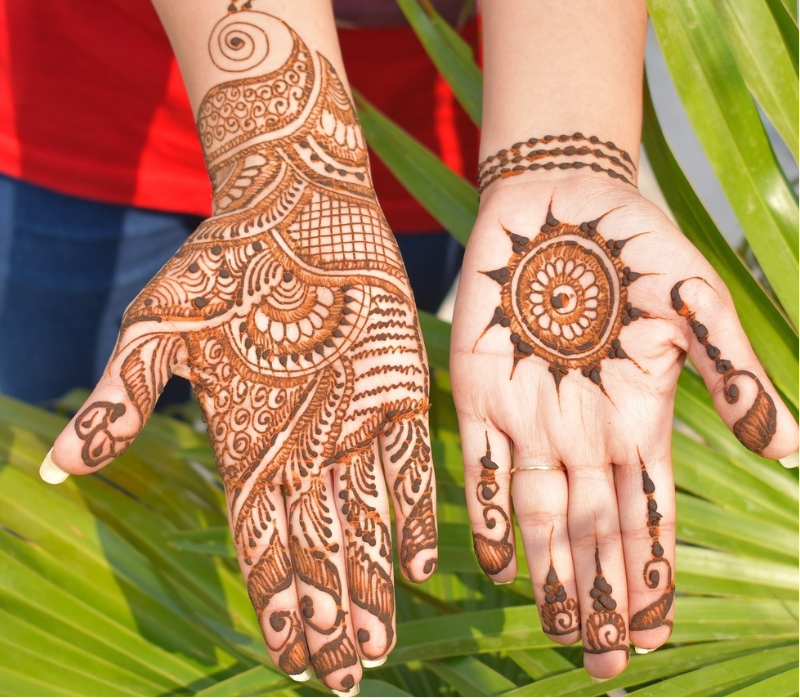 Another Simple Mehandi Design for Palm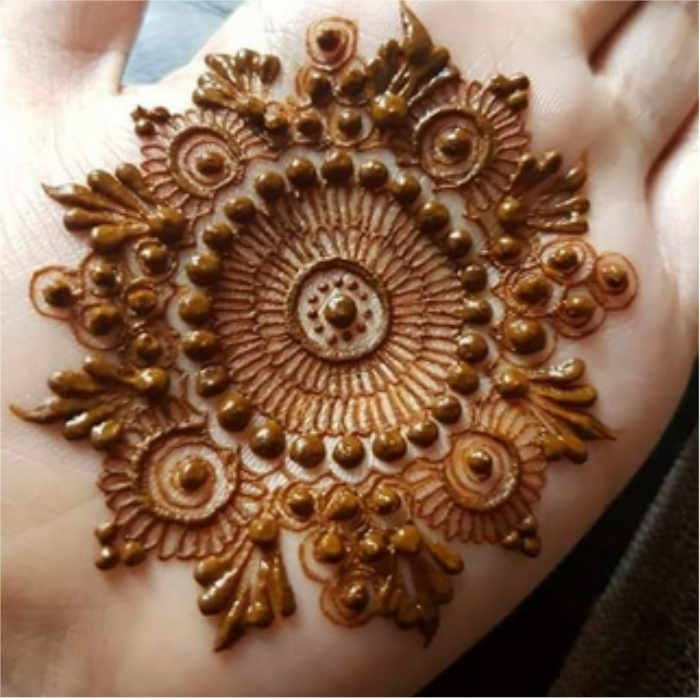 These were some of the most beautiful mehndi styles. It included full hands mehndi pattern with flowers and vines forming the crux. If you're not into intricately designed mehndi style, you can also opt for just back-hand mehndi designs with the most interesting design being the one in which all fingers are covered with nets and dots and rose pattern at the end. It is quite pleasing to look at. You can try applying one of these mehndi designs and if you need more assistance, follow these videos to learn on how to apply mehndi designs.
Classic Indian Mehndi Design for Teej 2018
Bridal Mehendi Designs for Hartalika Teej
Full Hand Teej Mehndi Design
Easy to Apply Mehandi Pattern on Hartalika Teej 2018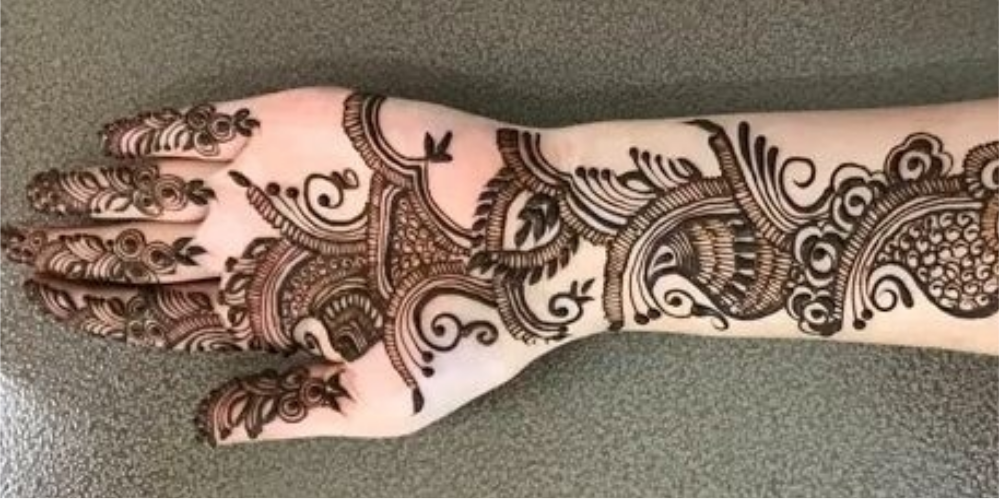 Pretty Mehandi Design to Try on Teej Festival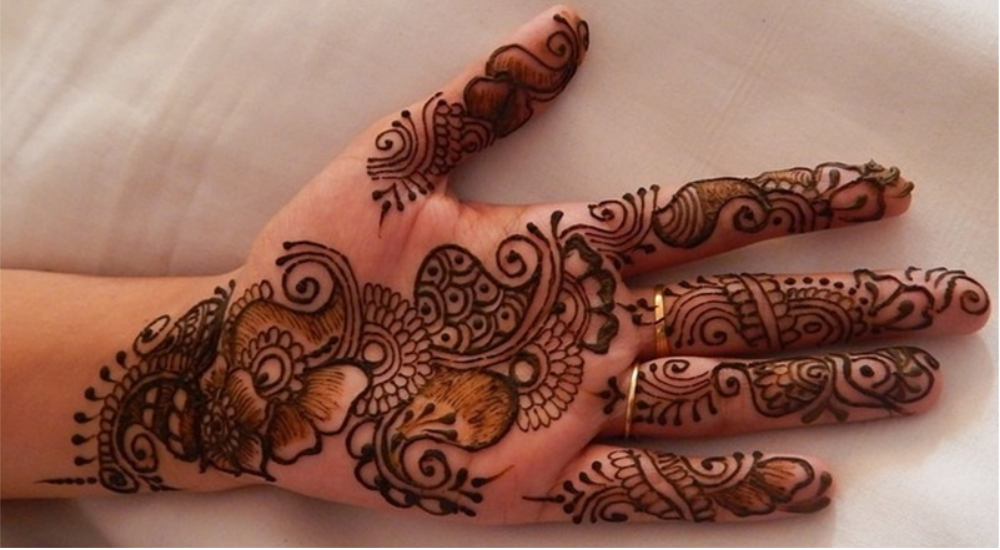 Hartalika Teej 2018 Mehandi Design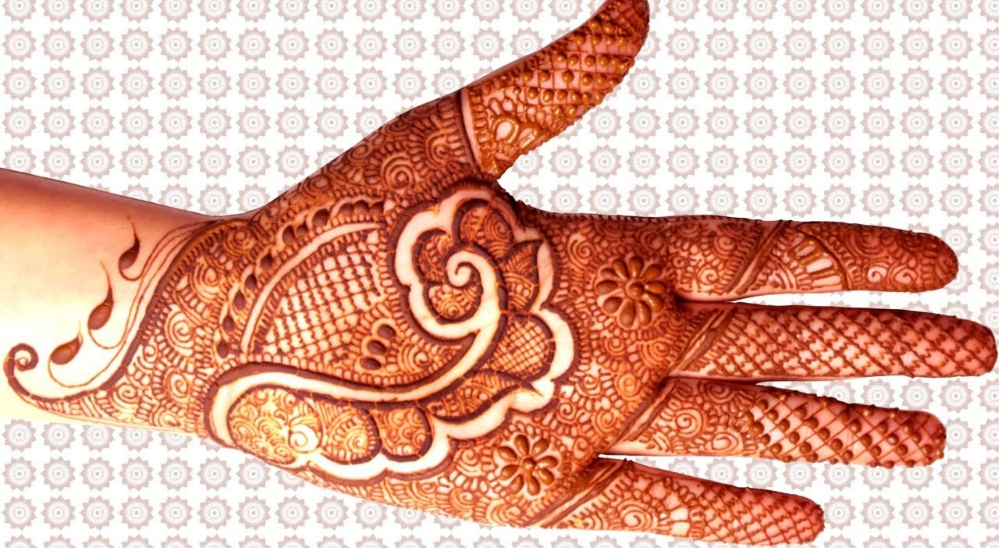 With a little effort and lots of creativity, applying beautiful mehndi designs on your palms and feet is a child's play. Go all out in drawing simple dotted lines, filled patterns, and leaves when adorning your hands this Hartalika Teej 2018. Trust us, they look stunning. The above sample examples are just amazing henna designs both for professionals as well as amateurs who want to try on the grand festival. We wish every lady observing the vrat - Hartalika Teej 2018 ki Hardik Shubhkamnaye!!