National Press Day is celebrated on November 16 to commemorate the establishment of the Press Council of India. Formed in 1966, the Press Council keeps a check on the quality of reportage by the Indian press. The organisation also ensures that journalistic objectives are not compromised due to "influence or threats of any extraneous factors." Press being the Fourth Estate holds immense power in influencing public opinion and taking the right news to the citizens. At a time when journalism and press face threats from external forces, it is essential to raise a group of efficient journalists who will serve the purpose rightfully. On National Press Day 2019 we have compiled a list of quotes that can inspire young people aspiring to become journalists in the future. International Day to End Impunity for Crimes Against Journalists 2019: Know History and Significance of This UN-Recognised Day.
November 16 personifies a responsible and free press in the country. Since 1997, the Press Council organises various seminars observing the day. Different workshops and events are held to highlight the importance of the press in society and the need to safeguard it. Here are some quotes on press, journalism, media and journalists which talks volumes about the importance of the profession.  India Ranks 14th Among Nations With Worst Record of Punishing Journalist Killers in CPJ's Global Impunity Index.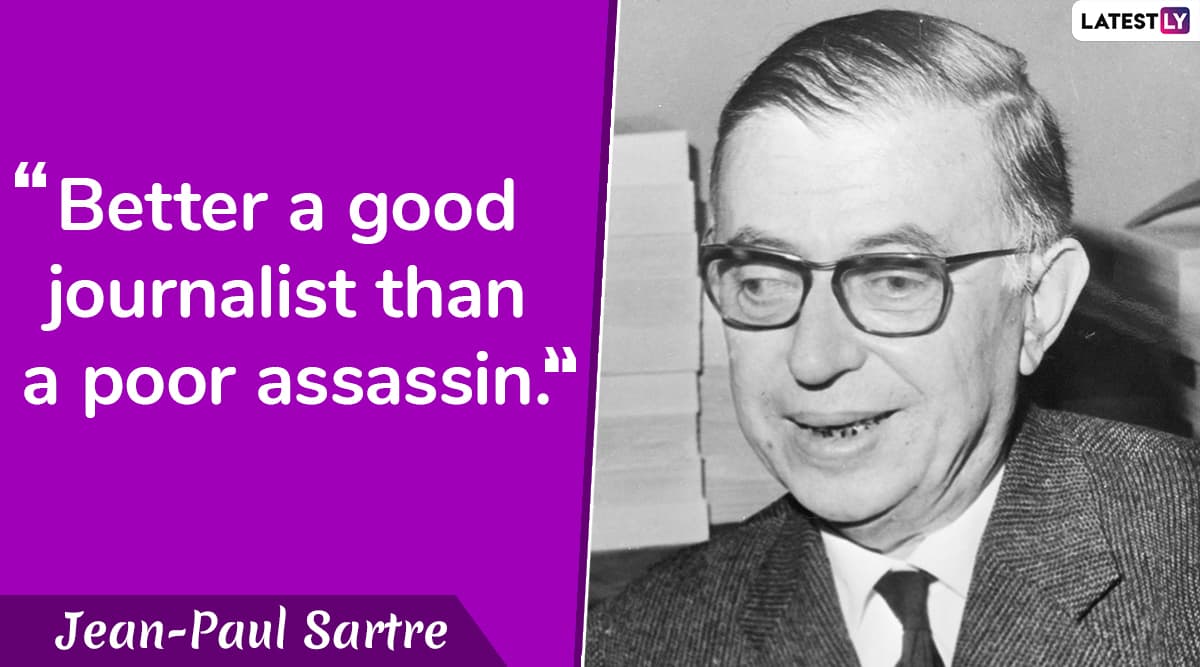 "Better a good journalist than a poor assassin." - Jean-Paul Sartre
"Journalism is what we need to make democracy work." - Walter Cronkite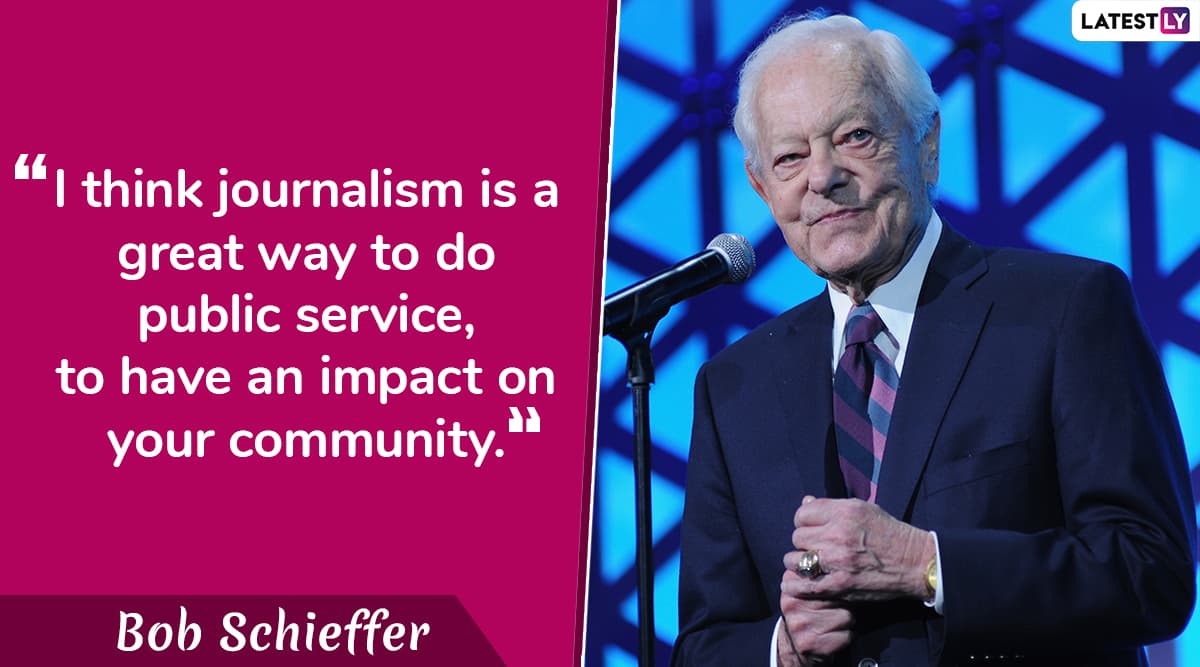 "I think journalism is a great way to do public service, to have an impact on your community." - Bob Schieffer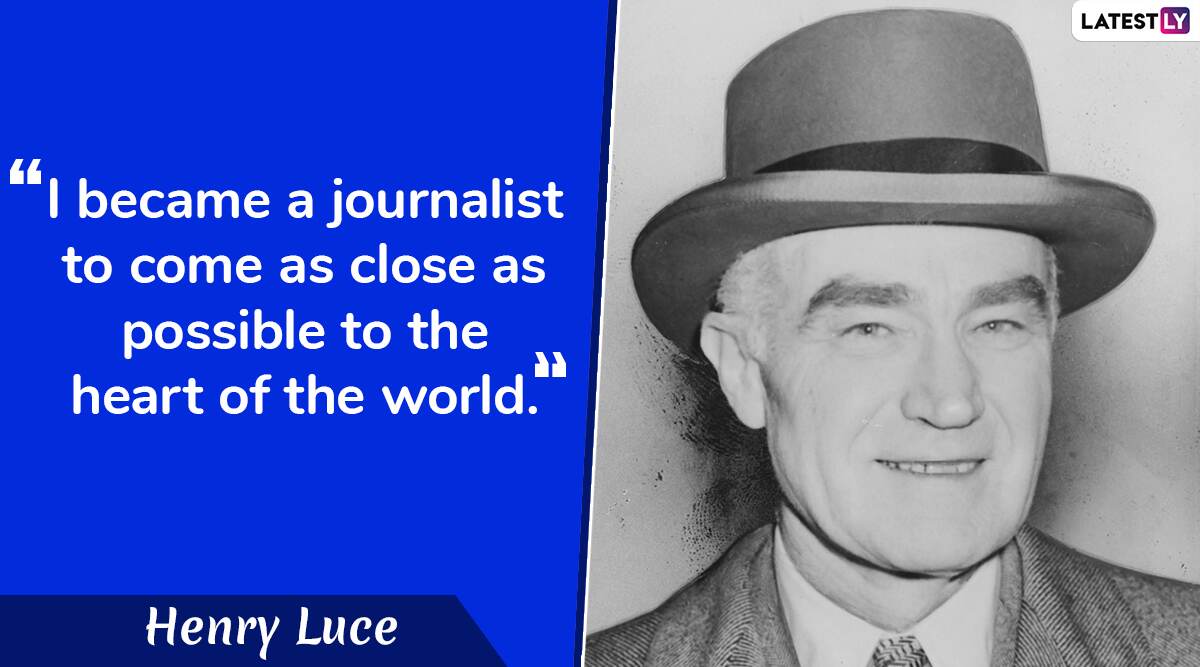 "I became a journalist to come as close as possible to the heart of the world." -Henry Luce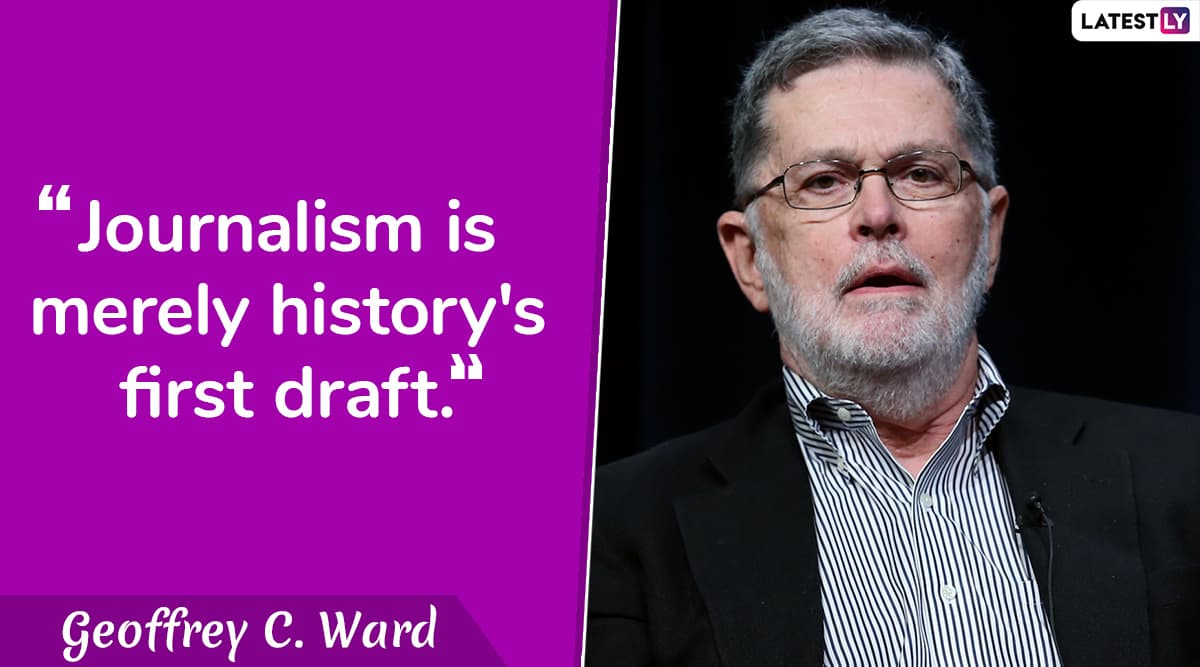 "Journalism is merely history's first draft." - Geoffrey C. Ward
November 16 stands as a symbolic representation of free press in India. Various seminars are held wherein senior journalists hold talks. Press Council of India (PCI) derives its mandate from the Press Council Act, 1978.  It consists of Chairman who should be a retired Supreme Court judge and 28 other members of whom 20 represent the press, five are nominated from two Houses of Parliament and three represent cultural, literary and legal fields.