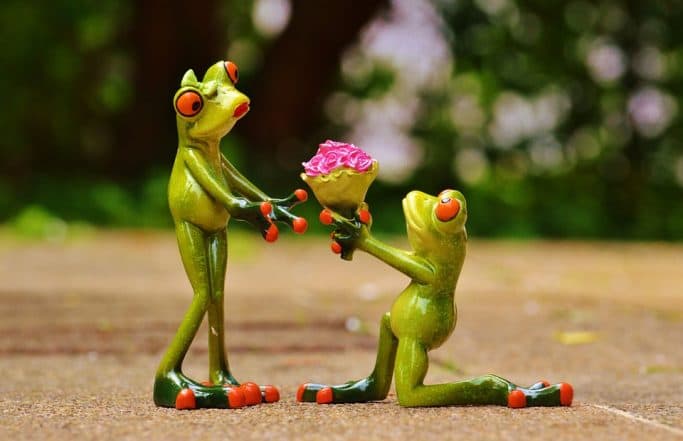 February, the month of love and romance is here and Valentine Week 2019 has already begun. The week-long celebrations which comprise seven days end on Valentine's Day which is celebrated on February 14. The week of love begins today with Rose Day and is followed by Propose Day which is celebrated on February 8. Propose Day that falls on Friday is the perfect day if you want to express your love to someone. There can be no other day perfect than Propose Day to you can take your better half on a date and pose the question. Valentine Week 2019 Calendar PDF Download Online: List With Dates of Valentine's Day, Rose Day, Chocolate Day, Hug Day, Kiss Day to Celebrate the Festival of Love!
You can plan the date according to the likings of the special one in your life. The whole date can be planned in a manner to surprise him or her throughout the day. From their favourite food, flowers, chocolate, to something they have been longing since long, let your Propose Day be a time to remember for a lifetime. Propose Day 2019: Most Romantic Proposal Ideas To Woo Your Love Interest This Valentine Week And Make Sure You Get a YES!
Meanwhile, we have compiled a list of Propose Day quotes and messages that can be sent to your lover to make them feel special:
Romantic message: As long as the stars twinkle in the sky, As long as angels are there up high, Till the ocean run dry and till the day I die. I will love you. Happy Propose Day!
Romantic message: You're unique, you're caring and you're the best. And I am the luckiest to have you in my life! Happy Propose Day My Sweet Heart!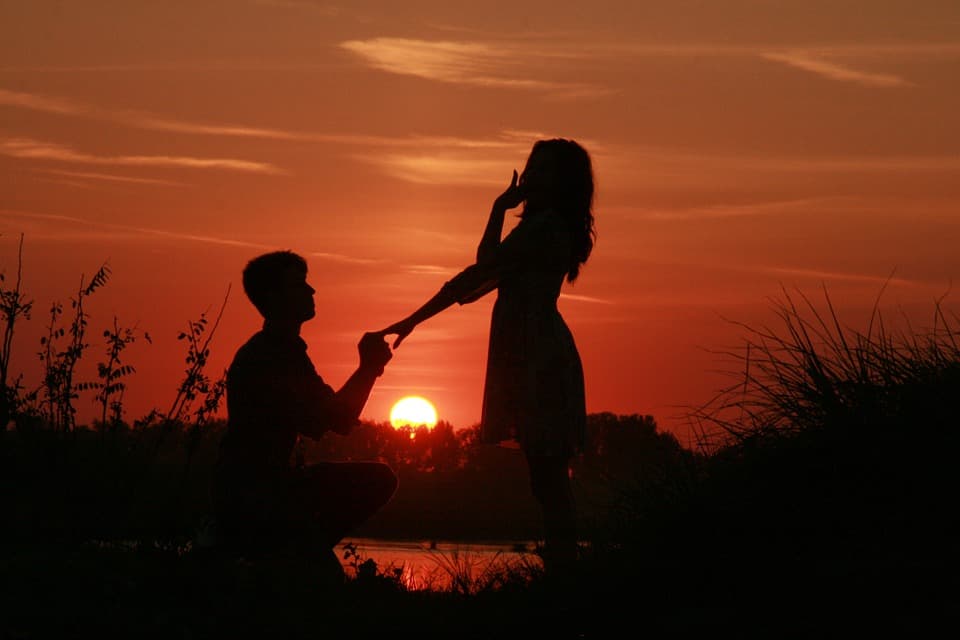 Romantic message: Your eyes are like the blue ocean, your lips are like the sweetest part of nature. I want to be with you all the time. Happy Propose Day to My Love!
Romantic message: Love is not Something you find Love is Something that finds you. I want to be with U until the sun falls from the sky.
Romantic message: On This Special Day I Want To Say, Grow Old long Wîth Me, The Best Îs Yet To Be. Wîll You Spend The Rest Of Your Lîfe Wîth Me? Happy Propose Day!
Propose Day will be followed by Chocolate Day on (Feb 9), Teddy Day (Feb 10), Promise Day (Feb 11), Hug Day (Feb 12) and  Kiss Day (Feb 13). Following Valentine's Day on February 14, anti-Valentine Week will begin. Meant for all those who did not find love this Valentine's Day or those who were cheated, an entire set of days will cater to them. We wish good luck to everyone planning to celebrate Propose Day with their loved ones!