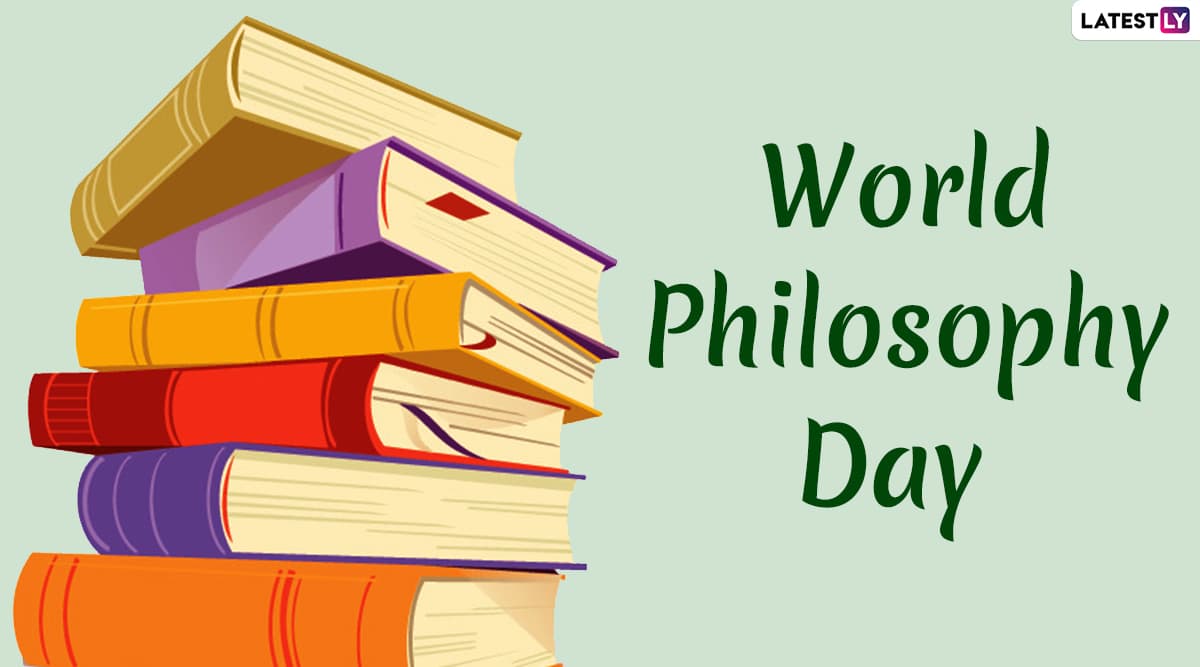 World Philosophy Day is an international observance day which was proclaimed by UNESCO. The day aims to bring the value of philosophy to the fore and the evolution of human thoughts. World Philosophy Day promotes the development of an individual's perspective towards religion, culture, individual, race, and beyond. World Philosophy Day is celebrated across the globe every year, and almost every other major country observes it. The celebration of this global event has a significant history associated with it that everyone should know. Lesser Known Facts About Indian Philosopher & Scholar Sarvepalli Radhakrishnan. 
When will the World Philosophy Day 2019 be celebrated?
The World Philosophy Day 2019 is celebrated on every 3rd Thursday in November. Hence, World Philosophy Day 2019 will be observed on November 21 this year. The first such event took place way back in 2002. Since then every year, the UN grandly promotes World Philosophy Day.
What is the significance of World Philosophy Day?
So you would be wondering why the World Philosophy Day is so significant? Well, it is very much important when we look at the larger picture. The UNESCO strives to encourage a culture where people of different philosophies respect other person's dignity, rights, beliefs, and faith.
The World Philosophy Day looks to promote the exchange of information, ideas, and issues when it comes to sharing knowledge amongst people who belong to various walks of life. The aim is to have an international-level debate where one is free to express their own school of thoughts, and one can address global issues eventually, while brainstorming such varied philosophies.
Over the centuries, philosophies of different kinds have given birth to new concepts, ideas, and propositions etc. that have laid strong foundations of the modern-present day society. The World Philosophy Day encourages people to have their unique set of beliefs and philosophies, and also intends to share or exchange with people who have a different school of thought.
Highlighting the essence of World Philosophy Day 2019, the UNESCO says, "Philosophy is a discipline that encourages critical and independent thought and is capable of working towards a better understanding of the world and promoting tolerance and peace." As the world readies to celebrate this jubilatory day on November 21, we at LatestLY, wish you and your family a very 'Happy World Philosophy Day', and hope you and your philosophies help shape the world in becoming a better place.