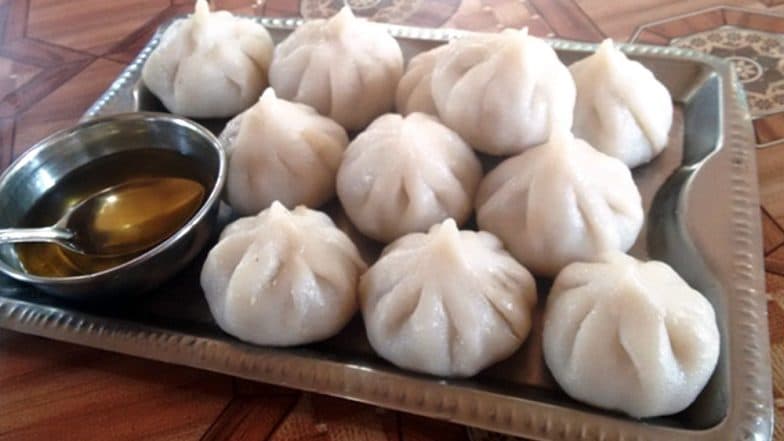 While we just got over with Janmashtami we cannot keep calm for Ganesh Chaturthi that will be celebrated September 2, 2019. Ganesh Chaturthi is observed on the fourth day of the waxing moon period also known as Shukla Chaturthi in the Hindu month of Bhadrapada. Majorly celebrated in the state of Maharashtra, India, the festival lasts for about 11 days. Ganesh Chaturthi is celebrated with great fervour and enthusiasm throughout the country. Well, while that's about the rituals, date and timing of Ganesh Utsav, let's talk about the best part- SWEETS! Right from the day Lord Ganesha's idol is placed called the sthapana to the tenth day when it is immersed, devotees offer different types of sweets to Lord Ganesha out of which, Modak is deemed to his favourite. There are various types of Ganesh Chaturthi Modak Recipe; you can try, also 5 Traditional Dishes You Can Prepare at Home. 
Lord Ganesha is also called as Modakapriya(some who loves Modal and as per the rituals, 21 modaks are offered to the Lord Ganesha. Modaks look like steamed dumplings and are made from rice flour or wheat flour. But have you tried the delicious malai modak yet?  These yummy modaks can be made out of only two ingredients aka paneer and condensed milk. This Ganesh Chaturthi, you must try the amazing malai modak recipe.   Tips to Make the Recipe of Lord Ganpati's Favourite Modak Healthier This Ganeshotsav. 
Here's a recipe of special malai modak that you can easily make at home:
Although, there is still time for Ganeshotsav, we really cannot to binge on some yummy modaks. Isn't it? Go ahead, just make some today for trail, you know there is really no way you can't eat the sweet now.