National Cheese Toast Day is celebrated joyously every year on September 15. This delectable combination, originally hailing from California, has captured the hearts of people worldwide. Cheese toast is known for its simplicity and charm, offering a satisfying treat that's easy to prepare and incredibly filling. While you have the option to elevate it with various toppings, sometimes, a classic slice of cheese toast is all it takes to win over countless hearts. As you celebrate National Cheese Toast Day 2023, we at LatestLY have bought a collection of cheese toast recipes you can try on this day. From Chilli Cheese Toast to Cheese Masala Toast, Try Out These Delicious Recipes For Breakfast and Evening Snacks.
Classic Cheese Toast
Start with your favourite bread, spread a layer of butter or margarine on it, top it with your preferred cheese (Cheddar, Swiss, or mozzarella work well), and then toast until the cheese is melted and the bread is golden brown.
Garlic Parmesan Cheese Toast
Mix minced garlic with butter, spread it on the bread, and then sprinkle grated Parmesan cheese on top. Toast until the cheese is bubbly and slightly golden.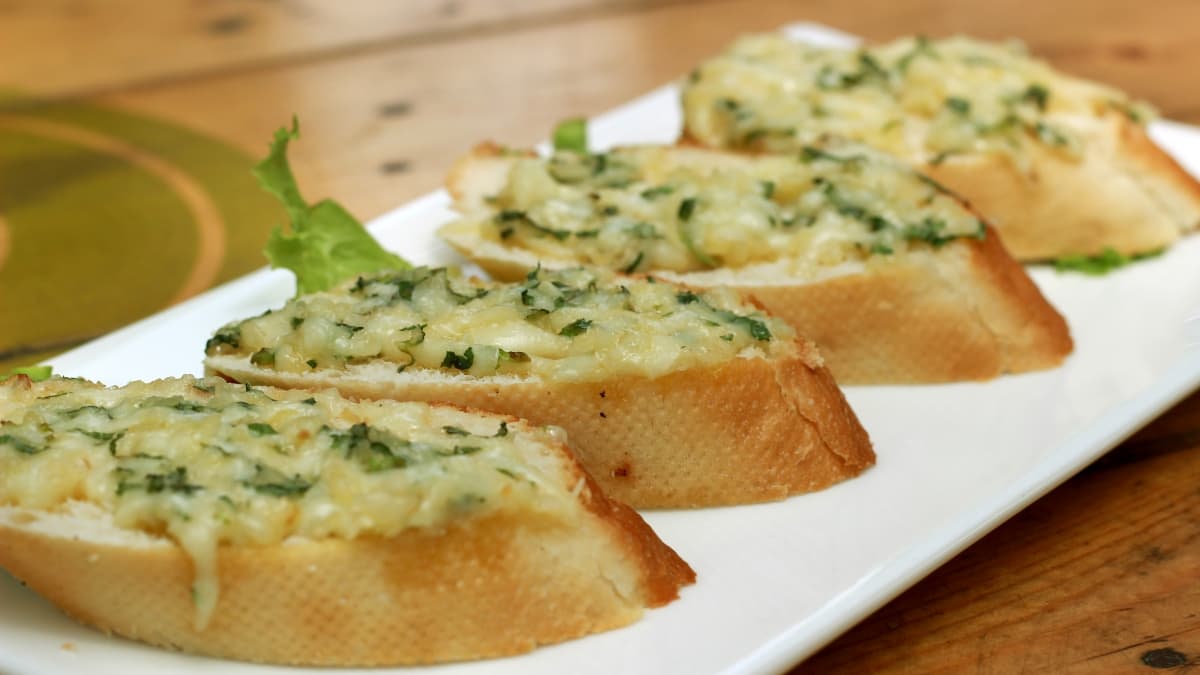 Tomato Basil Cheese Toast
Place thinly sliced tomatoes on your bread, add fresh basil leaves, and then layer with mozzarella cheese. Toast until the cheese is melted and bubbly. You can also drizzle a bit of balsamic glaze for extra flavour.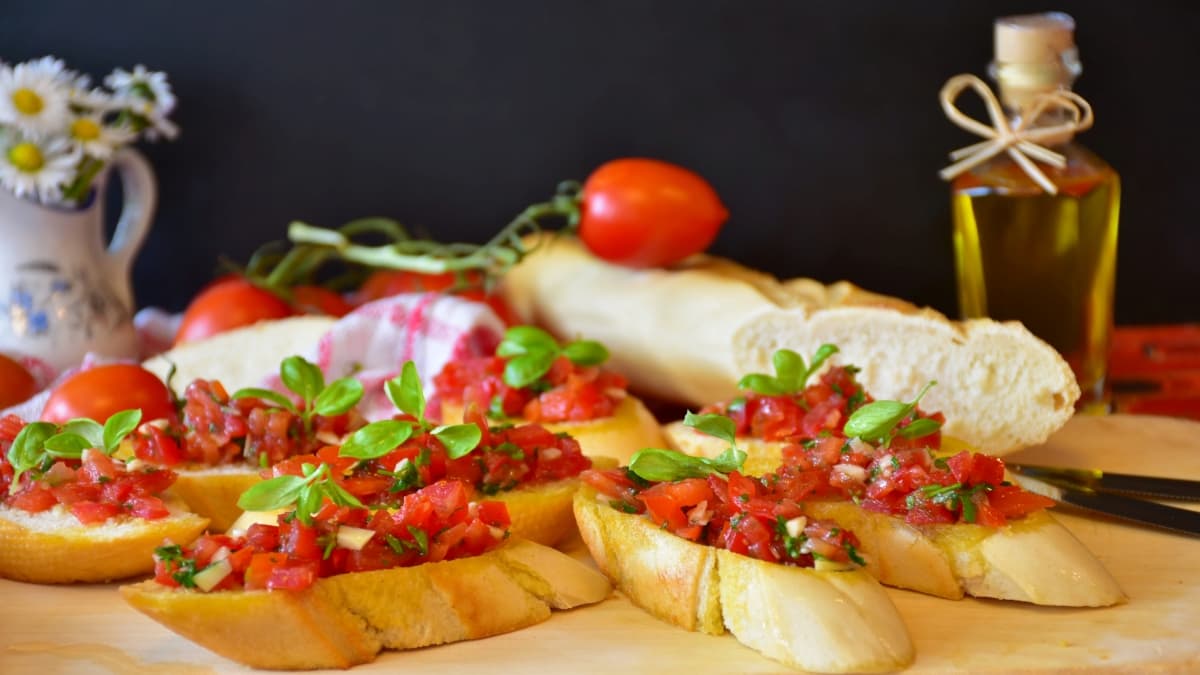 Spicy Jalapeño Cheese Toast
Add some diced jalapeños or jalapeño slices on top of your cheese before toasting for a spicy kick. You can also sprinkle a bit of paprika or chilli flakes for added heat.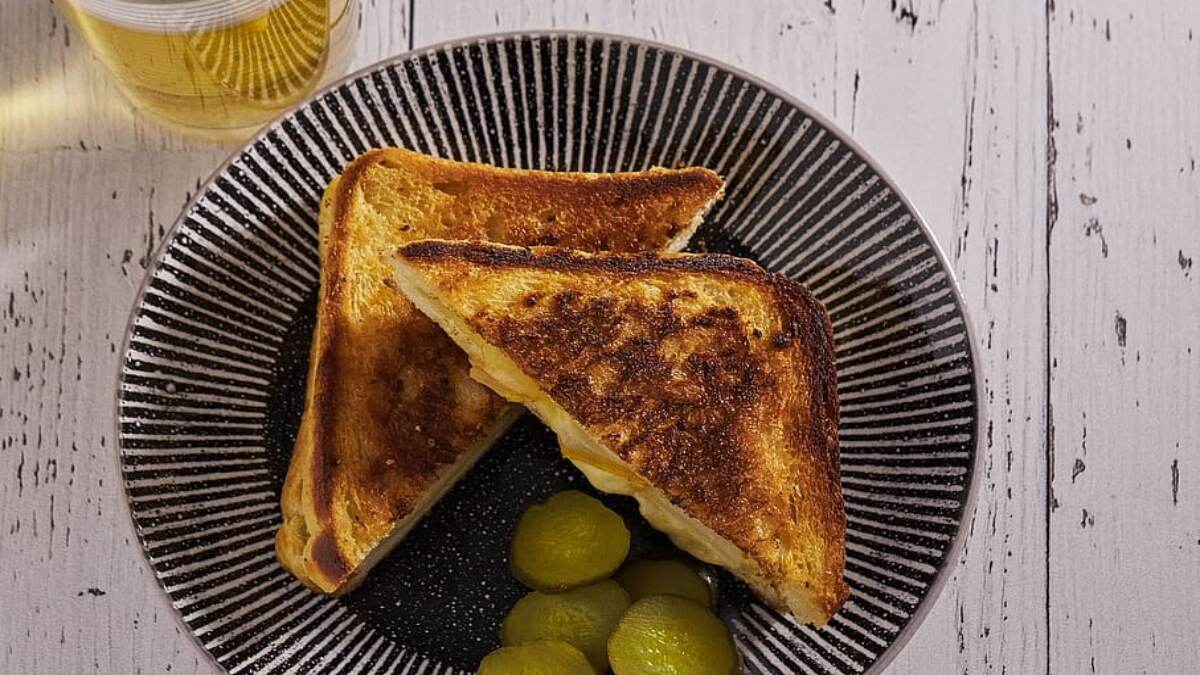 Mushroom and Swiss Cheese Toast
Sauté sliced mushrooms with a bit of butter and garlic until they're tender. Place the cooked mushrooms on your bread, top with Swiss cheese, and toast until the cheese is melted and gooey.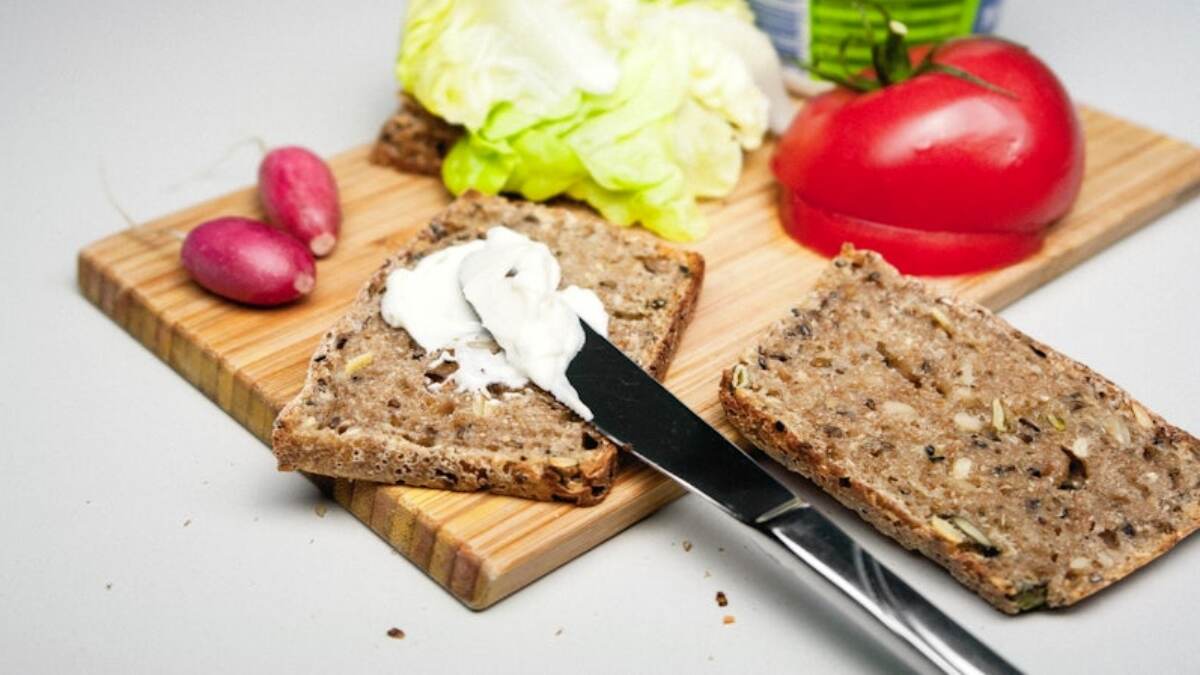 Feel free to get creative with your cheese toast toppings and experiment with different bread types and cheese combinations to find your personal favourite. Enjoy your delicious cheese toast!
Wishing everyone a Happy National Cheese Toast Day 2023!
(The above story first appeared on LatestLY on Sep 15, 2023 08:21 AM IST. For more news and updates on politics, world, sports, entertainment and lifestyle, log on to our website latestly.com).