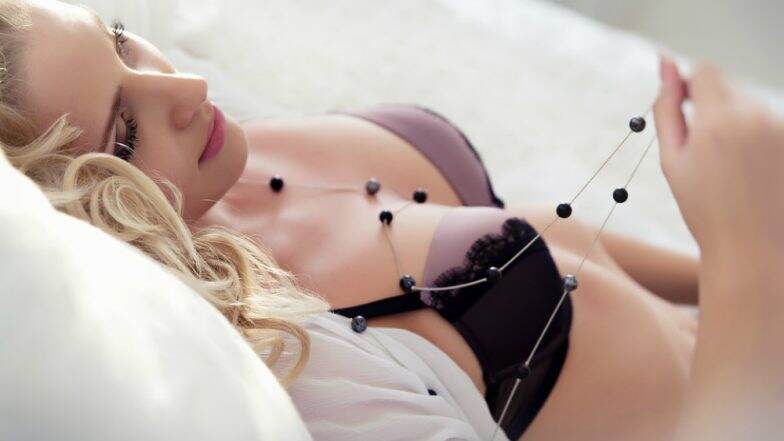 In a bizarrely unfortunate incident, two women contracted a rare form of super-gonorrhoea because of having unprotected sex in Ibiza. A new study, published in Eurosurveillance described the case and revealed that the women were a part of the "same sexual network" and that they had both slept with other Brits having unprotected sex in the island in Spain and picked up the STI there. Both the women visited their local clinics in around October 2018. The first woman has symptoms of the infection. She had slept with multiple men while on holiday in August that year, whereas the second woman also had the antibiotic-resistant strain of the STI after she slept with a man who visited the island. The number of multi-drug resistant gonorrhoea have been on the rise worldwide. Also because of a lack of awareness and protection use, it has become even more challenging to tackle the issue. Carry Your Own Condoms If You Are Planning to Holiday in France: Health Officials Warn Tourists Among Rising Cases of Chlamydia and Gonorrhoea.
What is Super Gonorrhoea?
Gonorrhoea is one of the most common sexually transmitted infections (STIs.) There were about 78 million new cases in 2012 and Countries with good surveillance have reported increases in cases of Gonorrhoea, such as an 11% rise between 2014 and 2015 in the United Kingdom. There is an increasing proportion of cases are of Gonorrhoea that is multidrug-resistant also commonly known as super Gonorrhoea. According to a study, the choice of antimicrobials that can be used for the treatment of gonorrhoea is minimal; currently, only three new chemical entities are in different stages of clinical development for the treatment of gonorrhoea. The STI is more common in, and the number of cases is doubled among MSM (men who have sex with men) A study concluded that, "The number of gonococcal infections is rapidly rising worldwide. Most worrisome, N. Gonorrhoea is an important member of the bacterial community that spreads antimicrobial resistance."
Reviews suggest that almost all antibiotic classes used against gonorrhoea have lost their efficacy because of resistance and the data is worrying.