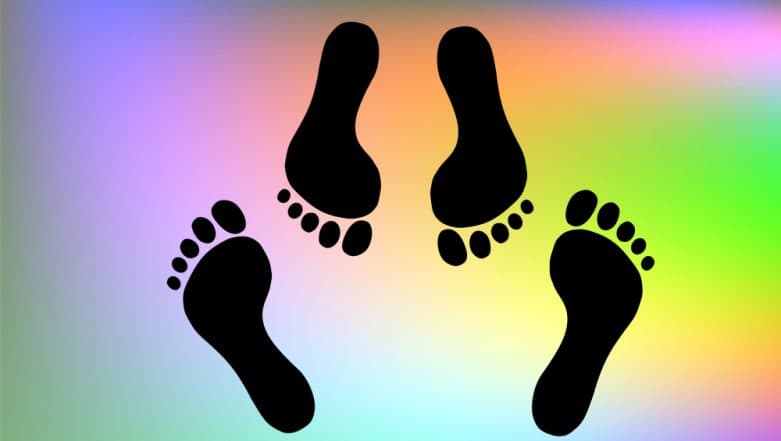 Sex and experiments go hand in hand. A mundane format of having sex will put you off sex sooner than anything else. It is essential to bring little changes to your sex life now and then so that the element of surprise remains intact on the bed. You can bring in simple changes like the position, time or even the place of having sex. Why have sex in the boring bed when you can have a bucket list of places to have sex at. Experts suggest that bringing in a change in the sex life can not only brighten up your nights but also make you age in reverse and a happier person on the whole. Sex Tip of the Week: Have Sex in the Morning!
The shower is one such place you can try your next steamy night (or morning) in. Here are a few reasons you should plan your sex scene in the shower-
You save time! Why fight for getting into the shower first when you can get in together? Not only will it make you save time but will give a quick spin to your mundane sex-life.

Water makes things sexier- Water droplets on your body while having sex will make put you in the mood much more than you can think. Moreover, if you love water, nothing like it!

Treat for the hygiene freaks- If you are usually more concerned about the germs you guys share while having sex, shower sex is your thing. Germophobes can enjoy sex while having your body cleaned instantly.

No sweat- Sweat is the nastiest things people have to deal with while having sex, however, in the shower, you don't have to worry about it at all.

Tub cuddles- If you have a tub, there is nothing like spending some time together cuddling inside the tub before sex. This gives you enough time to begin your foreplay the right way.
However, you must be careful in the washroom to not meet with an accident while enjoying some fun time inside.