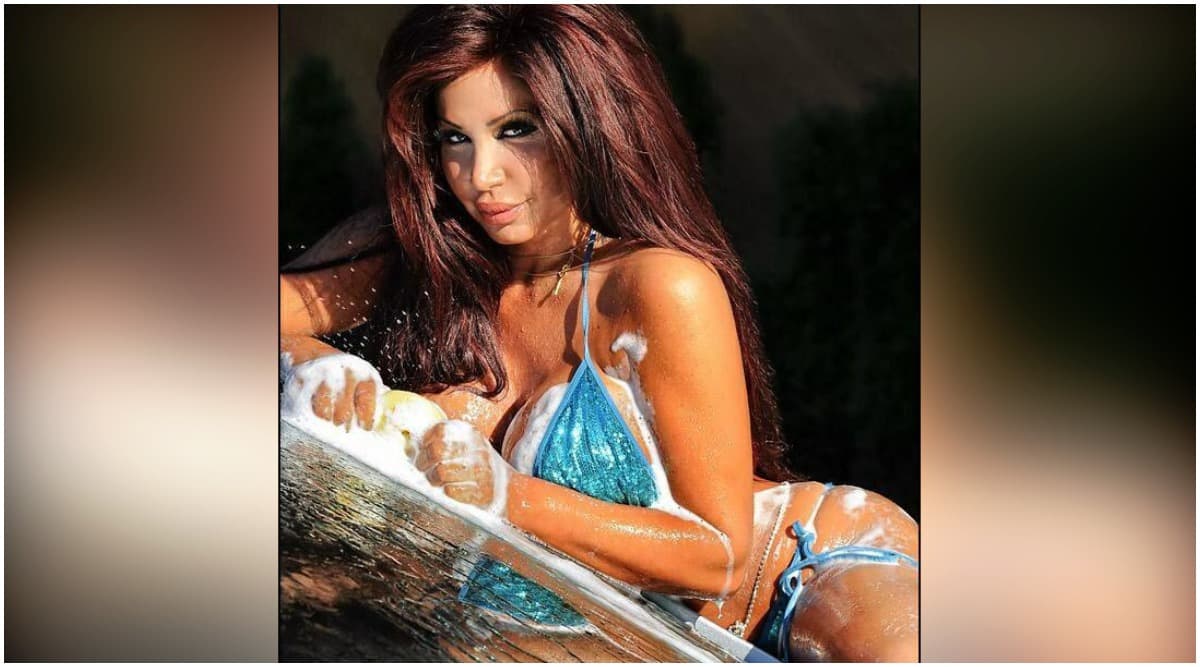 Susana is a fitness blogger with over 2.1 million Instagram followers. Besides this, her chic style and laid-back attitude are grabbing a lot of eyeballs. Needless to say, if you looking for inspiration, she is one to look up to. Besides this, Susana is truly an inspiration for any women who wish to break the stereotypes and establish her own identity. Susana more or less looks like a barbie doll and her Instagram is indeed the perfect place to find all her fitness regimes.
So, the next thing that must be coming in your mind is how Susana manages to do all these?  Well, the answer is the complete dedication towards her diet and workouts. She is extremely strict towards her workouts regime and she doesn't miss hitting the gym under no circumstances. Also, as seen on her Instagram handle, she has keen interest in fashion blogging as well. She doesn't hesitate to flaunt different types of costumes and really pulls off in a great fashion.
Adding to it, she is also a great makeup artist and her makeup skills is admired a lot by her Instagram followers. Lastly, if you wish to be a part of her Instagram family, then you can follow her at :- https://www.instagram.com/susana.dxoxo/.