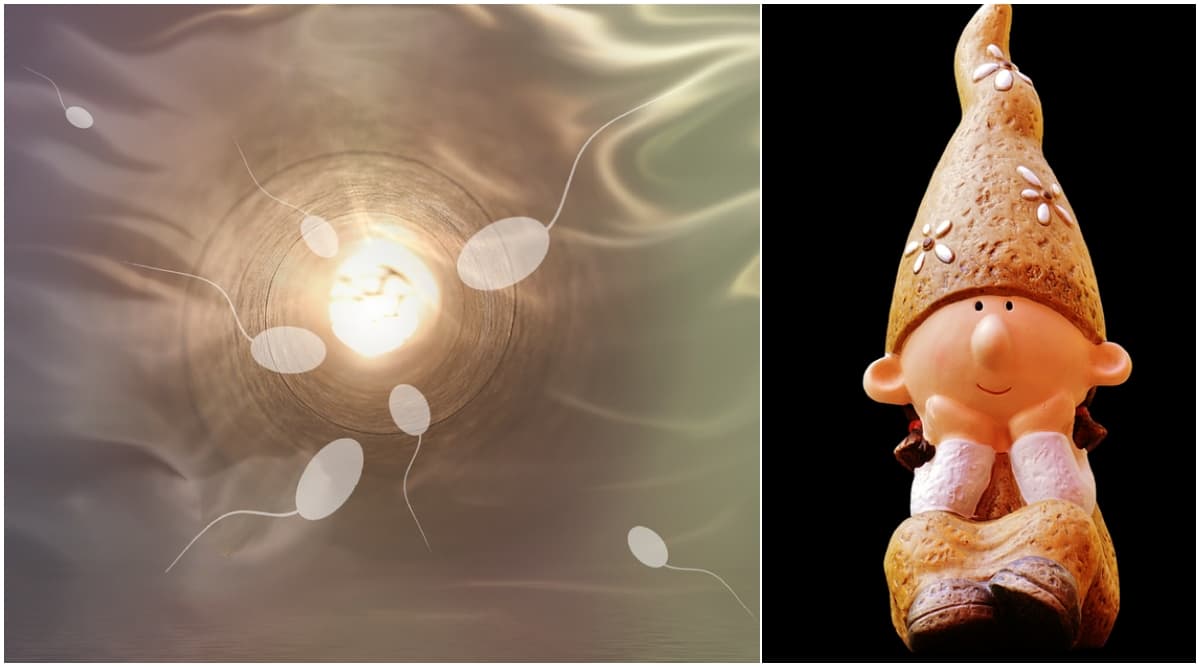 A woman who decided to under IVF treatment through a sperm donation has had a terrible experience after her child was born with a severe disability. The website of the Danish sperm bank Cryos in Russia has been blocked and the case is now in court. The 40-year-old woman chose the donor from the photos on the website. She chose a man with over 6 ft height to be the father of her child but during pregnancy unborn boy was detected with a rare condition that would result in dwarfism. Woman Finds Her Husband is Father to 47 Kids! Wife of Sperm Dad Considers Seeking Divorce.
The woman whose identity has not been disclosed believed that this was her last chance to become a mother. According to reports, she successfully underwent an IVF treatment in a private Moscow clinic after paying for sperm of a tall, fair and good-looking man. She was attracted by the man's fair-haired looks, higher education - and height of more than 6ft as mentioned in a report. But turns out, in the later stages of pregnancy, the unborn boy was detected with suspected achondroplasia. It is a rare and incurable disease that causes dwarfism.
After the birth of her child, she was told that her son would grow to a maximum adult height of roughly 4ft. Moreover, his limbs and facial features would also not develop "correctly". Her son is now two years old but the woman wants to warn everyone about the dangers of the sperm bank and the quality of sperm that could be kept here. The details of the donor like "medical genetic examination," analysis of "mental and physical condition" along with the family tree of his relatives were asked for. 'Sperm Extractor' Pic Goes Viral! Internet in Splits as Memes and Jokes Follow…As Expected.
But a health watchdog examining these details mentioned that it is yet not possible to confirm the reliability of this data. The website of the sperm bank has been blocked and Koptevsky district court also ordered that they are flouting Russian laws. Meanwhile, the company told a Moscow newspaper that all the sperms in the bank are of excellent quality. They added, "we are not responsible for the mistakes of the clinics" which carry out IVF treatment. Now it is yet not clear if the child's dwarfism arose from the sperm donor.