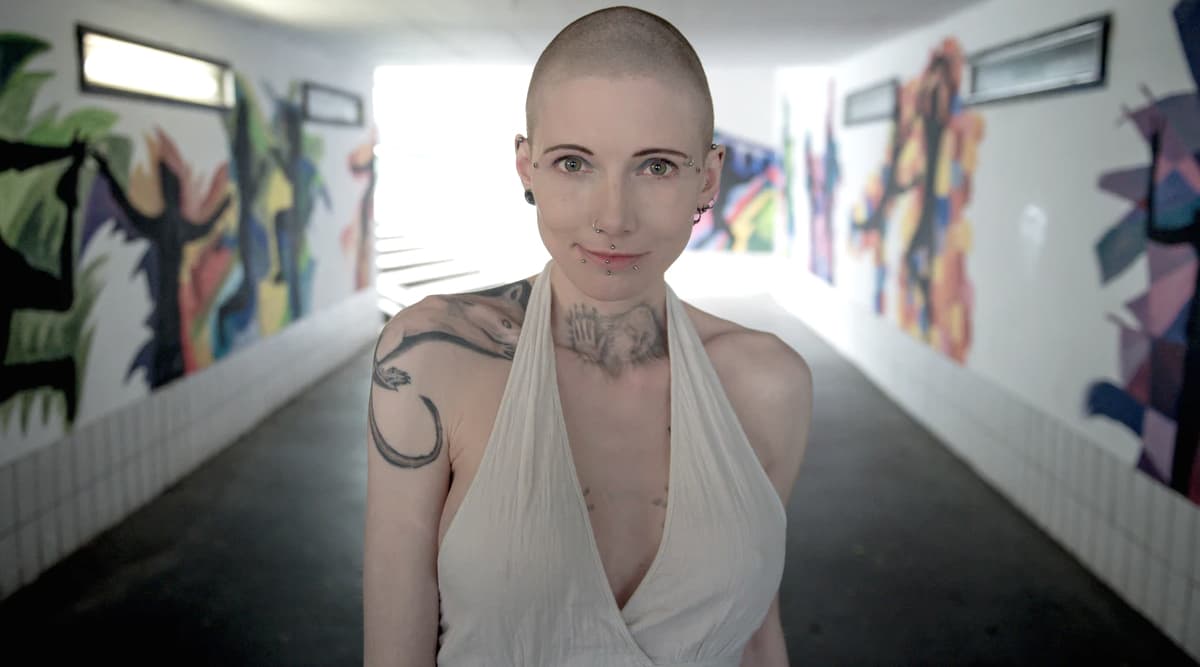 TikTok users never fail to amaze us, with their creativity. Each day they are coming up with something new that never fails to become the online viral trend. The latest fad on the video-sharing app is the 'Piercing Challenge.' If you haven't come across this crazy trend yet, we are here to give you a brief. The viral piercing challenge encourages people to use a new Snapchat piercing filter that is accompanied by a mashup of "Loving is Easy" and "No Ex's." It gets interesting here! So, whichever piercing filter people are landing on, they will have to get it in real life. Compulsorily at the same spot! The videos have taken over not just TikTok but all the social media sites, including Twitter. TikTok Girls Are Dancing Their Hearts Out to Voicemails They Received From Exes. 
According to Know Your Meme, the piercing challenge started to circulate online in early October. A TikTok user Jamie Madison possibly started the craze, and it continues to go viral a viral rage. The filter looks to real and hence to spice it up a little, the challenge urges users to pierce themselves whichever spot it lands on.
A lot of people are loving this new filter and joyously participating in this latest trend. Participants are actually getting their piercings professionally done, which is what should happen if you are taking part in this viral challenge. TikTok Users Are Glueing Their Upper Lips to Make Them Look Fuller. 
Watch Viral Video of Piercing Challenge:
Here's Another Video:
Piercing Video:
But Not Everyone is Interested in Getting a New Piercing!
Piercings involve a needle and a professional hand. Hence we advise you not to try this at home. Participating in a viral challenge is one thing and taking things in your own hand, is another. It is not easy as it might look in the viral videos. Besides, no one really wants to make a possible permanent mistake on their face. Enjoy the viral fad, but safety, always first!