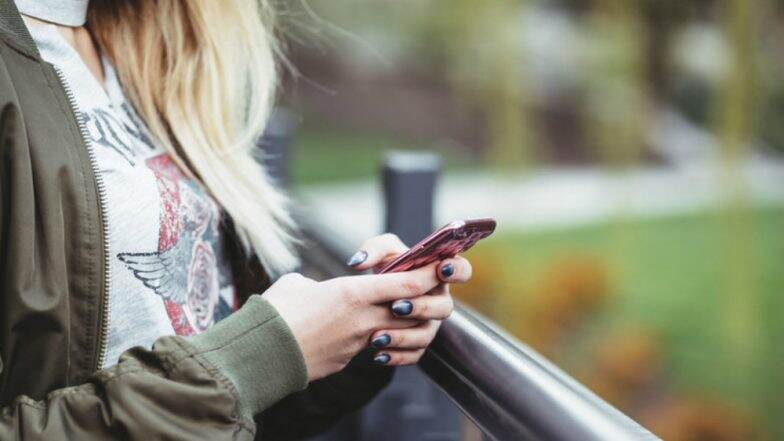 Tap your back, for marvellously surpassing everyday hustle and another week. It is has been a pretty wonderful one this time. We had many events, plus the never-ending viral captivating moments, that never fails to amaze the users. Like every week, this Saturday too, we have come up with those clips that were widely shared online. From a disabled man rescuing kitten to Florida mother who accidentally locked her baby in a hot car, the seven viral videos surfaced on Twitter are must watch. Above all, the recent revelation of sports journalist Nicky Bandini, coming out as a transgender person, is the best that Twitter has experienced for all right reasons. Before any further delay, let us dive into the viral videos of this week.
1. Disabled Man Rescues Kitten
This Malaysian man, Abu Fathiyyaturahma Menk Abdun Mujtahid, has set a great example in terms of taking care of animals. Being a disable, he risked his own life to save a kitten from the drain. His other disabled friend captured the moment, and the internet is hailing him a hero.
2. Rock Python Swallows Stray Dog
This video from Udaipur, India gave all scary chills to the people online. The python, reportedly measured at least 13 foot-long, was caught on camera swallowing a stray dog. As per reports, the canine was swallowed in just 14 seconds, and the python briefly rests before heading out.
3. Florida Mother Locks Baby in Hot Car
A mother, Christina Tuffords, had put her daughter in the car seat and used a remote to keep it cool. Meanwhile, she was unloading the vehicle. She did not realise that she had forgotten her car keys and the doors locked automatically, the moment she used her remote. In a total panic state, the woman called the Florida police, who with the help of a hammer rescued the child.
4. Grandmother Giggles After Eating Grandson's Cannabis-Laced Food
In the viral video, the grandmother is captured giggling after eating her grandson's cannabis edibles. As the clip went viral, people online could not stop themselves from laughing. It further reminded Twitterati of the times when they were high.
5. Rhino Chases Safari Jeep in South Africa
The rhino was captured chasing a safari jeep near the famous Kruger National Park, South Africa. The animal kept running for 500 metres giving tourists the scare of their lives. The group can be heard screaming, and so did social media users, after watching the video online.
6. Bulldog Swallows 32 Rubber Ducks
Nong Aom brought around 50 rubber ducks to decorate a swimming pool. The next morning she found out her dog, who ate 32 toys. The doctors removing them one by one, from the bulldog's stomach is captured in a video.
7. Nicky Bandini 'Coming Out' As Transgender
Some personal news...https://t.co/6DhG9cor9G pic.twitter.com/MxVPRpwMnH

— Nicky Bandini (@NickyBandini) August 16, 2019
Sports journalist Nicky Bandini publicly came out as transgender through a 'coming out' video on Twitter. Her revelation quickly gathered netizens' attention, with all of them giving a thumbs up. They thanked her for coming out in public and for inspiring many who looks up to her.
The above videos were the top seven clips that went insanely viral this week. We wait for the coming week to see what else is set in line to astound people online.