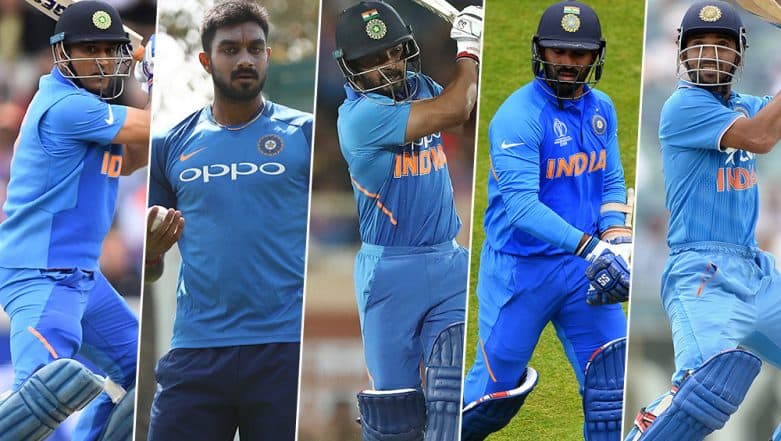 After the completion of ICC Cricket World Cup 2019, all the major cricket playing nations are preparing for ICC T20 World Cup 2020, which is set to be hosted by Australia next year. Indian team, which suffered an unfortunate exit in World Cup 2019 in the semi-final match against New Zealand, will also be eyeing to get ready to bag their second T20 World Cup trophy. When talking about World Cups, the selection of an ideal squad is a tough task for Indian selectors. England Chief Ashley Giles Dismisses ICC Cricket World Cup 2019 Final 'Extra Run' Row. 
While many new faces might surprise with their selection in Indian squad in the upcoming global tournament, few others may not make up for World T20 2020 squad due to stiff competition among players. Here we look at five such Indian cricketers who may not be selected in the Indian squad in World T20 2020 tournament. World Cup 2019 Finalist New Zealand's Homecoming Ceremony Put on Hold Due to 'Logistical Complications'. 
MS Dhoni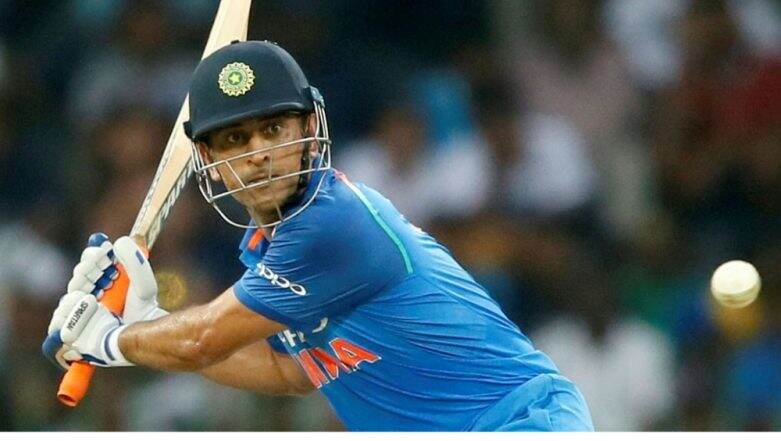 The Indian legend MS Dhoni is less likely to get a call for ICC World T20 2020. After his retirement news doing the rounds at present, it is very less likely that the 38-year-old cricketer will play the tournament next year. Firstly, MS may already announce his retirement before the World T20 tournament next year. Secondly, he may even not get a call in the squad due to availability of better death over T20 batsmen in Indian cricket. Even selectors may go for some youngsters to replace the Indian wicket-keeper, who will turn 39 before the World Cup 2020 tournament scheduled in October next year.
Vijay Shankar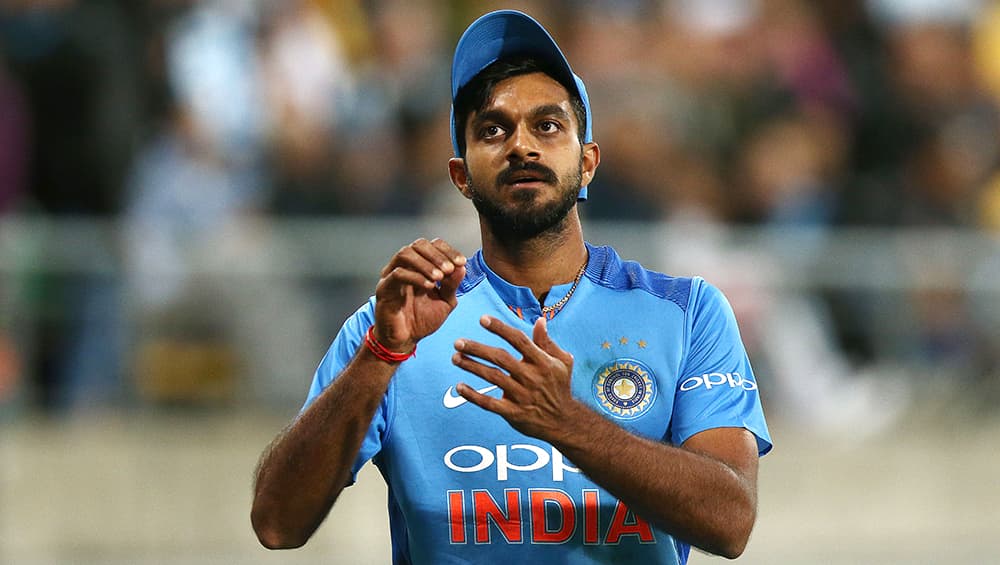 Vijay Shankar may not make up for the Indian squad in World T20 next year as he is more preferred as an ODI and Test player. With his slow batting approach and average strike rate, he is a fine middle-order batsman in ODIs. But in T20 format, batsmen with higher strike rate and having the ability to hit long shots are mostly preferred. Hence, Shankar may lose out his spot to someone else with that ability. Moreover, Shankar was also not outstanding with his bat in IPL 2019 and World Cup 2019, so he may be overlooked by selectors for World T20 2020. However, his good performance in IPL 2020 next year can turn things in his favour. Emerging Players from CWC 2019 Who Can Shine Bright in ICC T20 World Cup 2020 – From Jofra Archer to Alex Carey, See List of Best Finds of 12th Edition of CWC. 
Dinesh Karthik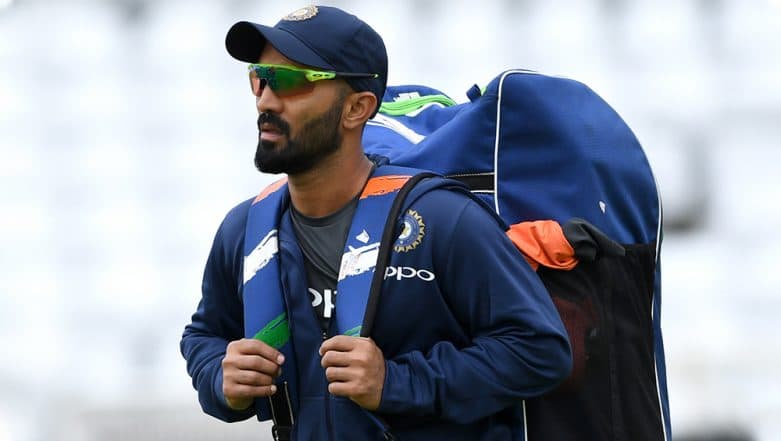 If we emit MS Dhoni from the discussion, Dinesh Karthik is the other experienced Indian wicket-keeper who comes to mind. The Tamil Nadu cricketer was selected as the secondary wicket-keeper in Indian squad in World Cup 2019. However, Karthik failed to impress with his batting in the tournament and this can affect his selection in World T20 2020. Also, with the availability of efficient wicket-keeper batsman like Rishabh Pant, Karthik may lose out his spot for the tournament.
Kedar Jadhav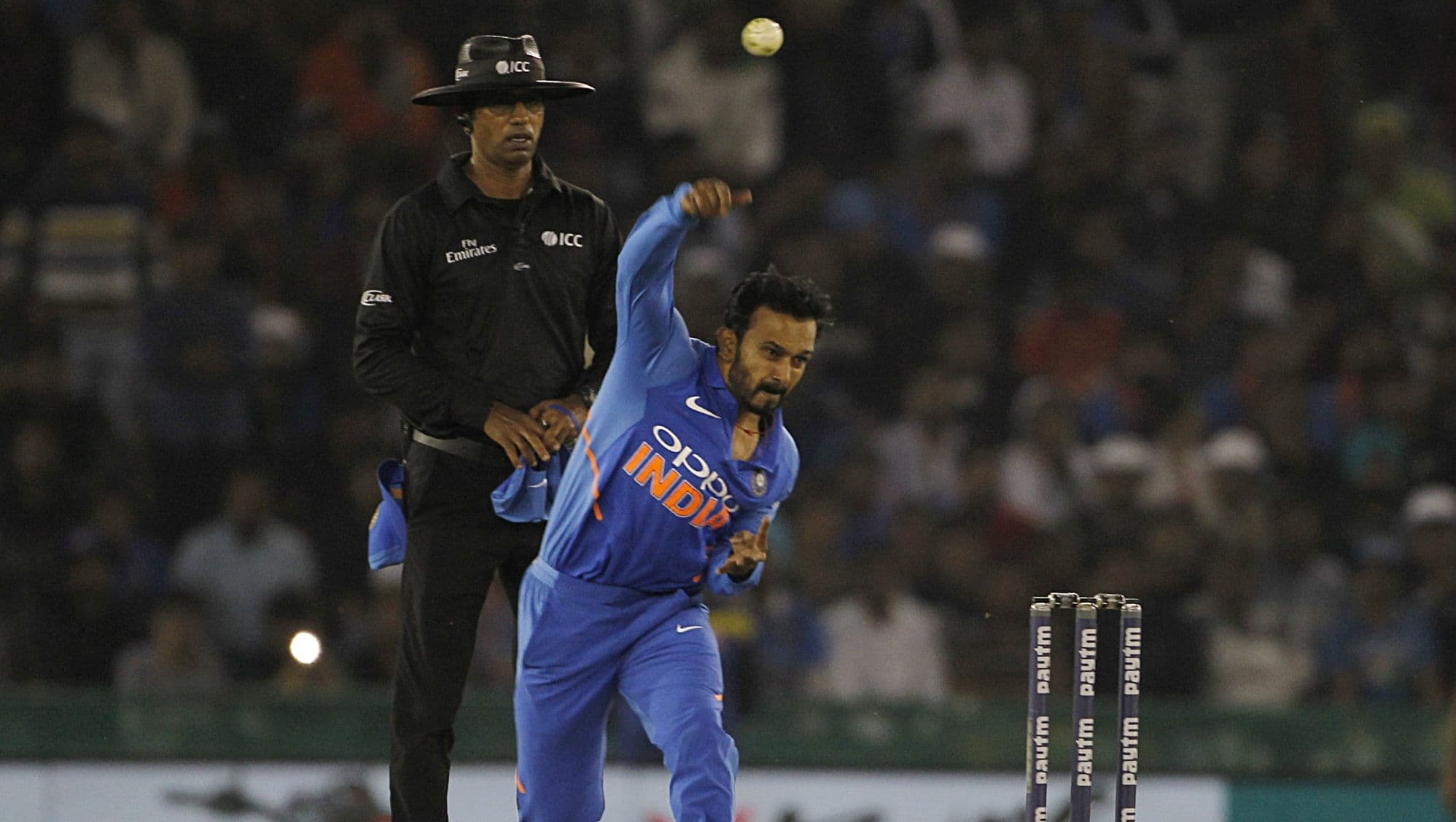 Kedar Jadhav, who is often classified with his over-the-top batting skills, may also not be chosen for World T20 2020. The right-handed batsman often faces injury and fitness issues, and his performance in World Cup 2019 wasn't up to the mark. Therefore, selectors may opt for someone else instead of Jadhav for Twenty World Cup 2020.
Ajinkya Rahane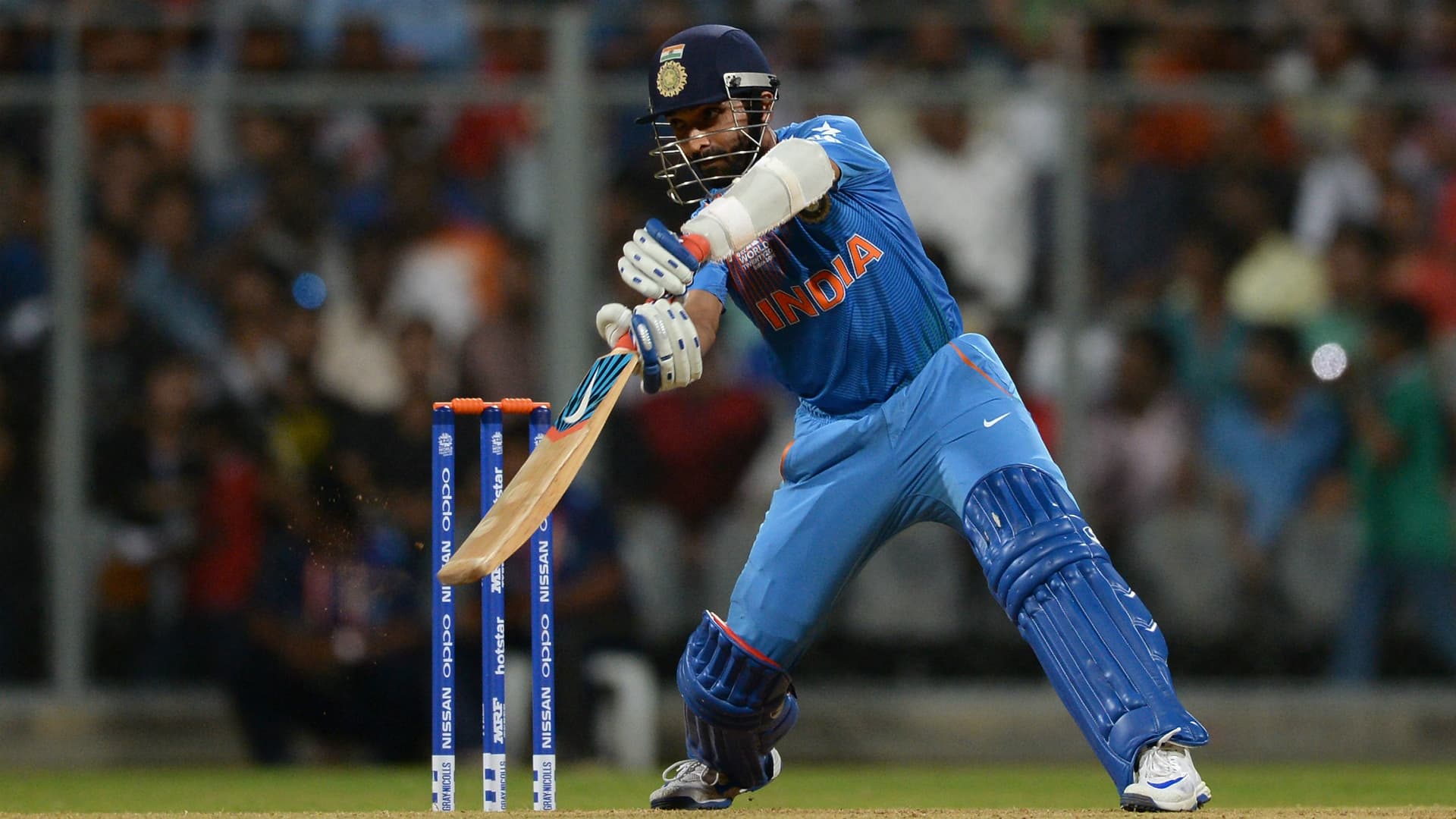 Rahane, who was not a part of ICC Cricket World Cup 2019, played for the Indian team in the last edition of World T20 in 2016. Rahane, who is regular part of IPL tournaments while playing for Rajasthan Royals, has been often criticised for his slow batting approach. The right-handed batsman has been ruled out of limited-overs formats since quite a long time. Although he was part of World T20 squad in 2016, he may not be considered for ICC T20 World Cup 2020.
So these five Indian players may not a get a call up for ICC World T20 2020. However, it should be noted that IPL 2020 will play a major role in the selection process of the Indian squad for World T20 2020. The performance of these players in IPL 2020 may affect their selections for ICC World T20 2020 and the Indian domestic tournament may also make way for some fresh faces in the Indian squad. World T20 2020 will commence from October 18, 2020 and the final will be played on November 15, 2020.