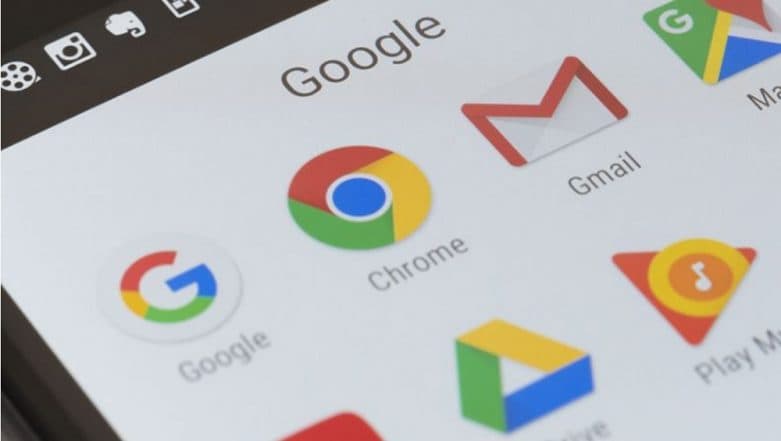 New Delhi, December 9: If you are one of those tech-savvy guys who love to try every app there on Google Play store, then your mobile and data may just be at risk. According to reports, search giant Google has removed 22 apps from its app store as they reportedly contained battery-draining backdoors through which the apps could download files from the device, without permission of course.
The deleted apps have been downloaded by over 2 million users, said a report by ArsTechnica. The deleted apps secretly downloaded files from attacker-controlled server, confirmed the report. HDFC Mobile Banking App Removed From Google Play & Apple App Store; Here's Why.
But reports suggest that Google may be quite late in damage control as a very huge number of users might have clicked on the fraudulent ads. Antivirus provider Sophos wrote in a recent blog that the malicious apps may have entered the playstore between the years 2016-2017.
The names of the 22 apps removed by Google Play Store are: Space Rocket, Neon Pong, Sparkle FlashLight, Snake Attack, Tak A Trip, Magnifeye, Join Up, Math Solver, ShapeSorter, Cliff Diver, Box Stack,Just Flashlight, Table Soccer, Color Tiles, Animal Match, Jelly Slice, AK Blackjack, HexaBlocks and PairZap and Roulette Mania, HexaFall.
The biggest worry as far as the users of these apps are concerned is not only the battery consumption due to continuous running of the app in the background, but also the fact that the devices are held hostage to attacker- controller servers which can install harmful files as and when they wish.