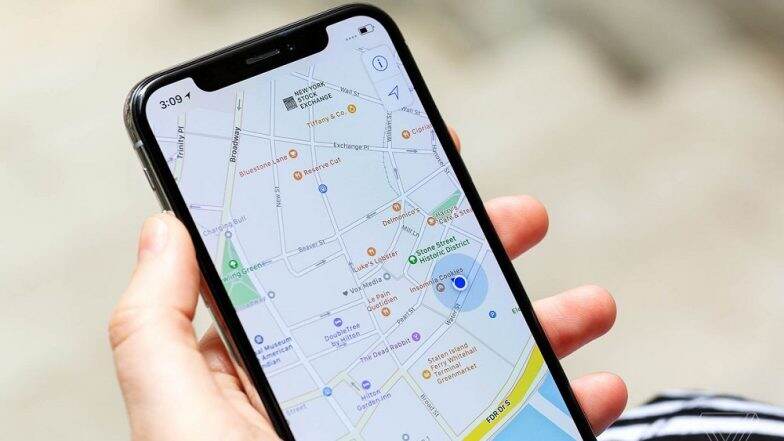 Google Chrome's Incognito Mode is a useful feature offered on the web browser that keeps search history clean and surfing without personal information. Google is now rolling out a similar incognito mode on Google Maps, which will be offered on the Android platform initially. The new feature will not only ensure more privacy but also keeping search terms out of potential recommendations, allowing the users to use Google Maps a bit differently. WhatsApp Fingerprint Lock Feature: How To Enable This Security Feature on Android Smartphones.
This new feature on Google Maps will keep no implementation of user's personalised information. The feature will also help in giving unbiased results to any queries on Google's navigation system, which might come handy in certain situations. Bengaluru Job Fair: Google, Amazon, and Others Firms Like to Hire Women.
The company has confirmed that this new feature is being rolled out in a phased manner. The incognito mode will be available for all the Android users in a few days. Some users have already the same, and it can be activated by following these simple steps.
Step 1: The users need to open Google Maps.
Step 2: Now tap on the profile picture of the Google Account.
Step 3: Tap on 'Turn on Incognito Mode'.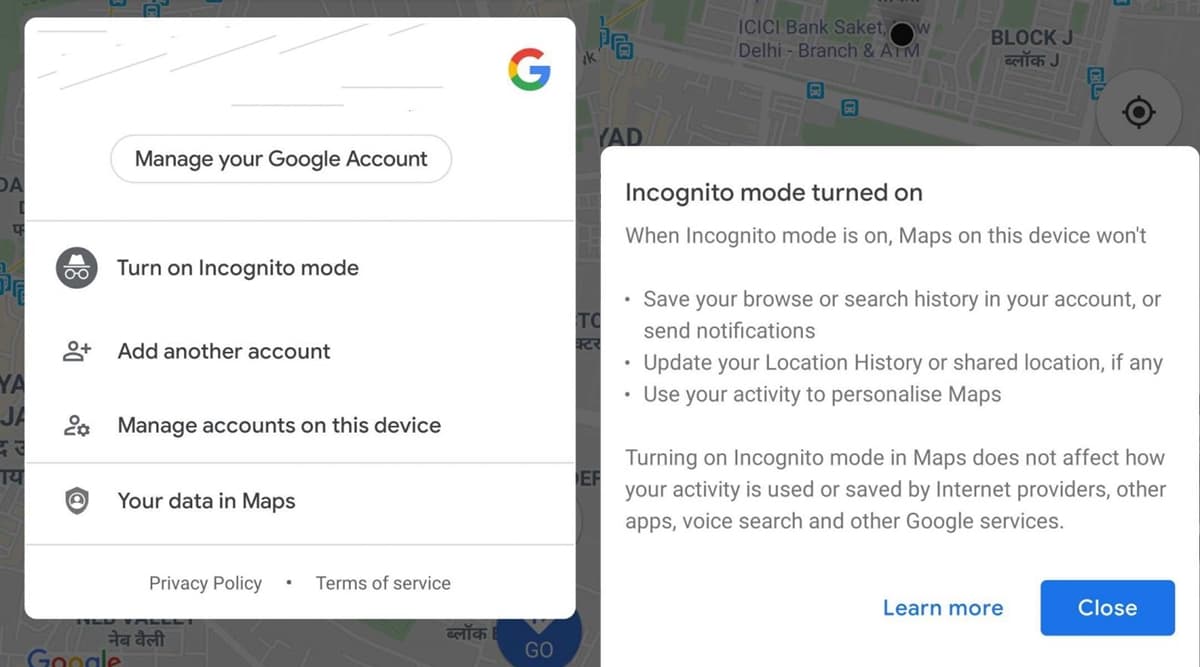 This new feature can come handy when you are travelling or searching for certain secret places. It is important to note that this feature is currently being rolled out for Android devices only. There is no official date for the rollout on the iOS platform. However, we'll notify once it is available for the iOS platform.