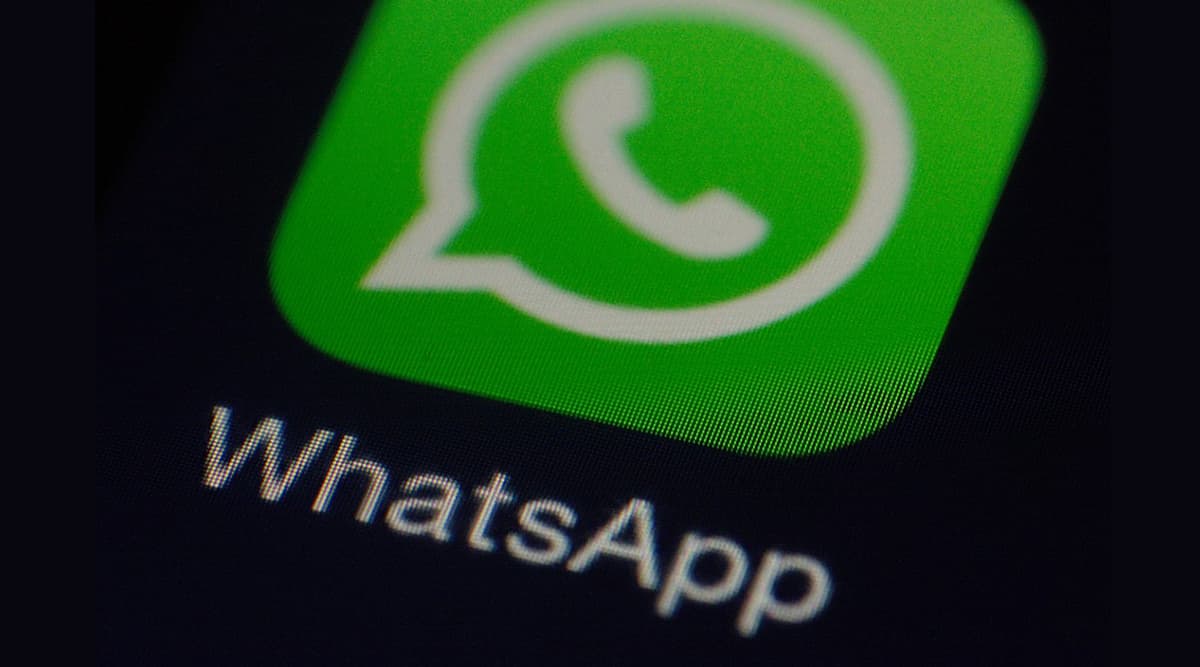 WhatsApp, Facebook-owned instant messaging platform officially announced a new security-oriented feature for the Android smartphone users. Called as Fingerprint lock, the new security feature on WhatsApp allow the users to lock and unlock the application via Fingerprint sensor provided on the smartphone. Previously, this feature was offered only for iPhone users. Now, the company has introduced the same on all the Android devices featuring a fingerprint scanner. Additionally, WhatsApp also provides Face ID lock feature on the latest iPhones. Happy Halloween 2019: How To Download Halloween Stickers on WhatsApp For Sending Spooky Greetings & Wishes.
Here are some simple tests that the user need to follow for enabling the fingerprint lock feature on their Android phone. But, it is essential to note that the Android users should update WhatsApp Messenger to the latest version via Google Play Store. WhatsApp Agrees To Indian Government's Demand For Protecting Privacy of Users.
Here are step-by-step instructions to enable fingerprint lock security feature on Android smartphones:
1. Firstly, the users need to open WhatsApp and head to Settings by tapping on the 3-vertical dots provided at the upper right side.
2. After opening the Settings, the users are required to select the first option - 'Account' and tap on Privacy.
3. After entering into Privacy, the users need to scroll down for accessing the fingerprint lock feature.
4. Now, tap on the toggle button for enabling the security feature. The users will be required to identify themselves by using the fingerprint.
5. The users can choose the 'automatically lock' option between 'immediately', after one minute' and after 30 minutes'.
6. The users can also select 'show content in notification' preview option by tapping on the button next to choose notification preview.
It is essential to note that the users can answer video and audio calls, even if the device is locked with a fingerprint lock feature. Despite the fingerprint lock feature, the users can access WhatsApp Web as usual.