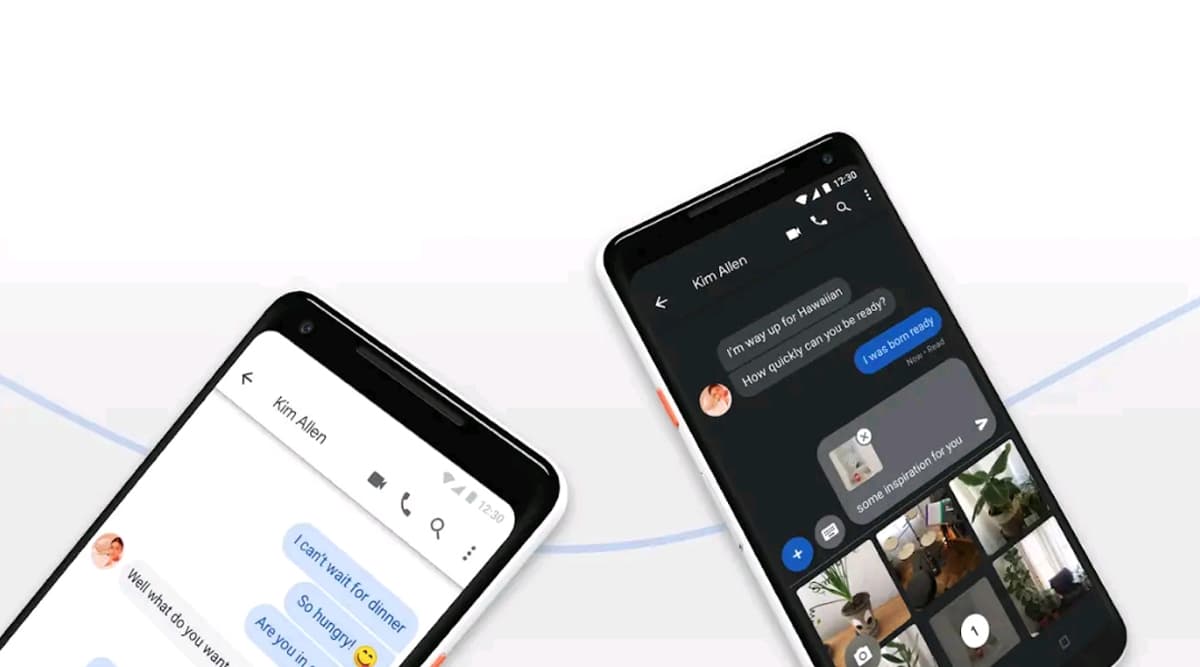 Google, the technology giant on Thursday officially announced the Rich Communication Services (RCS) for the users in the United States. The company extensively tested the platform in other countries after rolling it out in the US. Google is finally bring the RCS Chat text platform to Android smartphones. Notably, the company is rolling out this new feature to users in the US only. Google's RCS platform will replace the conventional SMS text messaging by offering more useful chat features. The new platform will allow users to send messages, high-resolution images or video and much more. The chat feature is already available for some users in Google Messages which is broadly rolled out to the users in the United States. Google's RCS Chat System on Android Smartphone Rolled Out in US To Replace Traditional SMS.
Follow These Three Simple Steps To Enable RCS Messaging on Google Messages For Android Phones:-
Step 1: Downloading Google Messages App on Android Smartphone
Step 2: Selecting Google Messages as Default SMS App
Step 3: Enabling Chat Feature
1. Download Google Messages: Firstly, the users will have to download the Google Messages app on their Android smartphones. Several carriers will have their own app in the future, the users can get RCS messaging platform right now itself using carrier number. If the app is not pre-installed on the Android smartphone, the users can simply head to Google Play Store for downloading Google Messages.
2. Select Google Messages As Default SMS App: After installing the app on the Android devices, the users will have select Google Messages as default app for SMS. The users will get a prompt for setting the app as a default app.
3. Enabling RCS Chat Feature on Android Phones: The users willing to enable RCS chat feature on Android phone, they can do it by simply tapping on pop-up message after opening the app. The pop-up will commence the process of RCS features on the Android smartphone. The users can check by heading to Settings > Chat Features in Google Messages.
It is important to note that this feature will work only when once the RCS rollout has arrived on user's Android smartphone. The company has confirmed that the roll out will be completed by the end of this year for Android users in the US.